In dit artikel
Inhoudsopgave
Artikelen in deze categorie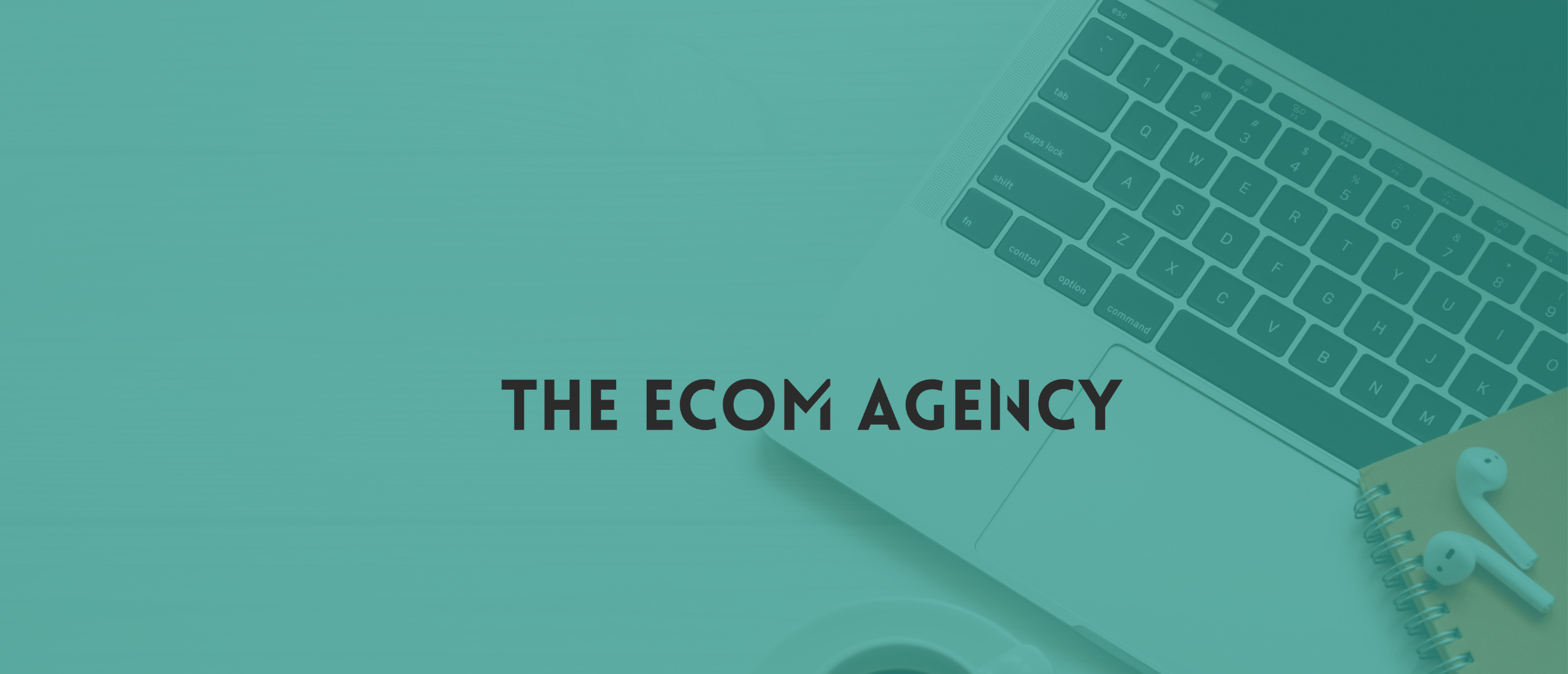 Sheryl Sandberg
Wie is Sheryl Sandberg?
Sheryl Sandberg is een Amerikaanse zakenvrouw en bestuurder die momenteel de rol van COO (Chief Operating Officer) van Facebook bekleedt. Ze is geboren op 28 augustus 1969 in Washington, D.C. Sandberg heeft een bachelor in economie van Harvard University en een Master of Business Administration (MBA) van Harvard Business School.
Voorafgaand aan haar tijd bij Facebook, bekleedde Sandberg verschillende leidinggevende functies bij verschillende grote bedrijven, waaronder Google, waar ze verantwoordelijk was voor de online verkoop en operaties van het bedrijf. In 2008 trad ze toe tot Facebook als COO en werd ze verantwoordelijk voor de dagelijkse activiteiten en groei van het bedrijf.
Sandberg is ook een succesvolle auteur en heeft verschillende boeken geschreven, waaronder "Lean In: Women, Work, and the Will to Lead". In dit boek bespreekt ze haar eigen ervaringen als vrouwelijke leider in de zakenwereld en geeft ze advies aan vrouwen die een succesvolle carrière willen opbouwen.
Het vermogen van Sheryl Sandberg
Het vermogen van Sheryl Sandberg wordt in 2023 geschat op ongeveer €1,4 miljard euro.