In dit artikel
Inhoudsopgave
Artikelen in deze categorie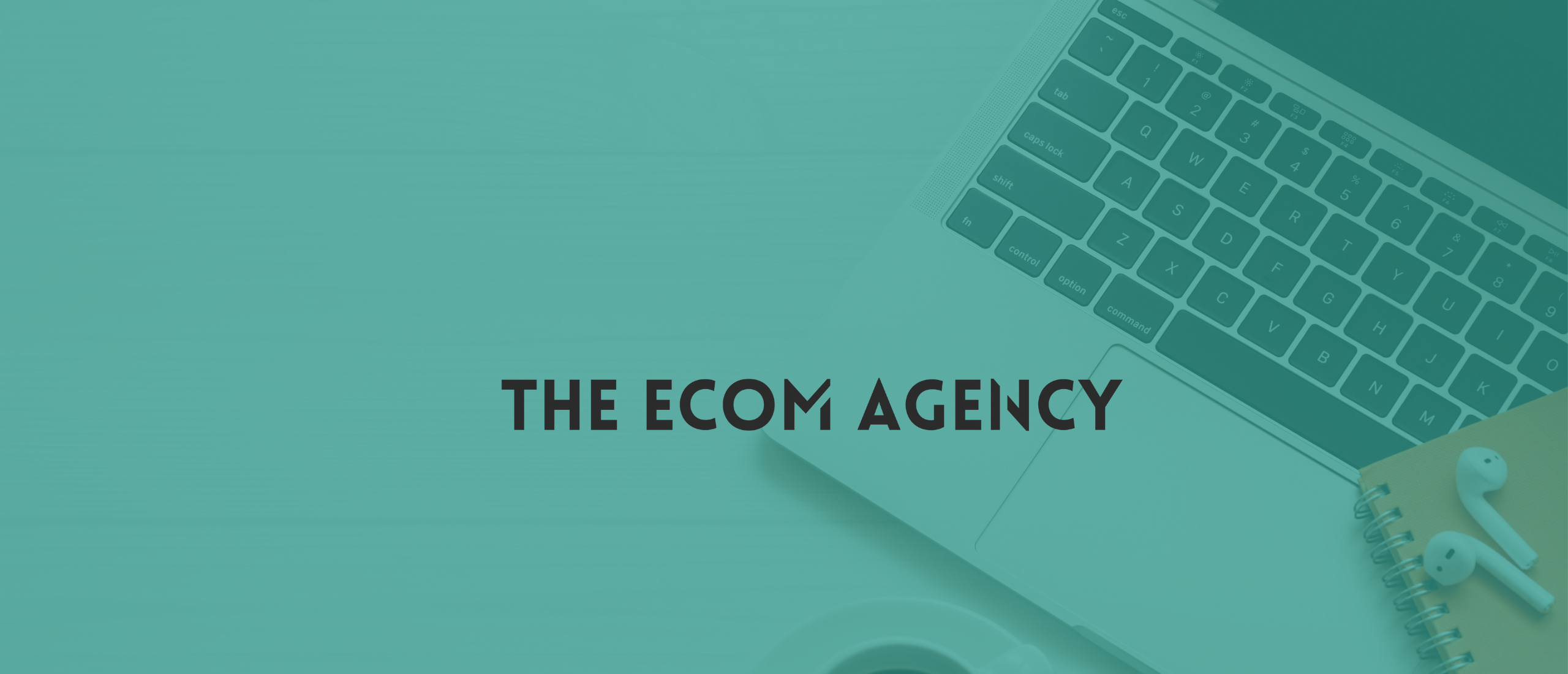 Betekenis: Stichting
Wat is een stichting?
Een stichting is een organisatie die wordt opgericht om een bepaald doel te bereiken, zonder winstoogmerk. Het kan bijvoorbeeld gaan om een stichting voor het behoud van monumenten, een stichting voor het steunen van goede doelen of een stichting voor het bevorderen van wetenschappelijk onderzoek. Een stichting heeft een eigen vermogen, dat wordt gevormd door giften, subsidies en andere inkomsten.
Het bestuur van de stichting is verantwoordelijk voor het realiseren van de doelstellingen en heeft een grote mate van vrijheid in de manier waarop dit gebeurt. Een stichting is een rechtspersoon, wat betekent dat het zelfstandig contracten kan afsluiten, bezittingen kan hebben en aansprakelijkheid kan dragen. Een stichting heeft geen leden, maar kan wel werken met vrijwilligers of donateurs. In Nederland worden stichtingen vaak opgericht voor maatschappelijke doelen en het bevorderen van het algemeen nut.