In dit artikel
Inhoudsopgave
Artikelen in deze categorie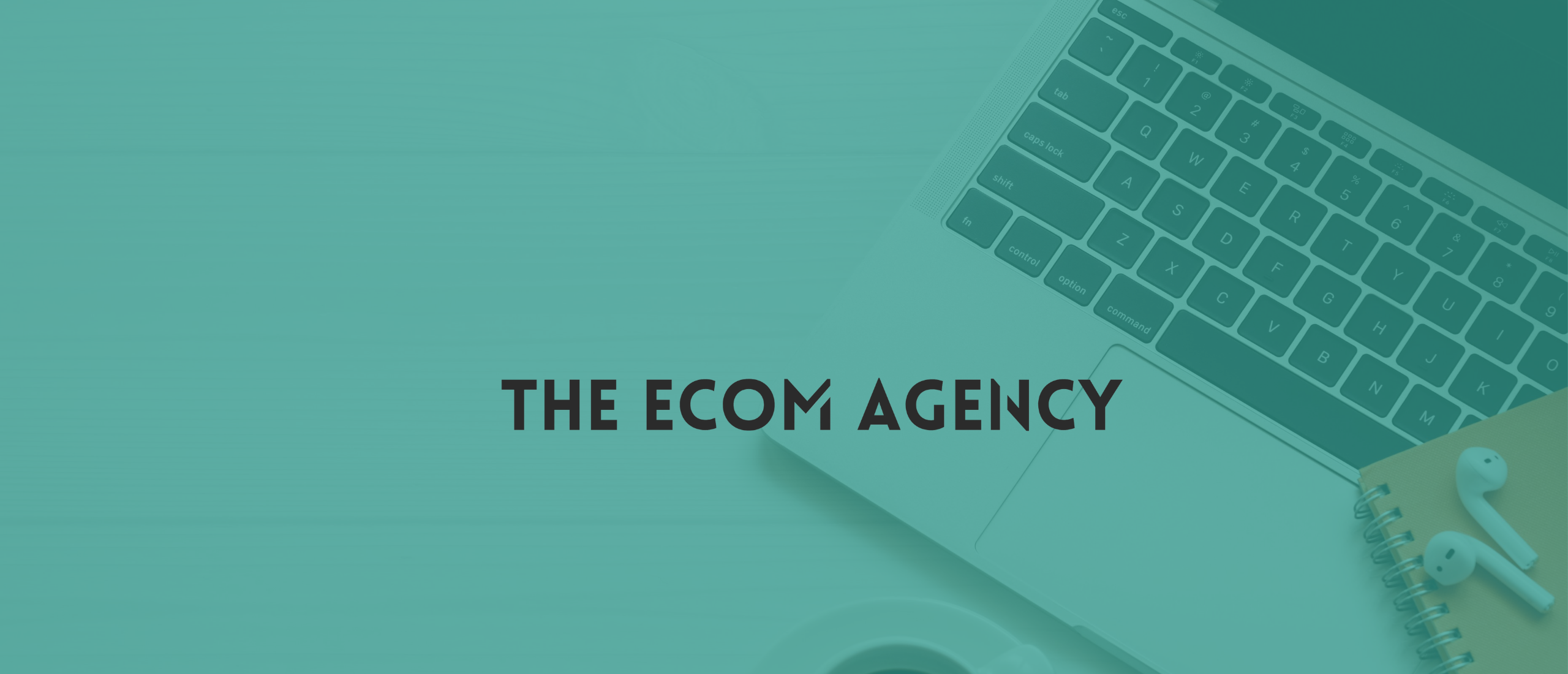 Betekenis: Offline marketing
Wat is offline marketing?
Offline marketing verwijst naar alle vormen van marketing die niet online plaatsvinden, maar in de fysieke wereld. Het omvat een breed scala aan strategieën die bedrijven kunnen gebruiken om hun producten of diensten aan potentiële klanten te promoten.
Voorbeelden van offline marketing kunnen zijn:
Adverteren in tijdschriften, kranten en billboards
Flyeren en folders uitdelen op evenementen of in winkelstraten
Beurzen en conferenties bijwonen en daar aanwezig zijn als exposant
Direct mailings verzenden naar potentiële klanten
Radio- en televisiecommercials uitzenden
Sponsoring van lokale evenementen of sportteams
Hoewel online marketing steeds belangrijker wordt, blijft offline marketing een belangrijke rol spelen voor veel bedrijven, vooral voor lokale bedrijven die zich richten op een specifieke doelgroep in hun directe omgeving. Offline marketing kan ook een effectieve manier zijn om naamsbekendheid te creëren en het vertrouwen van klanten te winnen door persoonlijk contact en een tastbare aanwezigheid.