In dit artikel
Inhoudsopgave
Artikelen in deze categorie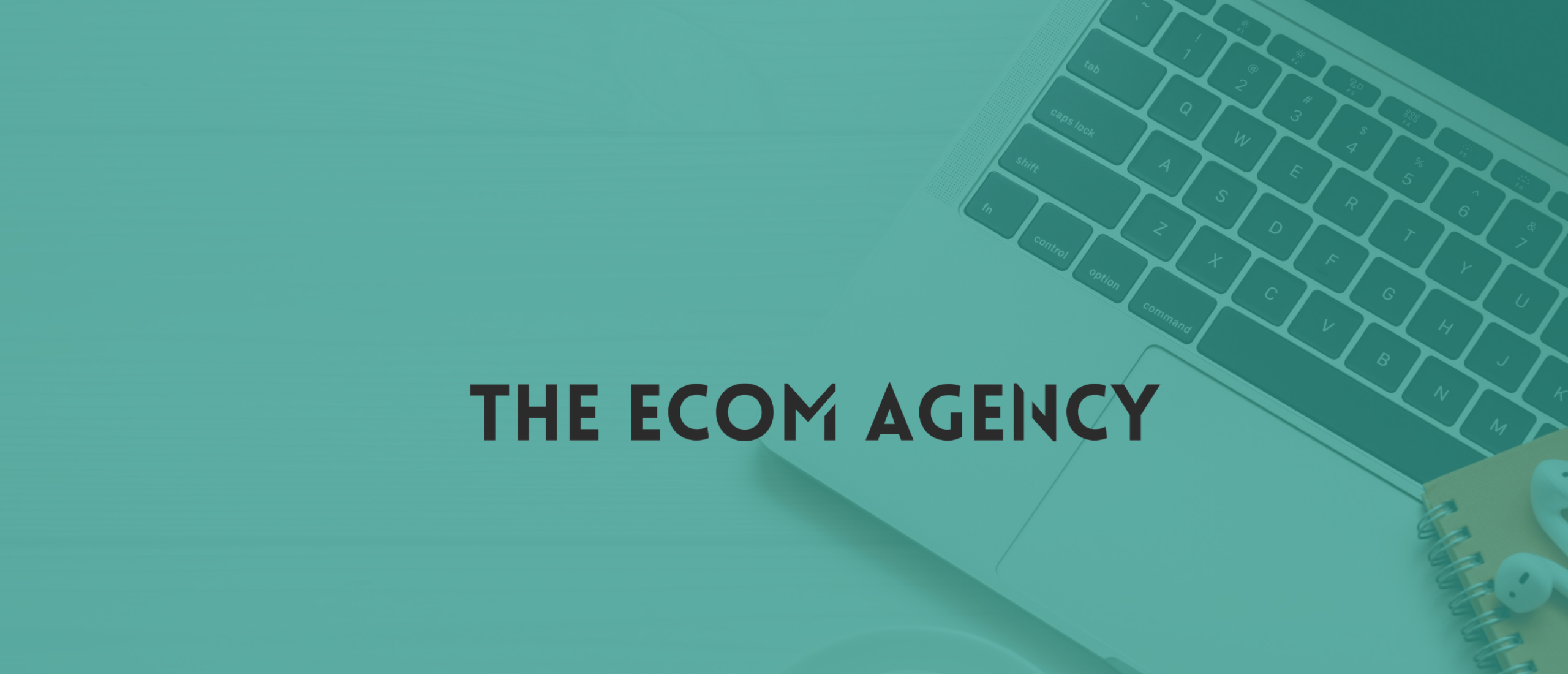 Betekenis: Markup
Wat is een markup?
Markup is een term die wordt gebruikt om de toegevoegde waarde aan een goed of een dienst te beschrijven. Het is de verhouding van de verkoopprijs van een goed of dienst tot de kosten die zijn gemaakt om het te produceren. Deze verhouding wordt meestal uitgedrukt als een percentage. Bijvoorbeeld, als een bedrijf een goed produceert voor € 50 en het verkoopt voor € 75, is de mark-up 50%.
Waarom is het goed om de markup te hebben?
Markup is belangrijk omdat het bedrijven in staat stelt om winst te maken. Als een bedrijf een product of dienst tegen de kostprijs kan verkopen, zal het geen winst maken. Daarom moeten bedrijven hun producten verkopen met een mark-up om winst te maken. Daarnaast kan een goede markup ervoor zorgen dat een bedrijf zijn producten kan verkopen tegen een prijs die aantrekkelijk is voor de consument.