In dit artikel
Inhoudsopgave
Artikelen in deze categorie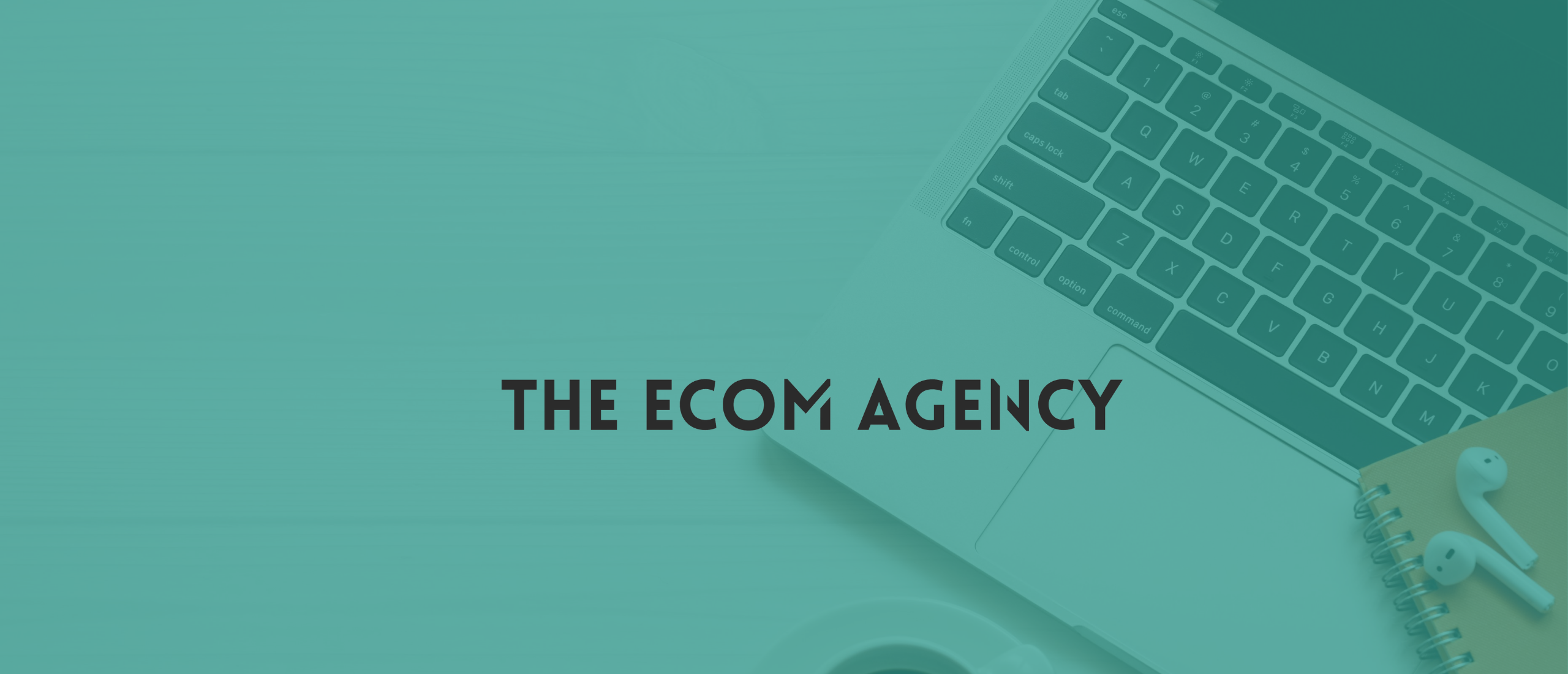 Betekenis: Growth hacking
Wat is Growth hacking?
Growth hacking is een proces van snelle experimenten en testen om de groei van een bedrijf of product te stimuleren, met een focus op het vinden van innovatieve, goedkope en schaalbare manieren om nieuwe gebruikers of klanten te verwerven en te behouden.
De term "growth hacking" is ontstaan in Silicon Valley en wordt vaak geassocieerd met start-ups, maar het kan ook worden toegepast op gevestigde bedrijven en organisaties. Growth hackers gebruiken data-analyse, marketingtechnieken en creativiteit om snelle experimenten uit te voeren en te testen om de effectiviteit van verschillende groeistrategieën te beoordelen en te optimaliseren.
Growth hacking omvat vaak een breed scala aan tactieken, zoals zoekmachineoptimalisatie (SEO), sociale media marketing, virale marketing, influencer marketing, content marketing en e-mailmarketing. Growth hackers zijn voortdurend op zoek naar nieuwe kansen om te groeien en optimaliseren van de verschillende groeikanalen om hun doel te bereiken.
Het doel van growth hacking is om snel en kosteneffectief een groot aantal gebruikers of klanten te bereiken en te behouden, en om zo de groei van een bedrijf te stimuleren. Het is een voortdurend proces van experimenteren, meten, leren en optimaliseren om groeidoelstellingen te bereiken en de toekomstige groei van het bedrijf te bevorderen.