In dit artikel
Inhoudsopgave
Artikelen in deze categorie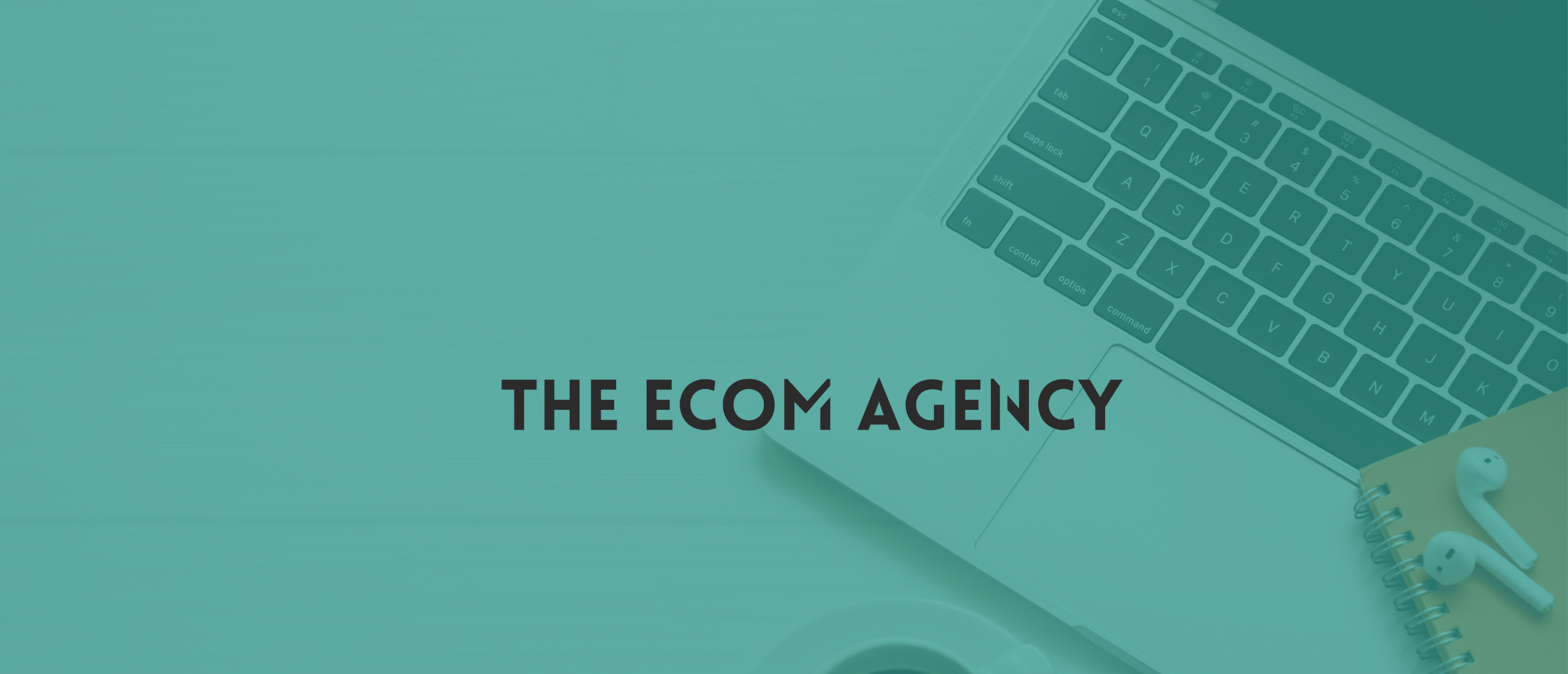 Betekenis: Data-driven
Wat is Data-driven?
Data-driven, of datagestuurd, betekent dat beslissingen of acties worden genomen op basis van gegevens en analyses in plaats van op basis van intuïtie, ervaring of vermoedens. Bij een datagestuurde aanpak wordt gegevensverzameling en -analyse als een essentieel onderdeel van het besluitvormingsproces beschouwd. Het gaat om het verzamelen en analyseren van gegevens om trends, patronen en inzichten te ontdekken die kunnen worden gebruikt om betere beslissingen te nemen en betere resultaten te behalen.
Een datagestuurde aanpak kan worden toegepast in verschillende domeinen, zoals marketing, productontwikkeling, gezondheidszorg, financiën en vele anderen. Het kan bijvoorbeeld worden gebruikt om marketingcampagnes te optimaliseren, de efficiëntie van bedrijfsprocessen te verbeteren, gezondheidszorgbehandelingen te personaliseren of risico's in de financiële sector te verminderen.
Een datagestuurde aanpak vereist een zorgvuldige gegevensverzameling, analyse en interpretatie, evenals kennis en begrip van de beperkingen van de gegevens en de analysemethoden. Het kan echter aanzienlijke voordelen bieden in termen van efficiëntie, nauwkeurigheid en effectiviteit van besluitvorming en resultaten.