In dit artikel
Inhoudsopgave
Artikelen in deze categorie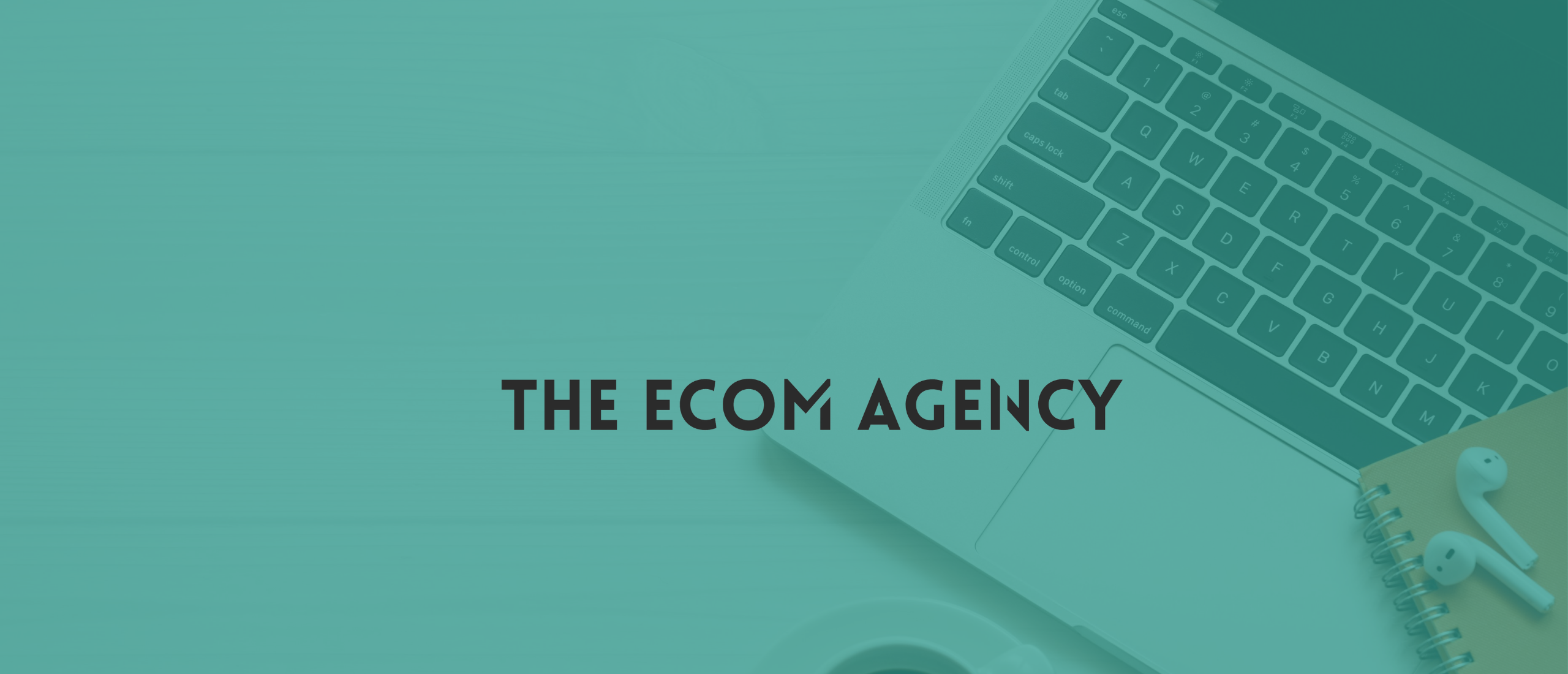 Betekenis: Consumptie
Wat is consumptie?
Consumptie is het proces waarbij individuen of huishoudens goederen en diensten aanschaffen voor hun eigen gebruik of genot. Dit kan variëren van basisbehoeften zoals voedsel en kleding tot luxegoederen zoals reizen en entertainment.
Consumptie is een belangrijke factor in de economie, omdat het een directe invloed heeft op de vraag naar goederen en diensten en daarmee op de productie en werkgelegenheid. Hoge consumptie kan leiden tot economische groei, terwijl lage consumptie kan leiden tot economische krimp.
Overheden en bedrijven houden de consumptie goed in de gaten om trends en veranderingen in de vraag te signaleren en daarop in te spelen. Bijvoorbeeld, als er een trend is van hogere consumptie van milieuvriendelijke producten, kunnen bedrijven hun aanbod daarop aanpassen om aan de vraag te voldoen.