In dit artikel
Inhoudsopgave
Artikelen in deze categorie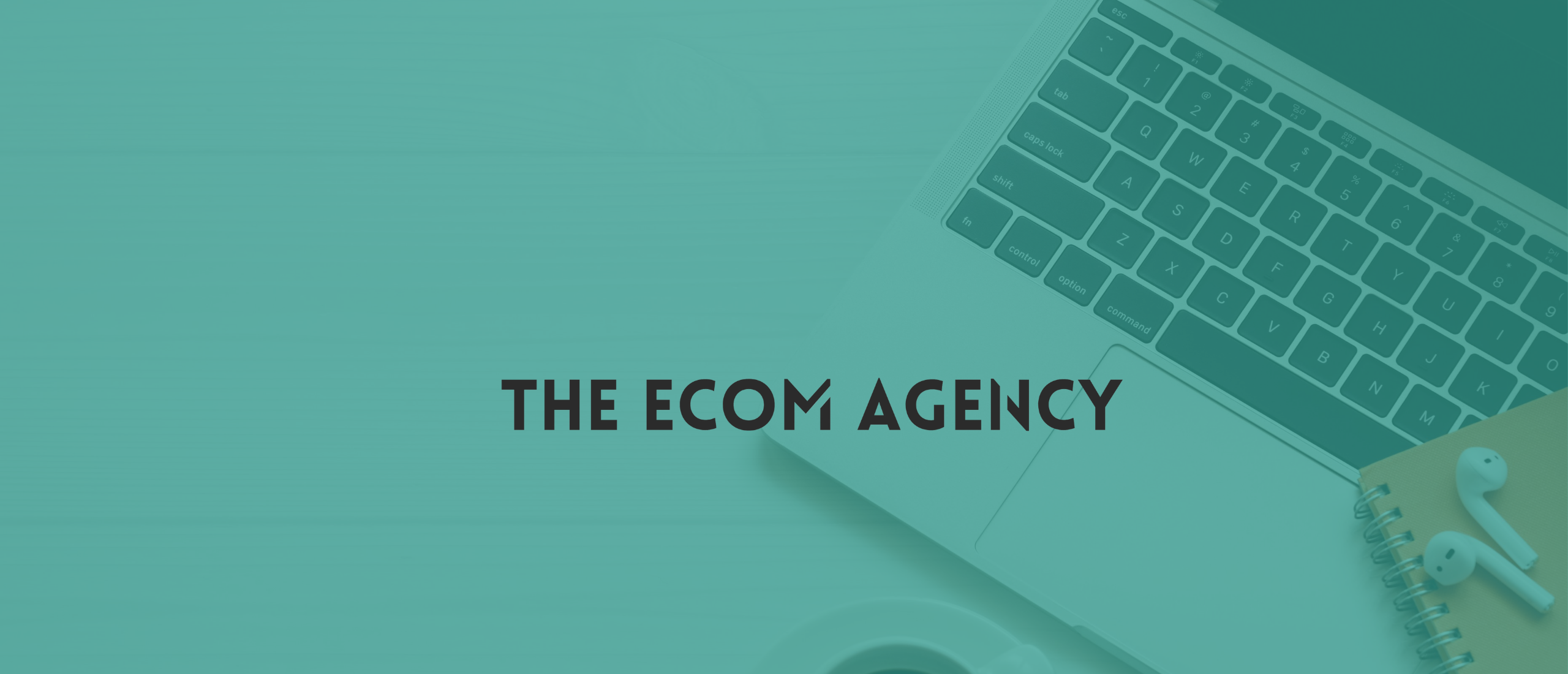 Betekenis: Reputatieschade
Wat is reputatieschade?
Reputatieschade is wanneer de reputatie of het imago van een persoon, organisatie of merk negatief wordt beïnvloed. Dit kan bijvoorbeeld gebeuren als er negatieve publiciteit is, slechte beoordelingen worden gegeven of er klachten zijn van klanten.
Als gevolg van reputatieschade kan het vertrouwen van klanten, partners en stakeholders worden verminderd, wat financiële gevolgen kan hebben. Mensen kunnen worden afgeschrikt om zaken te doen met het getroffen persoon, organisatie of merk.
Het kan lang duren om reputatieschade te herstellen en het vereist vaak actie van de persoon, organisatie of merk. Dit kan betekenen dat er excuses worden aangeboden, maatregelen worden genomen om de oorzaak van de schade aan te pakken en de communicatie met belanghebbenden wordt verbeterd.
Om reputatieschade te voorkomen, is het belangrijk dat organisaties en merken proactief zijn in het beheren van hun reputatie. Dit kan bijvoorbeeld door het monitoren van online recensies en sociale media-berichten en door het opzetten van effectieve communicatiekanalen om snel te reageren op klachten en negatieve publiciteit.