In dit artikel
Inhoudsopgave
Artikelen in deze categorie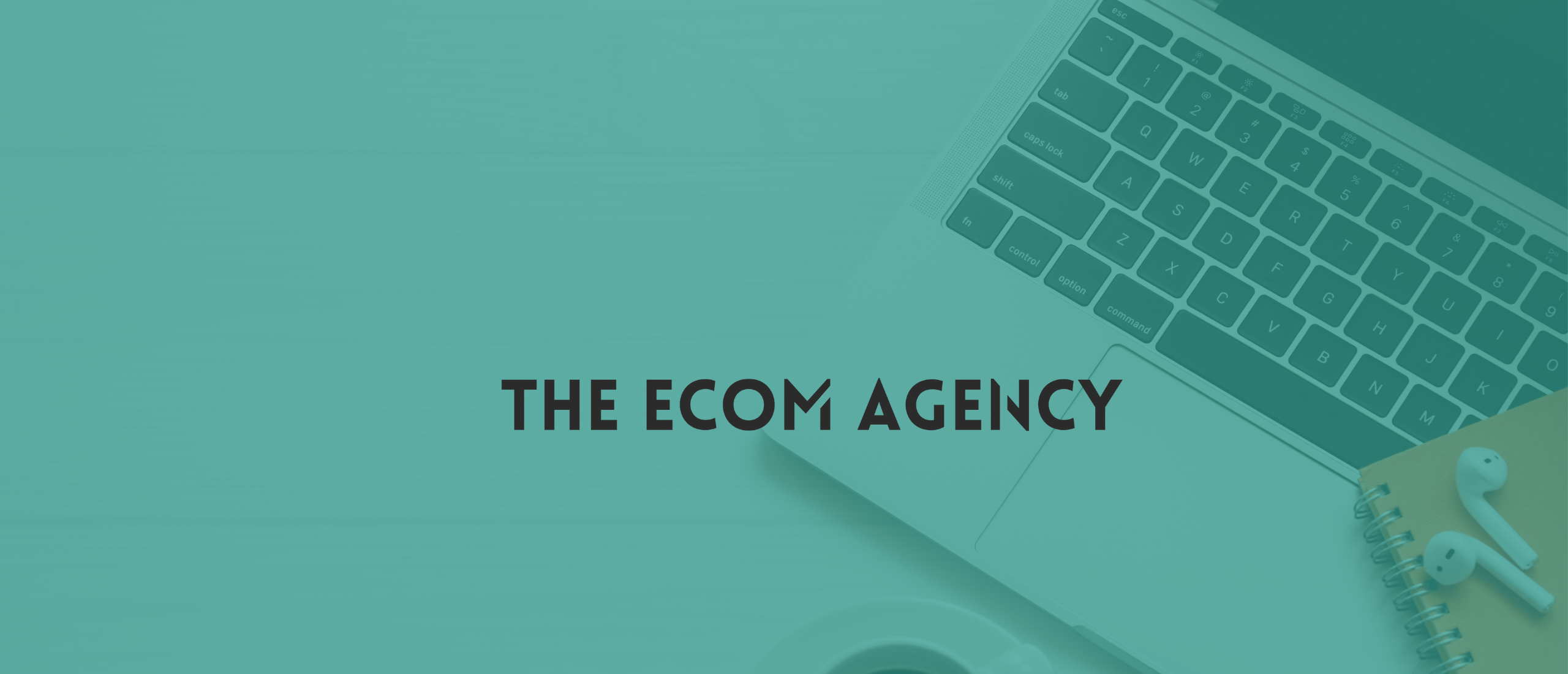 Betekenis: Extensie
Wat is een Extensie?
Een extensie is een toevoeging aan de bestandsnaam van een digitaal bestand om aan te geven welk type bestand het is. Het wordt meestal weergegeven als een reeks letters die volgt op de punt in de bestandsnaam, bijvoorbeeld ".pdf", ".docx", ".jpg", ".mp4", enzovoort.


De extensie van een bestand geeft aan welk programma of welke applicatie moet worden gebruikt om het bestand te openen en te bekijken. Bijvoorbeeld, een bestand met de extensie ".docx" kan worden geopend met Microsoft Word of een compatibel tekstverwerkingsprogramma.


Sommige extensies worden ook gebruikt om aan te geven wat voor soort inhoud er in het bestand zit, zoals ".mp3" voor audiobestanden en ".jpg" voor afbeeldingsbestanden. Andere veelgebruikte extensies zijn ".html" voor webpagina's en ".pdf" voor PDF-documenten.