In dit artikel
Inhoudsopgave
Artikelen in deze categorie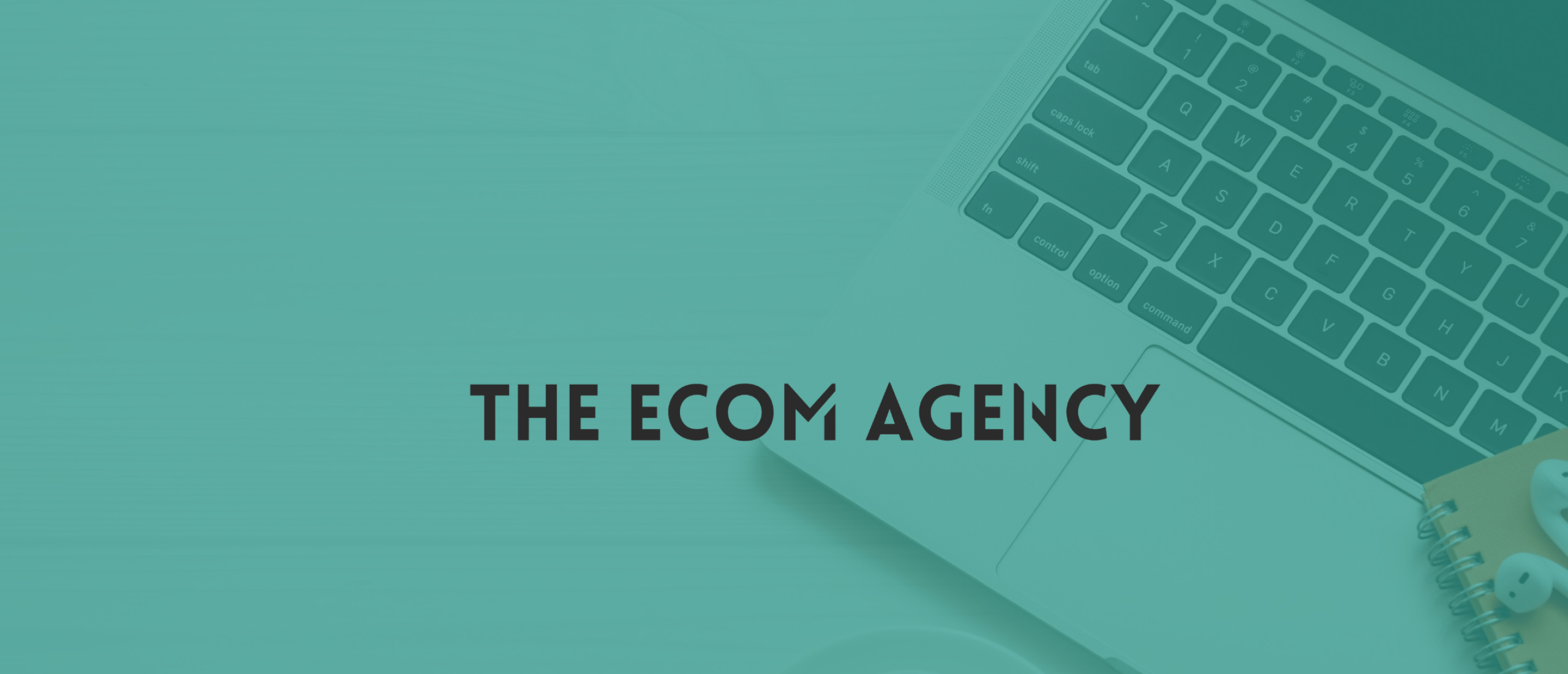 Betekenis: ATC
Wat is ATC (Add to cart)?
ATC in paid advertising staat voor Add to Cart en is een term die gebruikt wordt om aan te geven dat een bepaald product of dienst door een gebruiker is toegevoegd aan de winkelwagen. Het is een term die vaak gebruikt wordt in betaalde advertenties om aan te geven dat een gebruiker een product heeft gekocht en dat deze aan zijn winkelwagen is toegevoegd.
Wat is ATC value?
ATC value staat voor add to cart value en dit betekent het bedrag aan producten wat iemand aan zijn of haar winkelmandje toegevoegd heeft, bijvoorbeeld als resultaat van een top of the funnel TikTok ads campagne.
Wat is cost per ATC?
Cost per ATC staat voor wat de advertentiekosten zijn van bijvoorbeeld TikTok ads voor één toevoeging aan het winkelmandje.