In dit artikel
Inhoudsopgave
Artikelen in deze categorie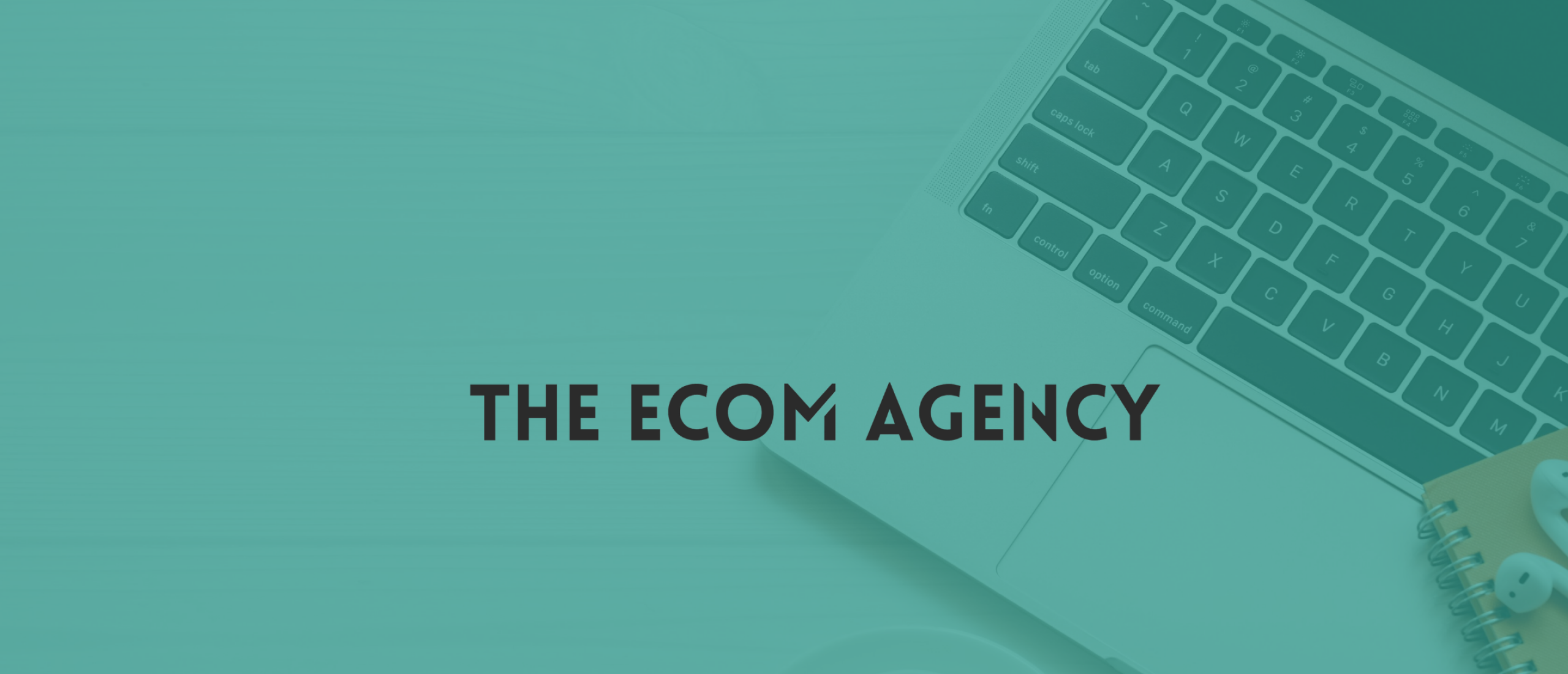 Betekenis: CPM
Wat betekend CPM?
De afkorting CPM is een KPI die staat voor Cost Per Mille. Hierbij berekent Facebook de kosten per 1000 vertoningen. Een CPM van €1 betekend bijvoorbeeld dat het je €1 kost om op Facebook, Snapchat, Pinterest, TikTok, of welk platform dan ook 1000 mensen te bereiken met je advertentie. 
Key performance indicators voor de kosten van social ads
De CPM is  net als de CPC, CPL, CPA, CTR en ROAS een manier om de kosten voor het adverteren op facebook of kosten van TikTok ads te berekenen. 
Wat is een goede CPM op social ads?
Er is geen eenduidig antwoord op deze vraag omdat elke campagne anders is. Er zijn verschillende factoren die de CPM op social ads beïnvloeden, waaronder doelgroep, advertentieformaat, targeting, biedstrategie en budget. Om een goede CPM te bereiken, moet je deze factoren bestuderen, experimenteren met verschillende strategieën en je campagnes testen om de optimalisatie te verbeteren.