In dit artikel
Inhoudsopgave
Artikelen in deze categorie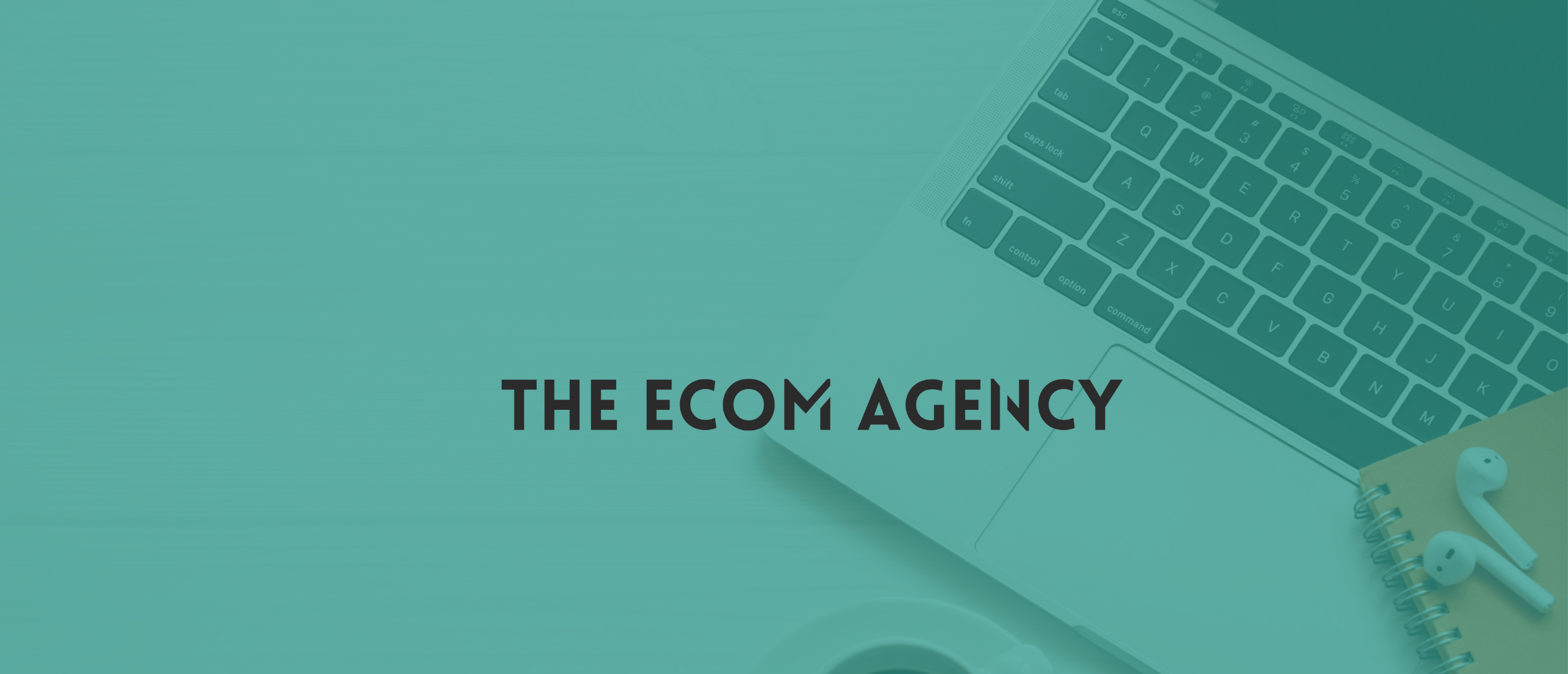 Dwayne Johnson
Wie is Dwayne Johnson?
Dwayne "The Rock" Johnson is een voormalig professioneel worstelaar, acteur en zakenman. Hij werd geboren op 2 mei 1972 in Californië en begon zijn carrière als professioneel worstelaar in de WWE, waar hij een grote naam werd en vele kampioenschappen won. Hij maakte de overstap naar acteren in de late jaren 90 en is sindsdien verschenen in verschillende Hollywood-films.
Ondernemingen en investeringen
Naast zijn succesvolle carrière in entertainment, heeft The Rock ook verschillende ondernemingen en investeringen. Zo heeft hij zijn eigen productiebedrijf, Seven Bucks Productions, dat verantwoordelijk is voor verschillende films en tv-series, waaronder de populaire HBO-serie Ballers. Daarnaast heeft hij ook zijn eigen fitnessmerk, Project Rock, dat sportkleding en trainingsapparatuur verkoopt.
The Rock heeft ook geïnvesteerd in technologiebedrijven zoals Headspace, een meditatie-app, en het sociale media-platform Vibe. Hij heeft ook geïnvesteerd in bedrijven zoals de energiedrankenfabrikant ZOA en de voedingsbedrijven Fruity Pebbles en Acqua Panna. The Rock heeft naar schatting een vermogen van meer dan $ 300 miljoen.
The Rock is bekend om zijn onverzettelijke mindset en toewijding aan hard werken. Hij staat erom bekend dat hij elke dag om 4 uur 's ochtends opstaat om te trainen en is vaak te vinden in de sportschool. Hij gelooft in het stellen van doelen en werken om ze te bereiken, ongeacht de obstakels die zich voordoen. The Rock staat ook bekend om zijn filantropische werk, waaronder zijn betrokkenheid bij de Make-A-Wish Foundation.