In dit artikel
Inhoudsopgave
Artikelen in deze categorie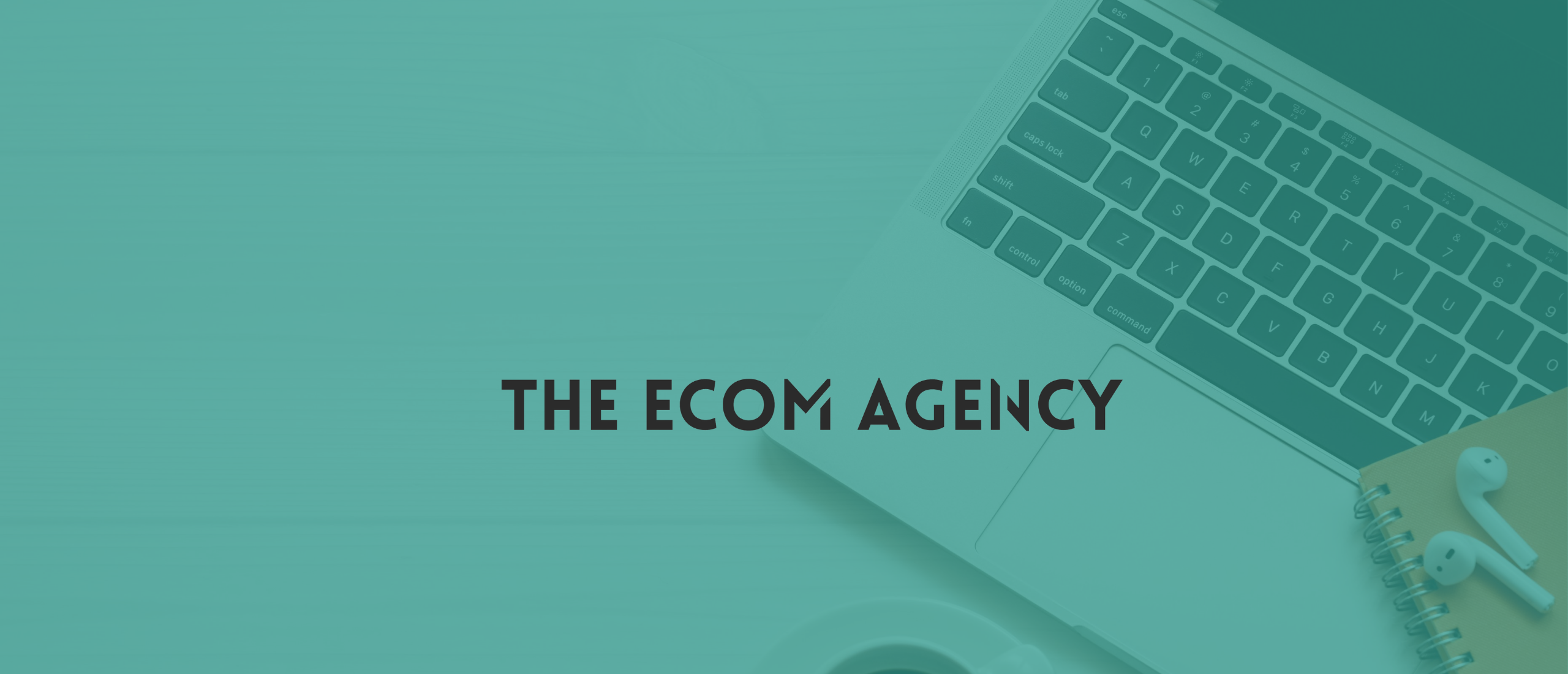 Dan Heath
Wie is Dan Heath?
Dan Heath is een Amerikaanse auteur, spreker en onderwijsadviseur, geboren op 28 december 1973 in Texas. Hij is vooral bekend als co-auteur van een aantal bestsellers over gedragspsychologie en besluitvorming, samen met zijn broer, Chip Heath.
Dan Heath begon zijn carrière als onderzoeksassistent bij Harvard Business School, waar hij werkte aan onderzoek naar besluitvorming en organisatiegedrag. Later richtte hij samen met zijn broer Chip een adviesbureau op, Heath Brothers, dat organisaties helpt bij het verbeteren van hun communicatie, innovatie en strategie.
Samen met Chip Heath heeft Dan Heath verschillende bestsellers geschreven, waaronder "Made to Stick: Why Some Ideas Survive and Others Die", "Switch: How to Change Things When Change is Hard" en "The Power of Moments: Why Certain Experiences Have Extraordinary Impact". Hun werk richt zich op het toepassen van inzichten uit de gedragspsychologie op verschillende gebieden, van marketing en management tot persoonlijke ontwikkeling.