In dit artikel
Inhoudsopgave
Artikelen in deze categorie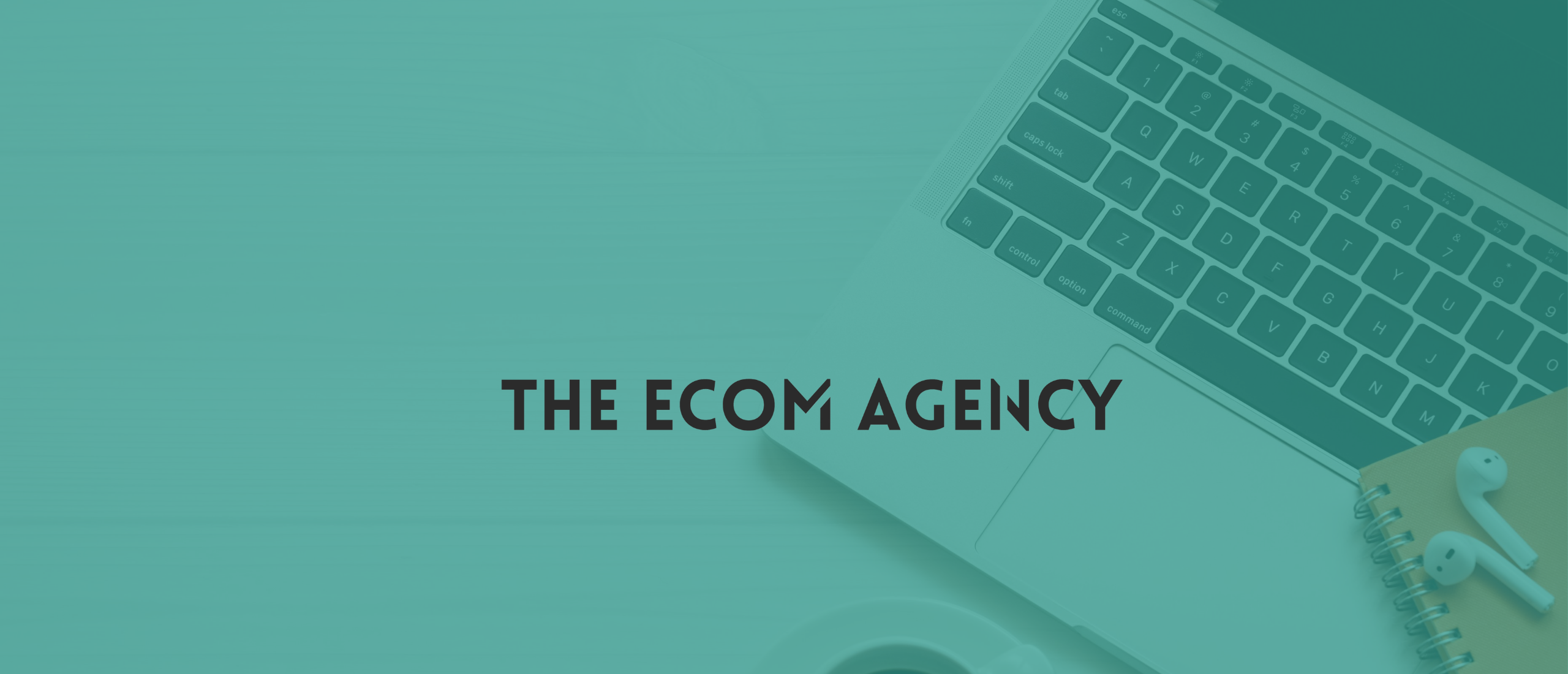 Betekenis: Virus
Wat is een virus?
Een virus is een type kwaadaardige software of malware dat zichzelf kan repliceren en verspreiden naar andere computersystemen. Het kan verschillende vormen aannemen, maar in het algemeen is een virus een stuk code dat zichzelf kan vermenigvuldigen door zich te hechten aan een bestand, programma of ander uitvoerbaar bestand op een computer. Wanneer het geïnfecteerde bestand wordt geopend, wordt het virus geactiveerd en kan het schade aanrichten aan het computersysteem, zoals gegevensbeschadiging, dataverlies of systeemverstoringen.
Een virus kan worden verspreid via verschillende kanalen, waaronder e-mailbijlagen, gedeelde bestanden, geïnfecteerde websites en onveilige software-installaties. Een virus kan zich ook verspreiden via externe opslagapparaten zoals USB-sticks.
Om zichzelf te beschermen tegen virussen, moeten gebruikers voorzichtig zijn met het openen van onbekende e-mails en het downloaden van onbekende bestanden. Het is ook belangrijk om antivirussoftware te installeren en regelmatig bij te werken om de nieuwste bedreigingen te detecteren en te verwijderen.