In dit artikel
Inhoudsopgave
Artikelen in deze categorie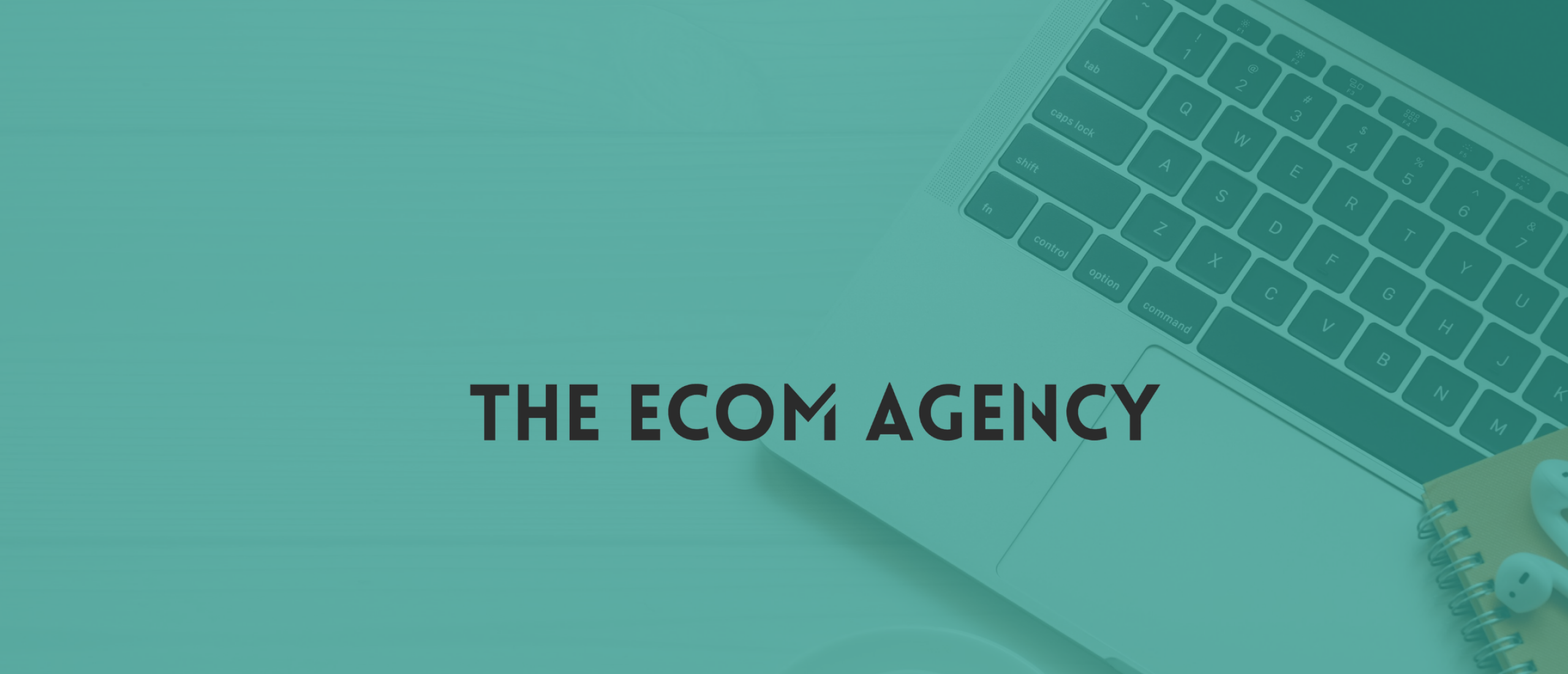 Betekenis: Standard Opperating Procedure (SOP)
Wat is een Standard Operating Procedure (SOP)?
Een Standard Operating Procedure (SOP) is een document dat de stappen en richtlijnen beschrijft voor het uitvoeren van een specifieke taak of procedure binnen een organisatie. Het is een gedetailleerde handleiding die stap voor stap uitlegt wat er moet gebeuren om een bepaald proces te voltooien.
Een SOP kan worden gebruikt om ervoor te zorgen dat alle medewerkers op dezelfde manier werken, ongeacht hun functie of ervaringsniveau. Het kan ook helpen om consistentie en kwaliteit te garanderen in de uitvoering van belangrijke processen.
Een goed geschreven SOP bevat de benodigde informatie, zoals welke materialen en hulpmiddelen nodig zijn, welke stappen moeten worden gevolgd en wie verantwoordelijk is voor welke taken. Het kan ook de mogelijke risico's en veiligheidsprocedures beschrijven die moeten worden gevolgd om ongevallen of problemen te voorkomen.
SOP's worden vaak gebruikt in industrieën zoals de productie, gezondheidszorg en voedselbereiding, waar het belangrijk is om gestandaardiseerde processen te hebben om efficiëntie en consistentie te garanderen. Ze kunnen ook worden gebruikt in kantooromgevingen voor taken zoals onboarding van nieuwe medewerkers, boekhouding en klantenservice.