In dit artikel
Inhoudsopgave
Artikelen in deze categorie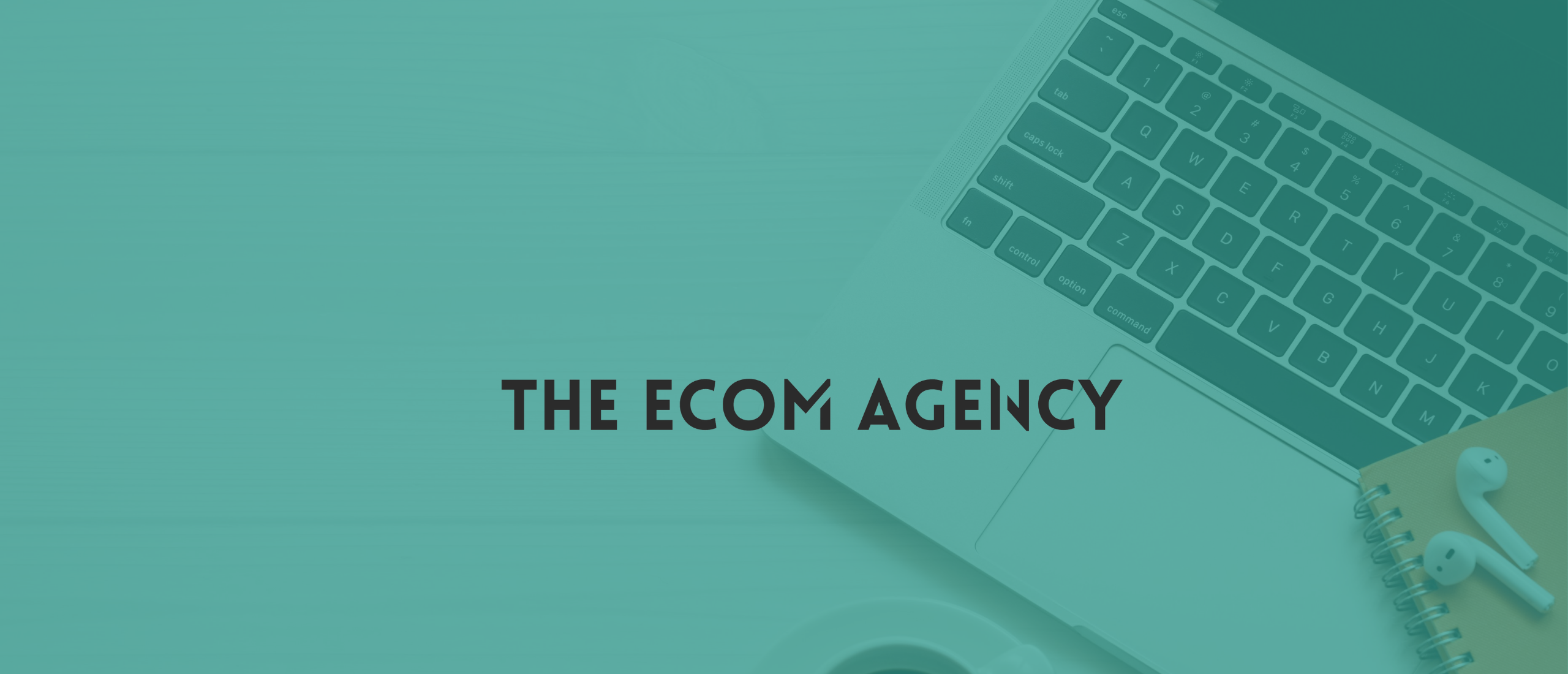 Betekenis: Salaris
Wat is een salaris?
Een salaris is een periodieke betaling in geld die een werkgever aan een werknemer doet in ruil voor de geleverde arbeid en tijd. Een salaris kan op verschillende manieren worden uitbetaald, bijvoorbeeld per uur, per week, per maand of per jaar, afhankelijk van de afspraken tussen werkgever en werknemer.
Het salaris is vaak gebaseerd op de functie van de werknemer en de marktwaarde van zijn of haar vaardigheden en ervaring. Werkgevers houden ook rekening met factoren zoals de kosten van levensonderhoud en de economische omstandigheden bij het bepalen van het salaris.
Een salaris is vaak niet het enige voordeel dat een werknemer ontvangt. Werkgevers bieden soms ook extra voordelen, zoals vakantie- en ziekteverlof, pensioenplannen, ziektekostenverzekeringen, bonussen en andere beloningen. Het salaris en deze voordelen maken samen deel uit van het totale arbeidsvoorwaardenpakket.
Het is belangrijk om op de hoogte te zijn van de belastingen en sociale premies die op het salaris worden ingehouden en afgedragen, evenals van eventuele arbeidsrechtelijke regelingen en procedures rondom het salaris.