In dit artikel
Inhoudsopgave
Artikelen in deze categorie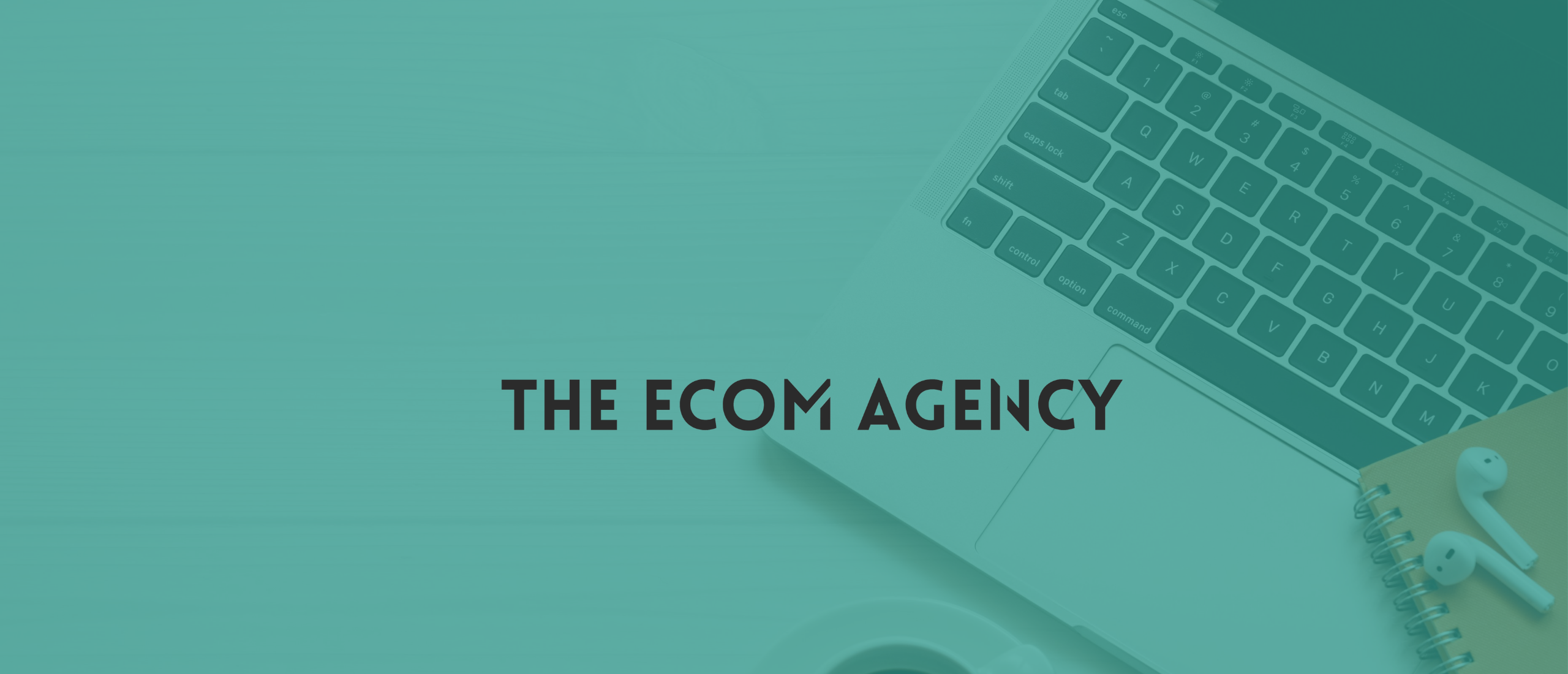 Betekenis: Netwerkrelaties
Wat zijn netwerkrelaties?
Netwerkrelaties verwijzen naar de relaties tussen individuen, organisaties of entiteiten in een netwerk. Deze relaties kunnen verschillende vormen aannemen, zoals vriendschap, samenwerking, competitie of hiërarchie.
Netwerkrelaties worden vaak bestudeerd in de sociologie, bedrijfskunde en informatica. In de sociologie richten onderzoekers zich bijvoorbeeld op het begrijpen van sociale netwerken en hoe de relaties tussen individuen en groepen van invloed zijn op gedrag, normen en cultuur.
In de bedrijfskunde kunnen netwerkrelaties worden gebruikt om de relaties tussen bedrijven, leveranciers en klanten te analyseren en te verbeteren. In de informatica kunnen netwerkrelaties worden bestudeerd om het ontwerp van computernetwerken te optimaliseren en de prestaties te verbeteren.
Netwerkrelaties zijn belangrijk omdat ze invloed kunnen hebben op hoe informatie, middelen en kansen worden verspreid binnen een netwerk. Bijvoorbeeld, een sterk netwerk kan leiden tot meer kansen voor samenwerking en kennisdeling, terwijl een zwak netwerk kan leiden tot geïsoleerde groepen en minder kansen voor uitwisseling.
Het begrijpen van netwerkrelaties kan daarom belangrijk zijn voor het ontwikkelen van effectieve strategieën op verschillende gebieden, zoals marketing, beleid en sociale interventie.