In dit artikel
Inhoudsopgave
Artikelen in deze categorie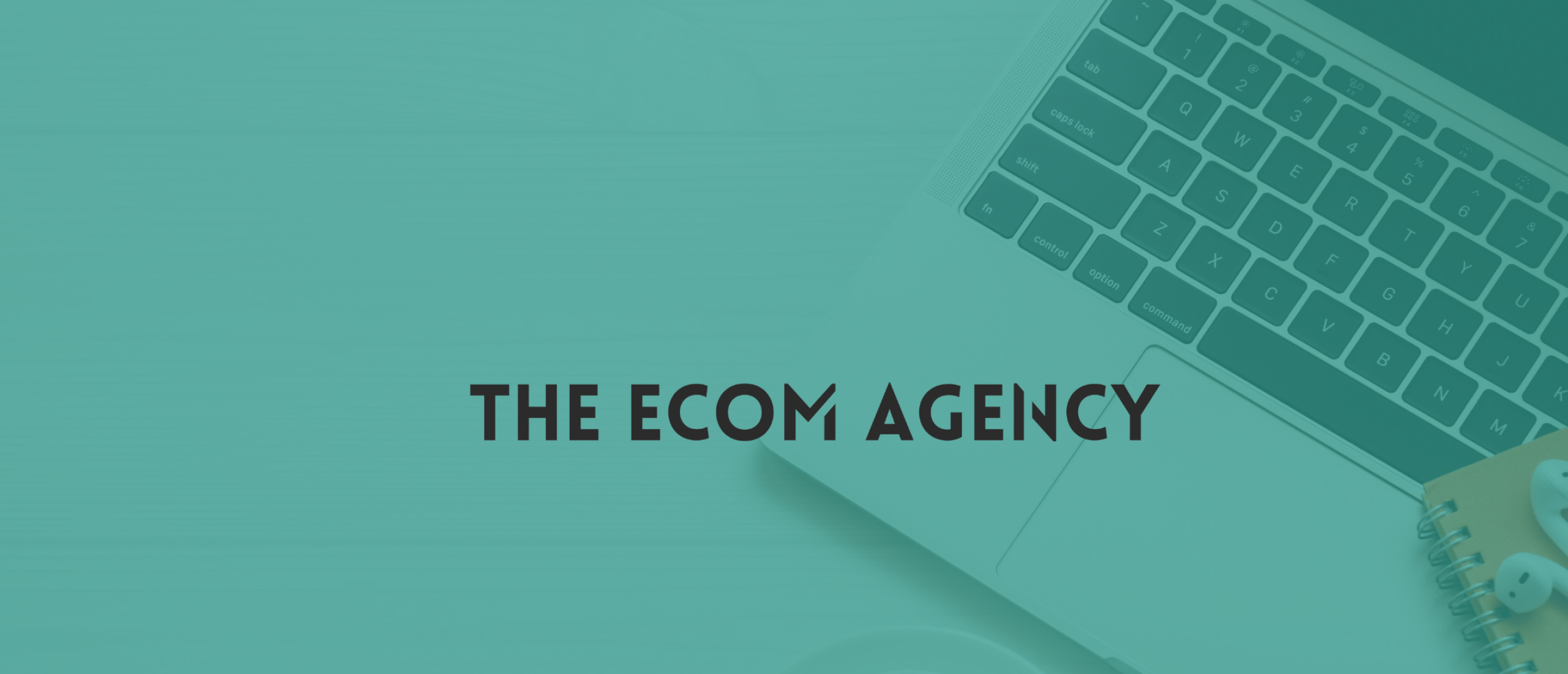 Betekenis: Hit rate
Wat is een hit rate?
Een hit rate, of in het Nederlands 'succespercentage', is een statistische maatstaf die wordt gebruikt om de effectiviteit van een bepaalde actie of gebeurtenis te meten. Het wordt vaak gebruikt in de context van online marketing en website-analyse om het aantal succesvolle interacties op een website te meten.
Een hit is in dit geval een verzoek dat naar de server wordt gestuurd wanneer een gebruiker een website bezoekt. Dit kan bijvoorbeeld een verzoek zijn om een pagina te laden, een afbeelding te bekijken of een video af te spelen. De hit rate is het aantal hits dat wordt ontvangen in verhouding tot het totale aantal bezoeken aan de website.
Een hogere hit rate kan duiden op een meer aantrekkelijke en goed presterende website, terwijl een lagere hit rate kan aangeven dat er problemen zijn met de website of dat de inhoud niet relevant genoeg is voor de doelgroep.