In dit artikel
Inhoudsopgave
Artikelen in deze categorie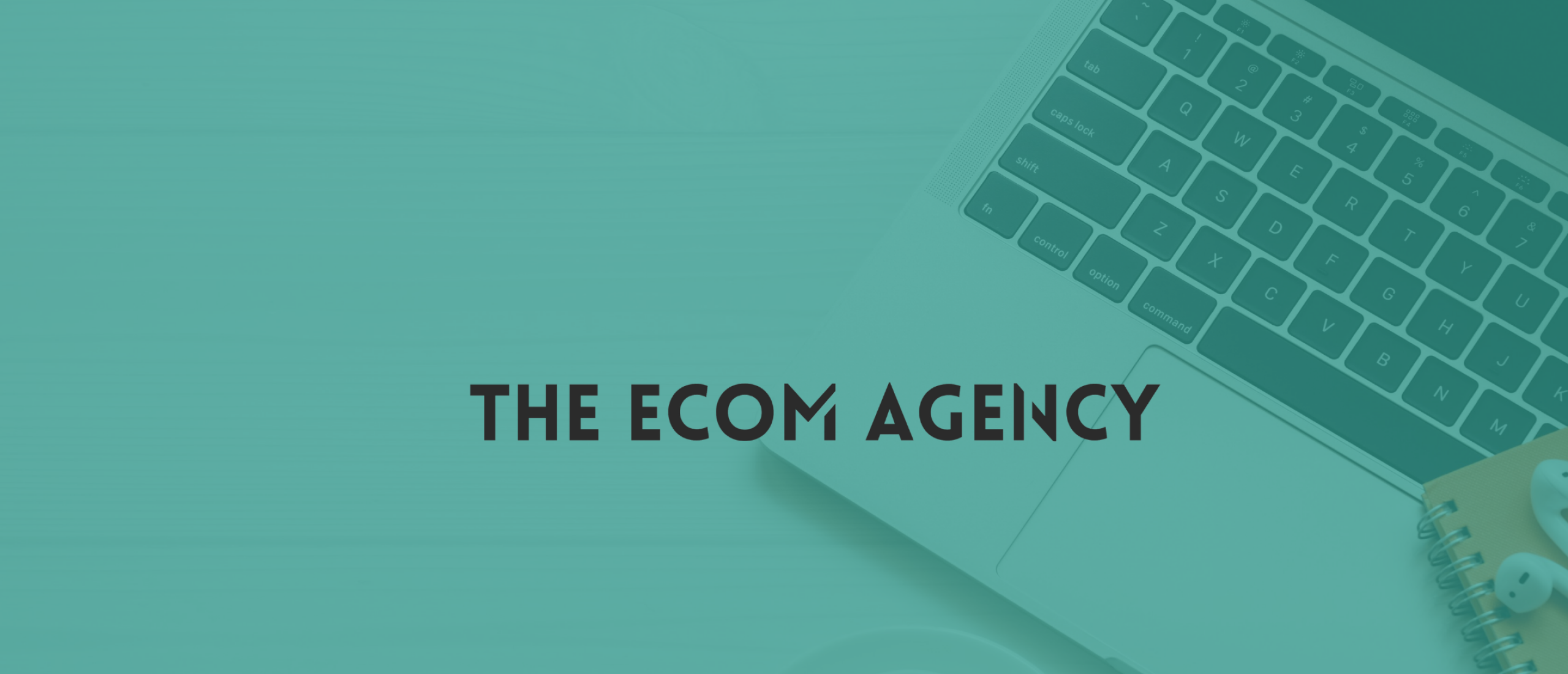 Betekenis: Geotagging
Wat is geotagging?
Geotagging is het proces van het toevoegen van locatiegegevens aan afbeeldingen, video's, websites en andere online media. Geotagging maakt het mogelijk gebruikers te identificeren waar een afbeelding of video is opgenomen, waaruit een website is opgezet of waar een bericht is verzonden. 
Hoe werkt geotagging?
Geotagging maakt gebruik van geografische coördinaten, zoals de breedte- en lengtegraad, om locatiegegevens toe te voegen aan media-items. Deze coördinaten worden vervolgens gebruikt om te identificeren waar een media-item is gemaakt of gepost. Er zijn verschillende manieren waarop deze gegevens kunnen worden toegevoegd, zoals met behulp van GPS-signalen, geotagged foto's of door locatiegegevens manueel toe te voegen.