In dit artikel
Inhoudsopgave
Artikelen in deze categorie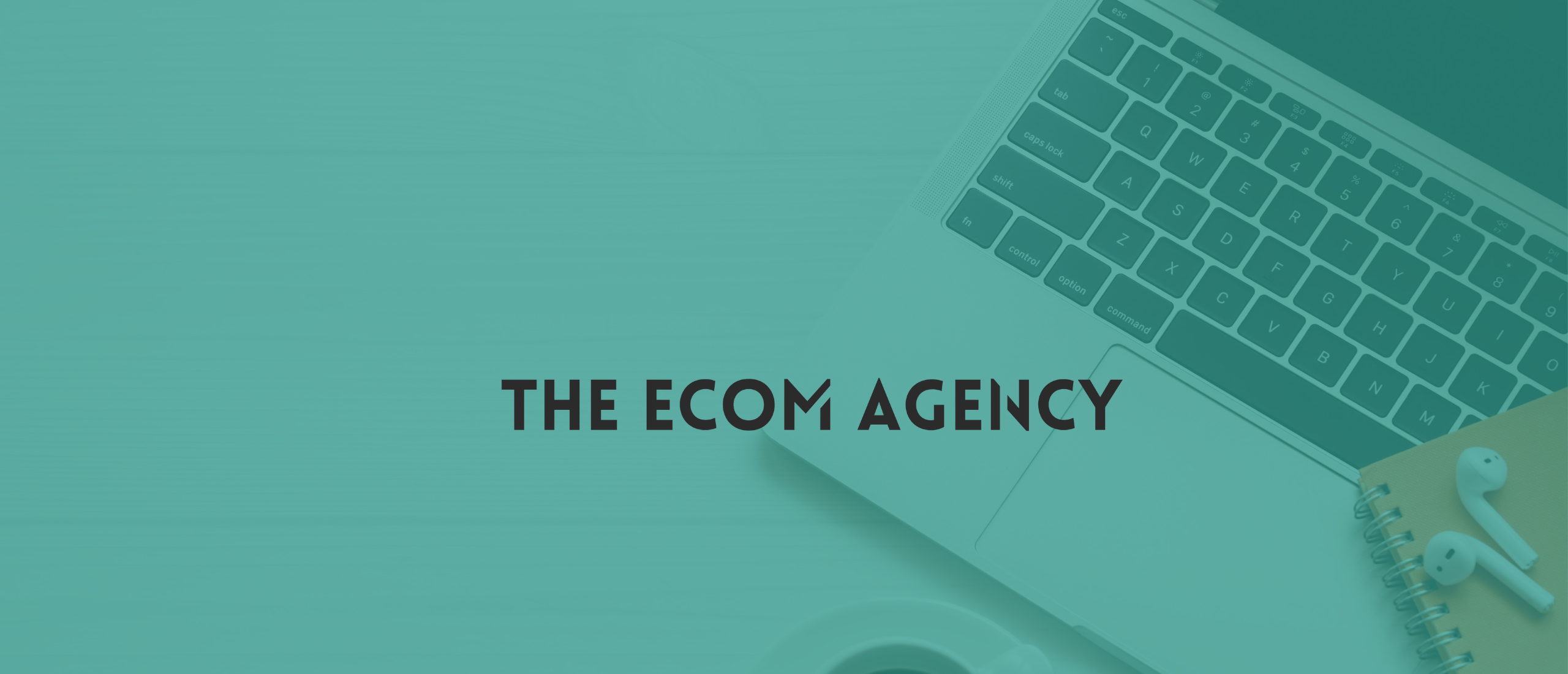 Betekenis: Directory
Wat is directory?
Een directory is een verzameling van websites die zijn georganiseerd op onderwerp of categorie, vergelijkbaar met een telefoonboek of een encyclopedie. Directories worden handmatig samengesteld en onderhouden door redacteuren, in tegenstelling tot zoekmachines die automatisch webpagina's indexeren en rangschikken op basis van algoritmen.
Een directory biedt gebruikers een gemakkelijke manier om websites te vinden die verband houden met een specifiek onderwerp of interessegebied. Gebruikers kunnen de directory doorbladeren op zoek naar relevante websites of zoeken naar specifieke zoekwoorden.
Directories waren vroeger een belangrijke bron van verkeer voor websites, maar zijn in de loop der jaren minder populair geworden omdat zoekmachines de voorkeur hebben gekregen van gebruikers voor het vinden van informatie op internet. Toch zijn er nog steeds enkele belangrijke directories actief, zoals DMOZ en Yahoo Directory.