In dit artikel
Inhoudsopgave
Artikelen in deze categorie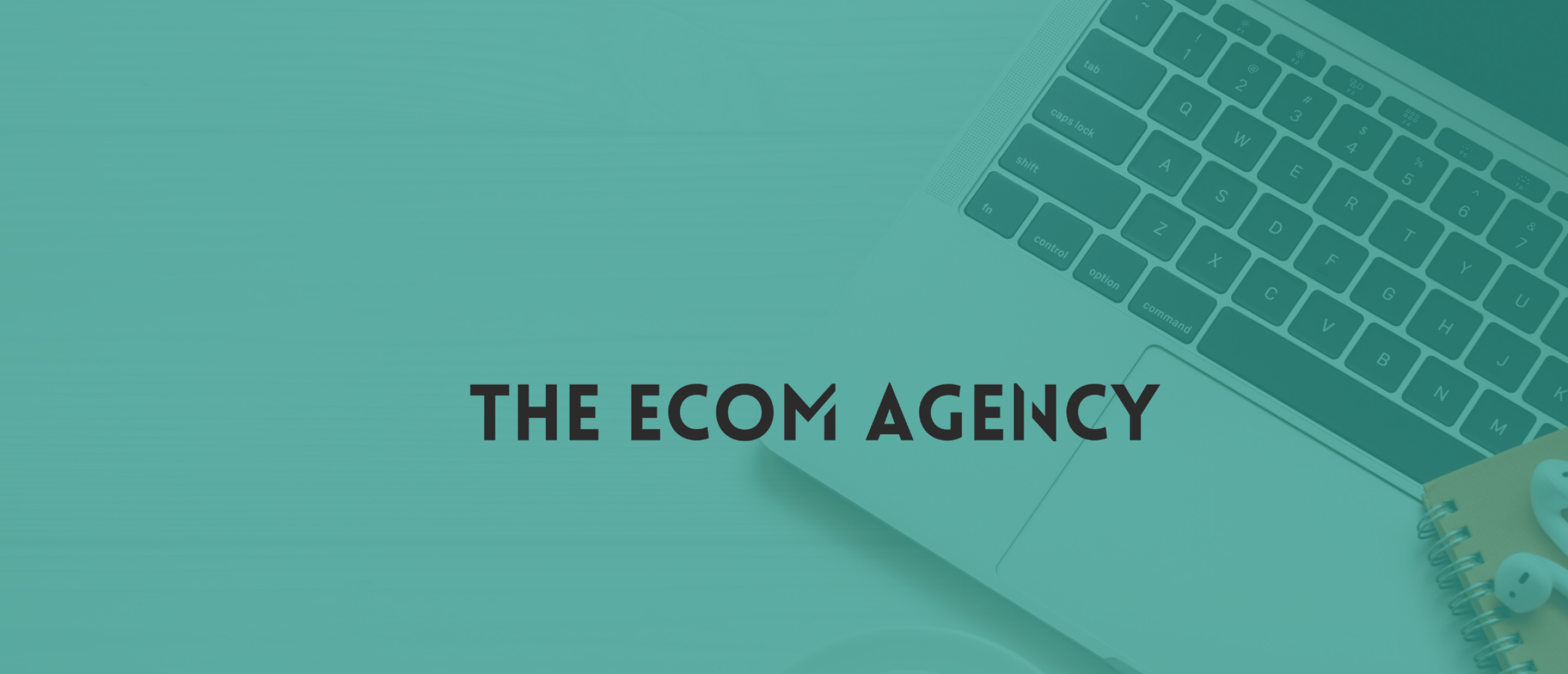 Betekenis: Bartering
Wat houd bartering in? 
Bartering is een manier van ruilhandel waarbij goederen en/of diensten worden uitgewisseld zonder dat er geld aan te pas komt. Dit is een oude vorm van handel die al lang gebruikt wordt door mensen over de hele wereld. Het kan een goede manier zijn om iets te krijgen dat je anders niet zou kunnen kopen, zonder dat je geld uitgeeft. 
Wanneer is een bartering deal verstandig? 
Bartering is een goede optie wanneer je iets nodig hebt, maar geen geld hebt om het te kopen. Het is ook handig wanneer je iets hebt dat je niet kunt verkopen, maar wel kunt ruilen. Bartering is ook een goede oplossing als je iets nodig hebt wat moeilijk te vinden is of als je een product of service nodig hebt die niet door geld te betalen verkregen kan worden.