In dit artikel
Inhoudsopgave
Artikelen in deze categorie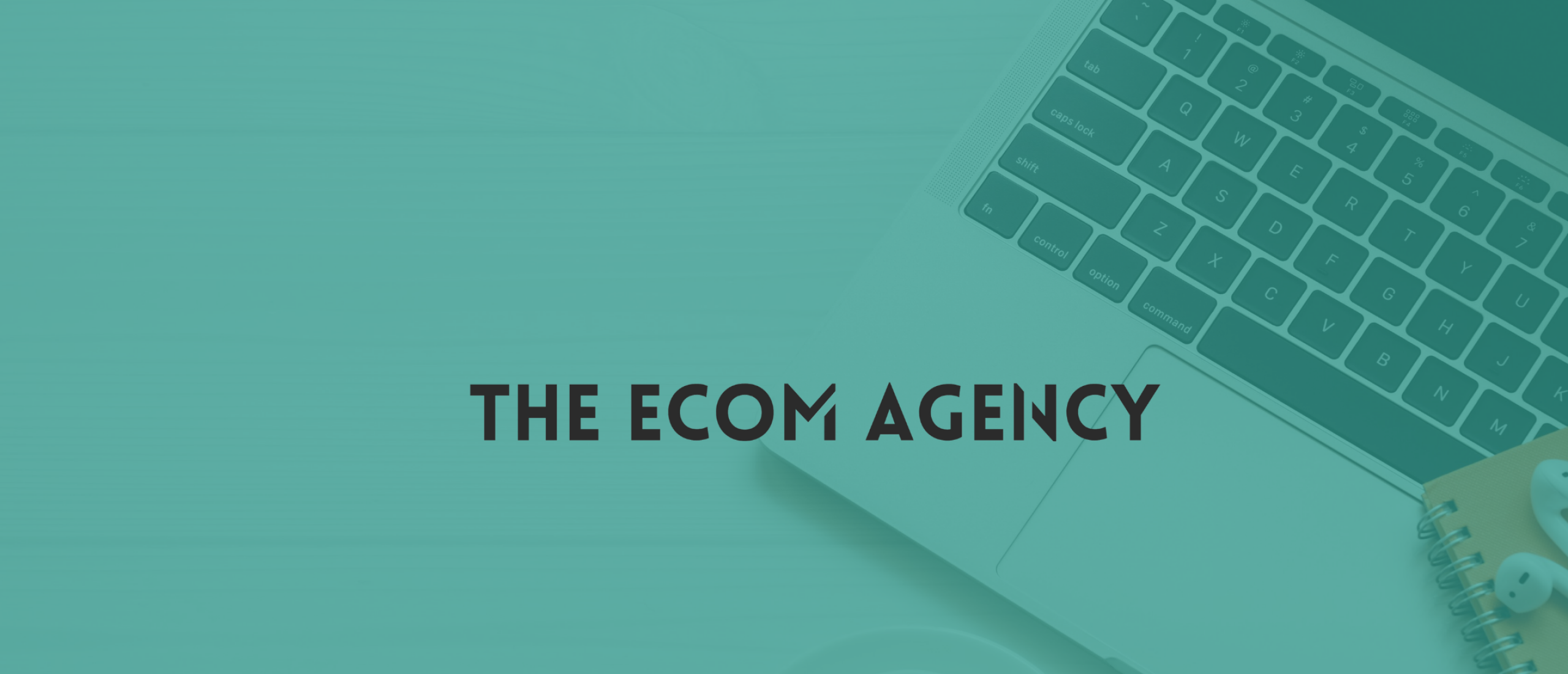 Betekenis: Assortiment
Wat is een assortiment?
Assortiment verwijst naar de verscheidenheid aan producten of diensten die beschikbaar zijn in een bepaalde winkel, bedrijf of markt. Het is de totale hoeveelheid producten of diensten die beschikbaar zijn voor verkoop of gebruik. Een assortiment kan bijvoorbeeld verwijzen naar het aanbod van verschillende merken en modellen van smartphones in een elektronicawinkel, of het aanbod van verschillende soorten voedsel in een supermarkt.
Het assortiment van een bedrijf kan worden aangepast aan de specifieke behoeften van de klanten en de markt waarin het opereert. Het kan bijvoorbeeld worden uitgebreid om meer klanten aan te trekken of om te voldoen aan de veranderende behoeften van bestaande klanten. Aan de andere kant kan het assortiment worden ingekrompen om kosten te besparen of om zich te concentreren op de kernactiviteiten van het bedrijf.