In dit artikel
Inhoudsopgave
Artikelen in deze categorie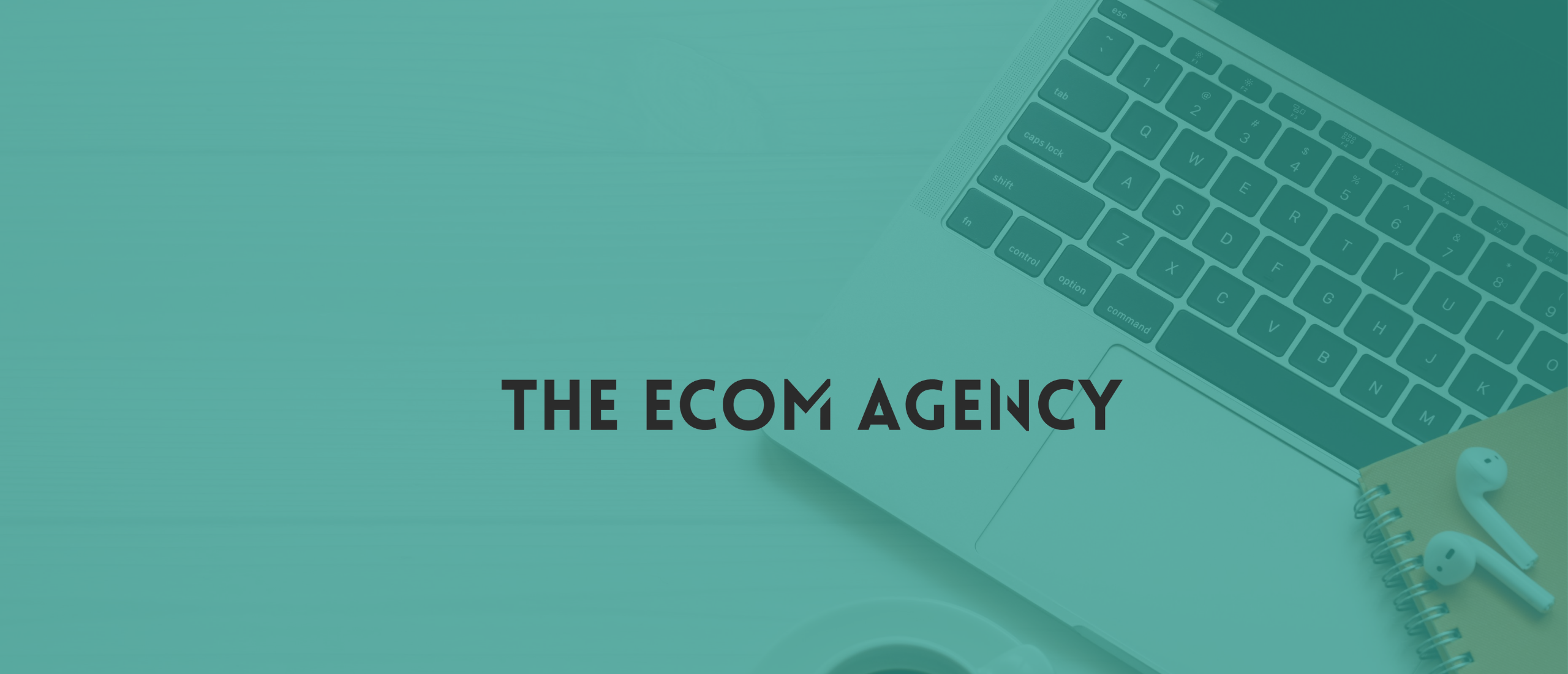 Betekenis: Response rate
Wat is een response rate?
Response rate is een metric die aangeeft hoeveel mensen op een bepaalde actie reageren in verhouding tot het totale aantal mensen aan wie de actie is gepresenteerd. Dit kan bijvoorbeeld het percentage zijn van mensen die op een e-mail hebben gereageerd, of het percentage mensen dat een formulier heeft ingevuld na het zien van een advertentie.
Response rate is een belangrijke metric voor marketeers en verkoopteams, omdat het hen inzicht geeft in de effectiviteit van hun marketinginspanningen en hun vermogen om doelgroepen te bereiken en te activeren. Een hoge response rate suggereert dat de marketinginspanningen effectief zijn en dat de boodschap goed wordt ontvangen door de doelgroep.
Het verhogen van de response rate is een belangrijk doel voor veel bedrijven en organisaties, en het vereist het continu monitoren en verbeteren van de marketingstrategieën en -tactieken. Dit kan bijvoorbeeld betekenen het verbeteren van de inhoud van e-mails, het verfijnen van doelgroepen, of het testen van verschillende benaderingen en oproepen tot actie.