Artikelen in deze categorie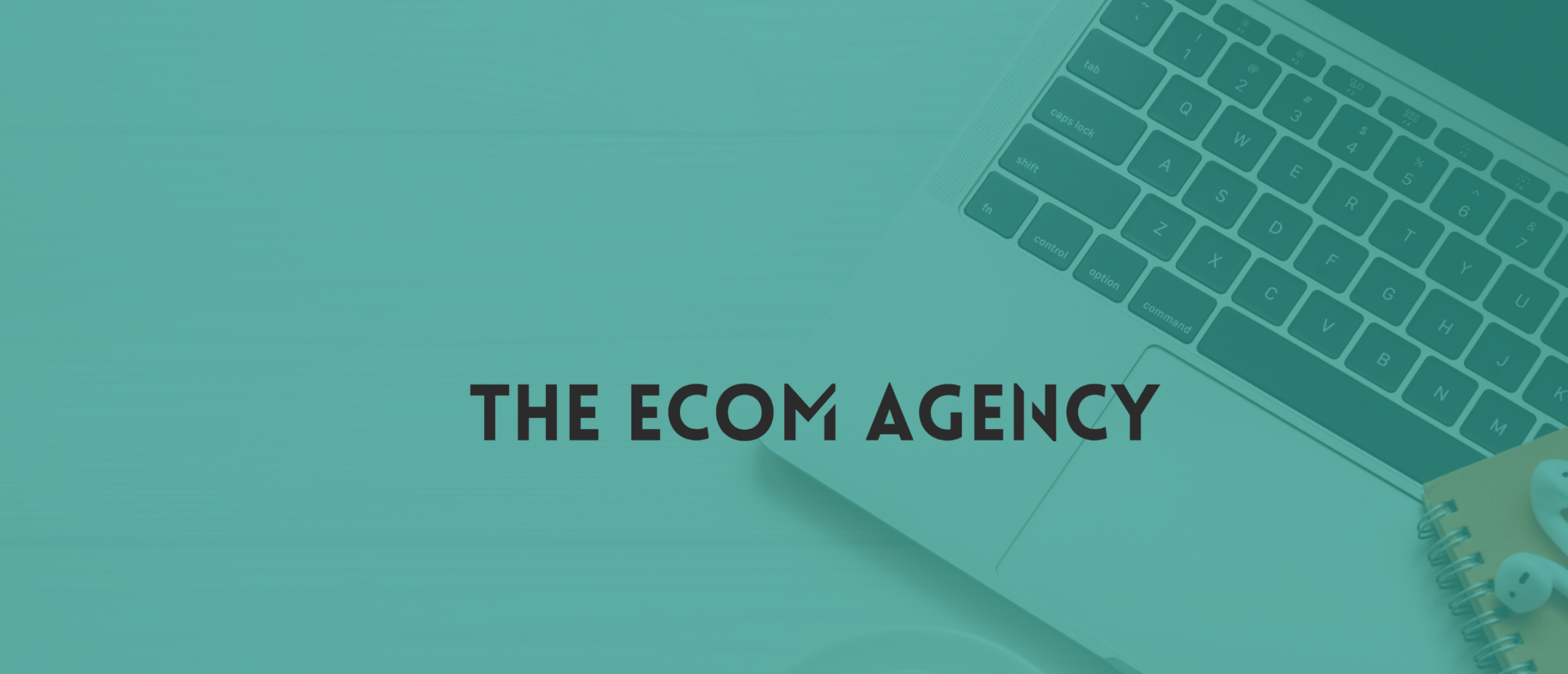 Betekenis: Bereik
Wat betekend bereik in Paid advertising?
Bereik in paid advertising is de hoeveelheid mensen die worden bereikt door een betaalde advertentiecampagne. Het is een maatstaf voor hoe effectief een adverteerder is in het bereiken van hun doelgroep. Bereik kan worden gemeten door het aantal mensen dat de advertentie ziet, de hoeveelheid mensen die erop klikken, of een combinatie van beide.
Hoe worden de kosten voor bereik gemeten?
De advertentiekosten van bereik op een social ads platform zoals TikTok ads, Snapchat ads of Facebook ads of zoekmachine paid ads platform zoals Google ads wordt gemeten door de KPI CPM oftewel "Cost per mile". De CPM op een platform als Snapchat of TikTok is lager als bijvoorbeeld op een platform met een meer niche doelgroep zoals Linkedin.
Wat is het verschil tussen bereik en impressies?
Bereik is het aantal unieke individuen dat de advertentie heeft gezien. In tegenstelling tot impressies, Het begrip impressies wordt door social media kanalen gebruikt om aan te geven hoe vaak een advertentie bekeken is.
Dus:
Bereik = het aantal unieke personen dat een ad bekeken heeft
Impressies = het aantal keer dat een ad bekeken is