In dit artikel
Inhoudsopgave
Artikelen in deze categorie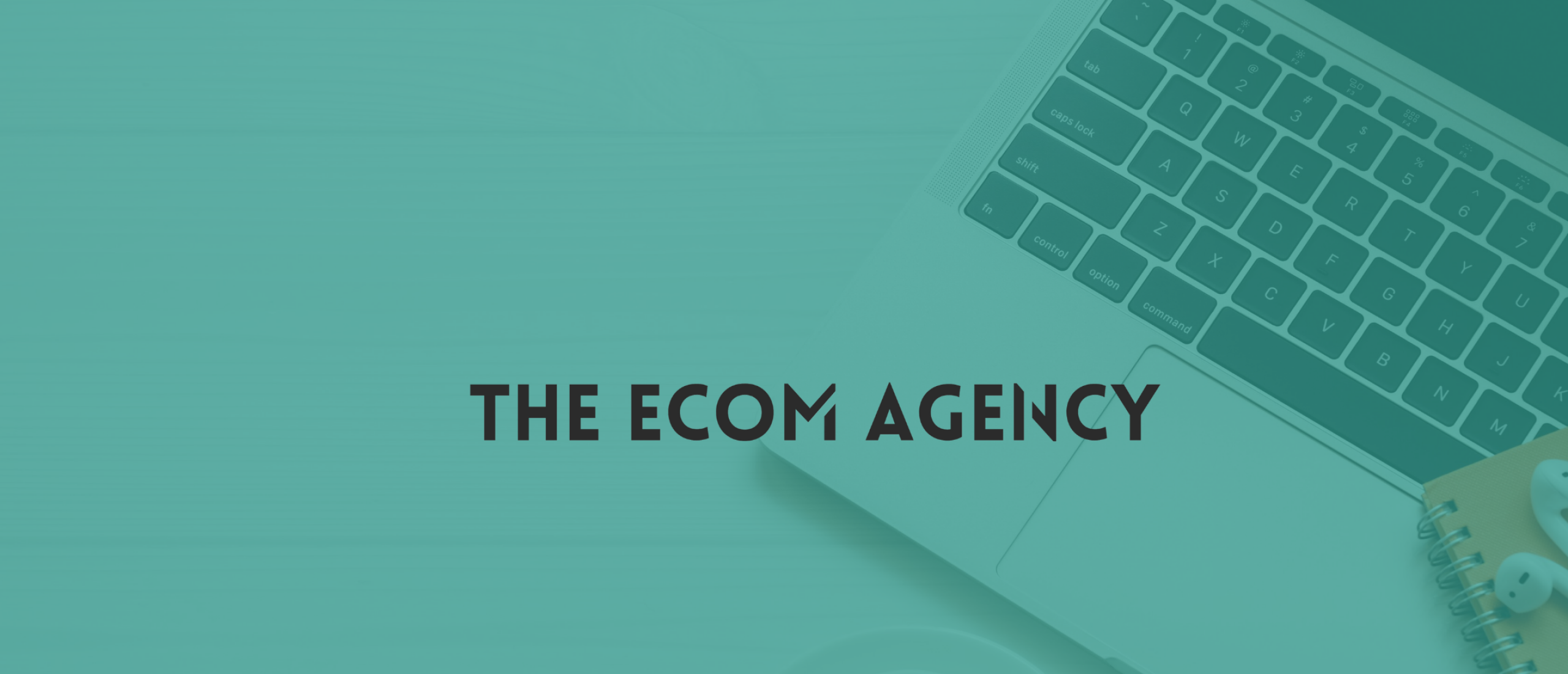 Betekenis: Impressies
Wat betekend impressies in Paid advertising?
Impressies in Paid Advertising betekent het aantal keer dat een advertentie wordt getoond op een social media kanaal zoals Snapchat, TikTok, Instagram of Facebook, website, app of andere online locatie. Het aantal impressies is een belangrijke indicatie van de populariteit van een advertentie of campagne.
Wat is het verschil tussen impressies en bereik?
Bereik is het aantal unieke individuen dat de advertentie heeft gezien. In tegenstelling tot impressies, Het begrip impressies wordt door social media kanalen gebruikt om aan te geven hoe vaak een advertentie bekeken is.
Dus:
Impressies = het aantal keer dat een ad bekeken is
Bereik = het aantal unieke personen dat een ad bekeken heeft