In dit artikel
Inhoudsopgave
Artikelen in deze categorie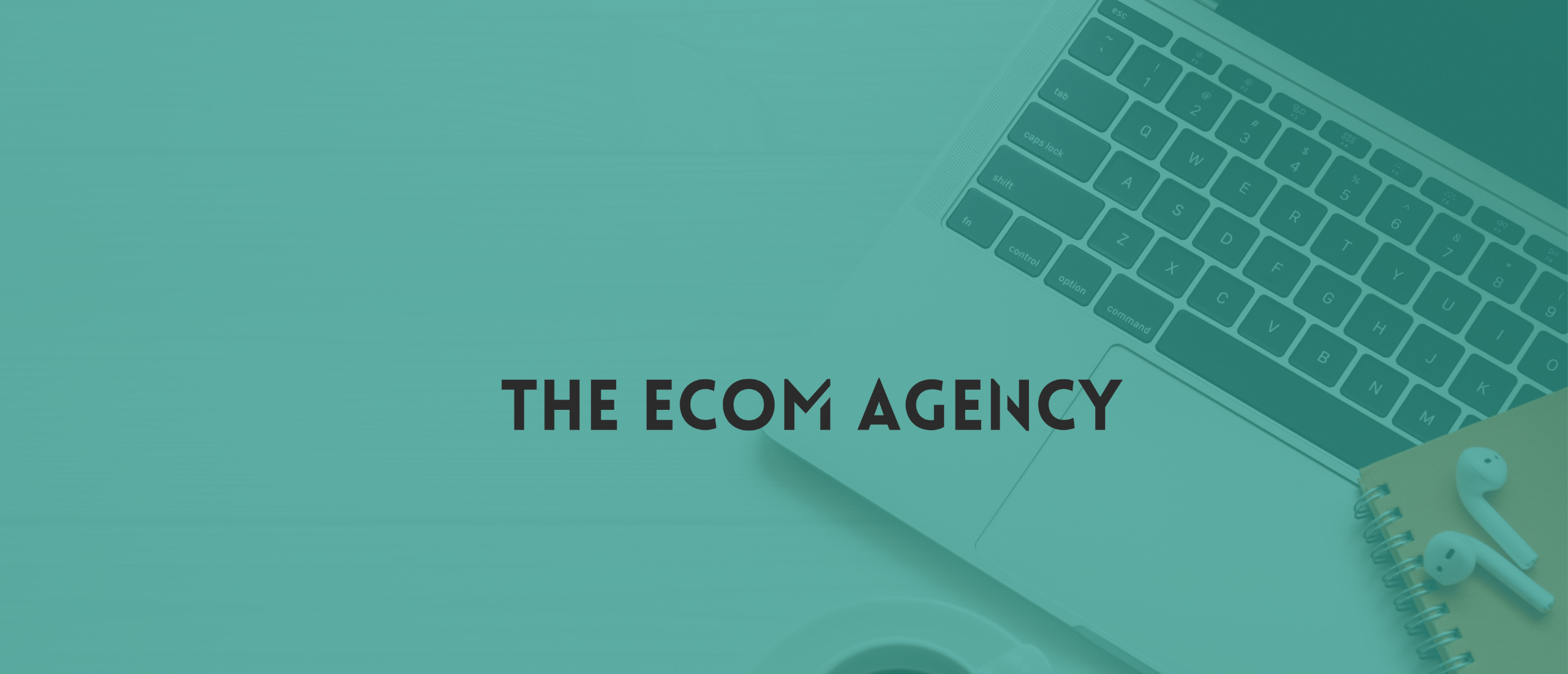 Ryan Holiday
Wie is Ryan Holiday?
Ryan Holiday is een Amerikaanse schrijver, ondernemer en marketeer, geboren op 16 juni 1987. Hij is vooral bekend om zijn boeken over stoïcisme en marketing.
Holiday begon zijn carrière als stagiair bij American Apparel, een kledingbedrijf, en werkte zich op tot de directeur marketing op slechts 21-jarige leeftijd. Hij werkte ook als adviseur voor bedrijven als Google, Taser en Complex.
Als schrijver heeft Holiday meerdere bestsellers op zijn naam staan, waaronder "The Obstacle is the Way", "Ego is the Enemy" en "Stillness is the Key". In deze boeken put hij inspiratie uit stoïcijnse filosofie en benadrukt hij het belang van persoonlijke groei en zelfverbetering.