In dit artikel
Inhoudsopgave
Artikelen in deze categorie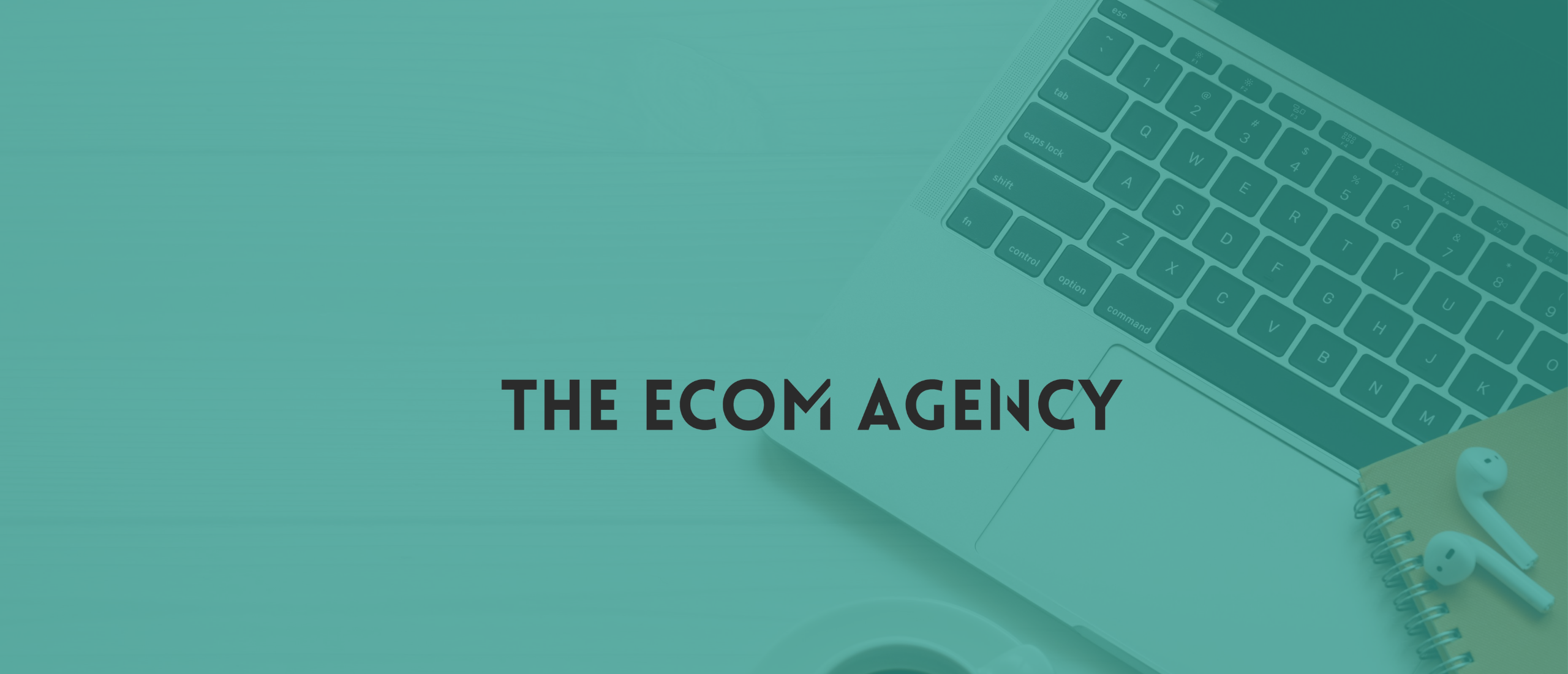 Rupert Murdoch
Wie is Rupert Murdoch?
Rupert Murdoch is een Australisch-Amerikaanse zakenman en mediamagnaat. Hij werd geboren op 11 maart 1931 in Melbourne, Australië.
Murdoch begon zijn carrière in de krantenindustrie en erfde op jonge leeftijd een aantal regionale kranten van zijn vader. Hij bouwde zijn media-imperium uit door diverse kranten en televisienetwerken over te nemen, waaronder The Sun en The Times in het Verenigd Koninkrijk, en de Amerikaanse televisiezender Fox News.
Murdoch's media-activiteiten hebben vaak voor controverse gezorgd vanwege de invloed die hij uitoefent op de publieke opinie en politieke besluitvorming. Zo werd Fox News bekritiseerd vanwege zijn conservatieve berichtgeving en het verspreiden van complottheorieën.
Naast zijn media-activiteiten is Murdoch ook actief in diverse andere industrieën, waaronder de filmindustrie. Zo is hij de oprichter van 21st Century Fox en heeft hij diverse bekende films geproduceerd, waaronder de "Star Wars" en "Die Hard" franchises.
Murdoch wordt beschouwd als een van de machtigste en invloedrijkste zakenmensen ter wereld, met een geschat vermogen van meer dan 20 miljard dollar.