In dit artikel
Inhoudsopgave
Artikelen in deze categorie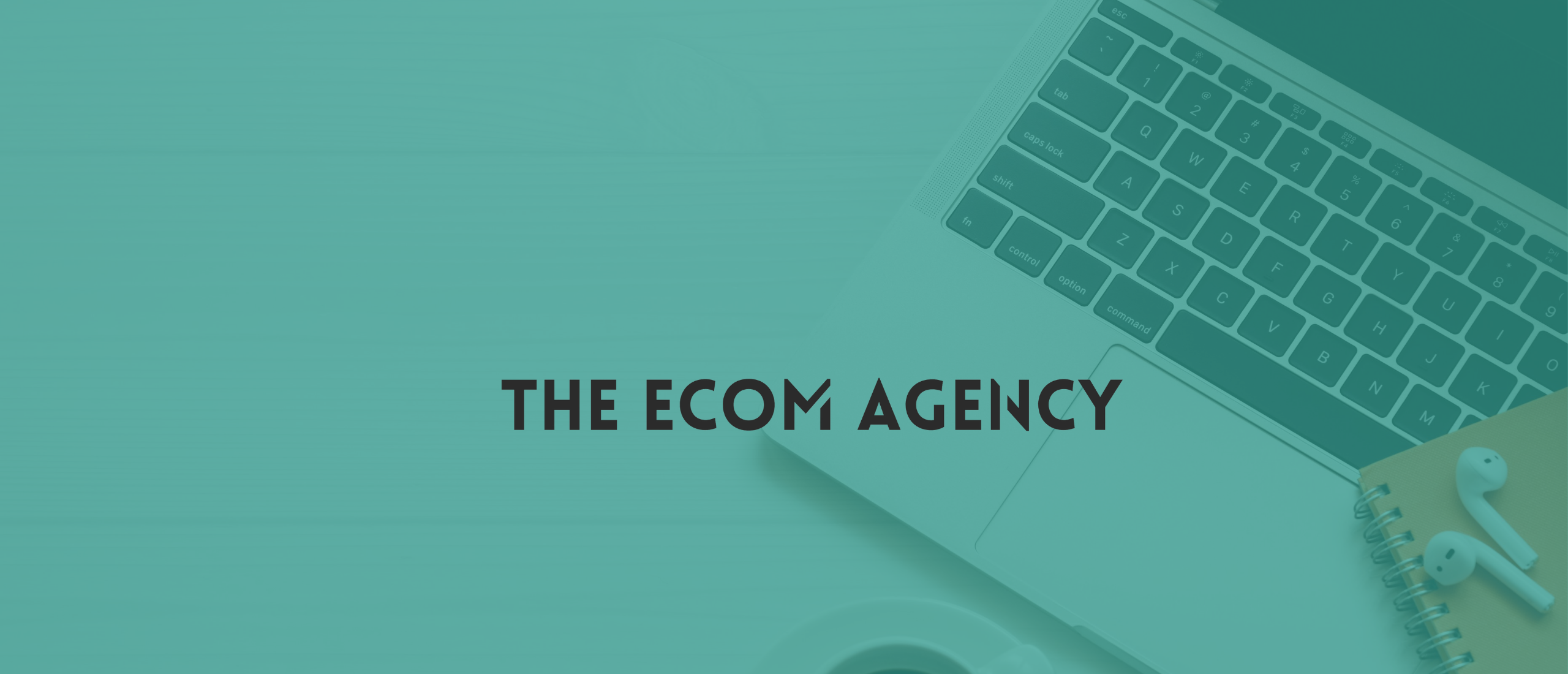 Nancy McKinstry
Wie is Nancy McKinstry?
Nancy McKinstry is een Amerikaanse zakenvrouw en CEO van Wolters Kluwer, een toonaangevend wereldwijd informatiebedrijf dat zich richt op professionals in de gezondheidszorg, financiën, fiscale en juridische sectoren. Ze werd geboren op 13 juli 1959 in Providence, Rhode Island.
McKinstry heeft een indrukwekkende academische achtergrond en heeft een Bachelor of Arts in economie en politieke wetenschappen van de University of Rhode Island en een MBA van de Columbia Business School. Ze begon haar carrière bij McKinsey & Company voordat ze bij Wolters Kluwer kwam.
CEO van Wolters Kluwer
In 2003 werd McKinstry benoemd tot CEO van Wolters Kluwer en werd ze de eerste vrouwelijke CEO van het bedrijf. Onder haar leiding heeft het bedrijf een sterke focus op digitale transformatie en innovatie ontwikkeld, en heeft het zich gericht op het aanbieden van hoogwaardige informatieoplossingen en diensten aan klanten over de hele wereld.
Awardwinner
McKinstry staat bekend om haar leiderschapskwaliteiten en haar toewijding aan het bevorderen van diversiteit en inclusie binnen het bedrijf. Ze heeft verschillende erkenningen ontvangen voor haar werk, waaronder de "Best CEO Award" van Institutional Investor en de "Women's Empowerment Principles Leadership Award" van de Verenigde Naties.