In dit artikel
Inhoudsopgave
Artikelen in deze categorie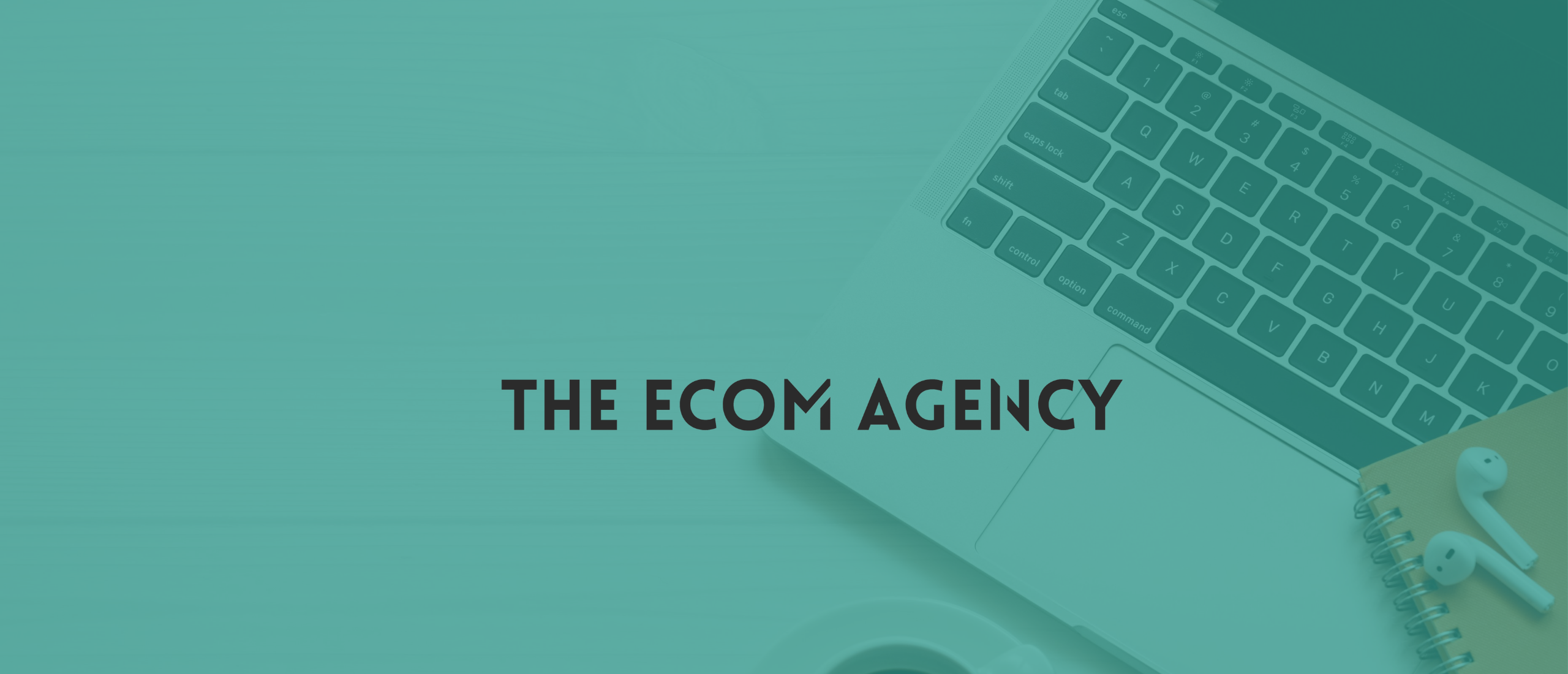 Jack Dorsey
Wie is Jack dorsey?
Jack Patrick Dorsey is een Amerikaanse ondernemer en software-ontwikkelaar. Hij werd geboren op 19 november 1976 in St. Louis, Missouri. Dorsey is vooral bekend als medeoprichter en CEO van Twitter, een social media platform dat in 2006 werd gelanceerd.
Het oprichten van social media platform twitter
Dorsey studeerde aan de Missouri University of Science and Technology voordat hij zich richtte op software-ontwikkeling. Hij werkte bij verschillende tech-bedrijven voordat hij in 2006 samen met Biz Stone en Evan Williams Twitter oprichtte. Twitter groeide al snel uit tot een van de meest populaire social media platformen ter wereld.
Dorsey verliet Twitter in 2008, maar keerde in 2015 terug als CEO van het bedrijf. Hij is ook medeoprichter en CEO van Square, een bedrijf dat zich richt op het ontwikkelen van betaaltechnologieën voor kleine bedrijven. Dorsey is bekend als een innovatieve en gedreven ondernemer met een passie voor technologie.
Het vermogen van Jack Dorsey
Het vermogen van Jack Dorsey wordt in 2023 geschat op ongeveer €4,4 miljard euro.