In dit artikel
Inhoudsopgave
Artikelen in deze categorie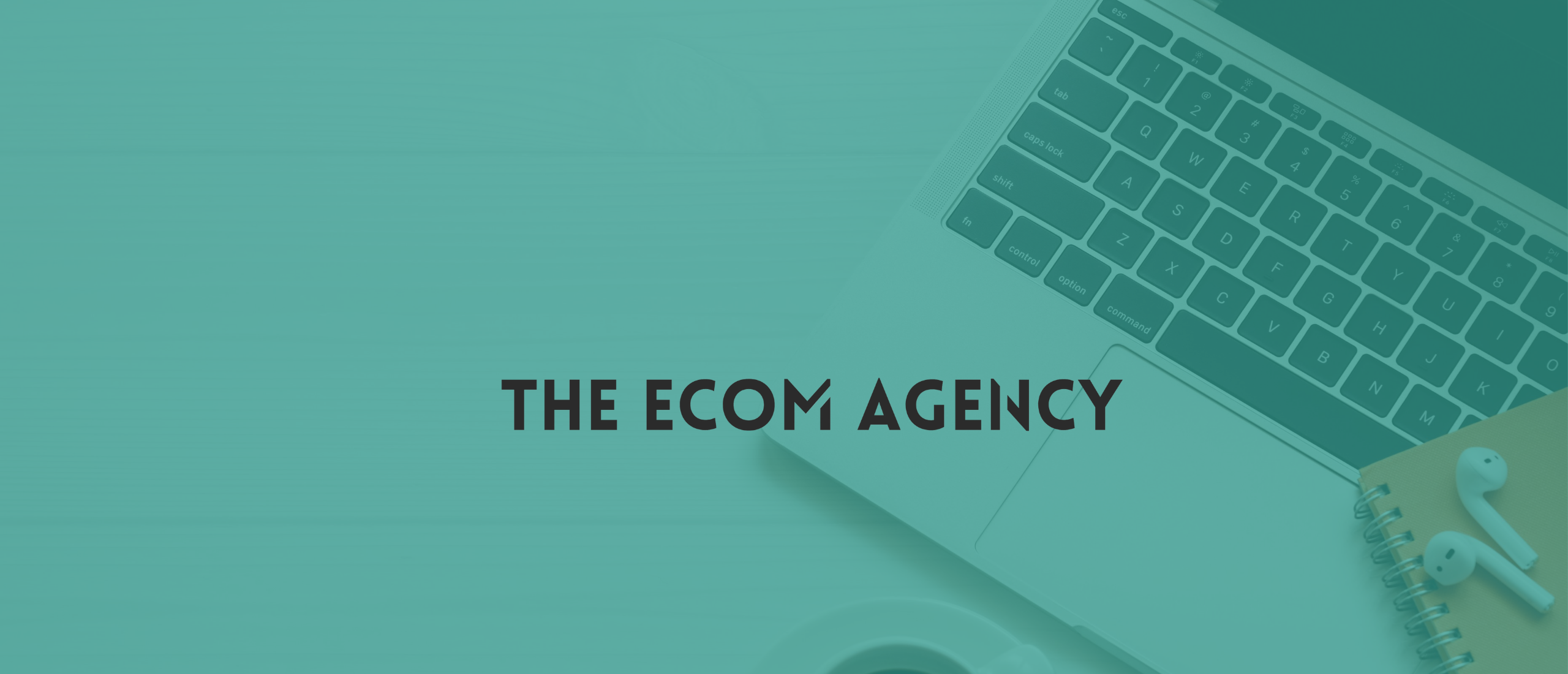 Daymond John
Wie is Daymond John?
Daymond John is een Amerikaanse ondernemer, investeerder en tv-persoonlijkheid, geboren op 23 februari 1969 in Brooklyn, New York. Hij is vooral bekend als investeerder in de tv-show Shark Tank, waarin hij als "haai" optreedt en ondernemers helpt bij het opstarten en uitbreiden van hun bedrijven.
John begon zijn carrière als ondernemer op jonge leeftijd door zelfgemaakte kleding te verkopen op straat in New York City. Hij richtte later zijn eigen kledingmerk FUBU op, dat uitgroeide tot een internationaal bekend merk en hem miljoenen dollars opleverde.
Naast zijn ondernemerschap en investeringsactiviteiten is John ook een bestsellerauteur, spreker en filantroop. Hij schreef verschillende boeken, waaronder "The Power of Broke" en "Rise and Grind", en geeft regelmatig lezingen en presentaties over ondernemerschap en persoonlijke ontwikkeling.
John is ook actief betrokken bij verschillende goede doelen en non-profitorganisaties, waaronder het National Entrepreneurs' Day en het Shark Group Charitable Foundation, dat zich richt op het ondersteunen van jonge ondernemers en kansarme gemeenschappen.
Met zijn uitgebreide ervaring als succesvolle ondernemer en investeerder is Daymond John een belangrijke stem in de Amerikaanse zakenwereld en een inspiratiebron voor aspirant-ondernemers over de hele wereld.