In dit artikel
Inhoudsopgave
Artikelen in deze categorie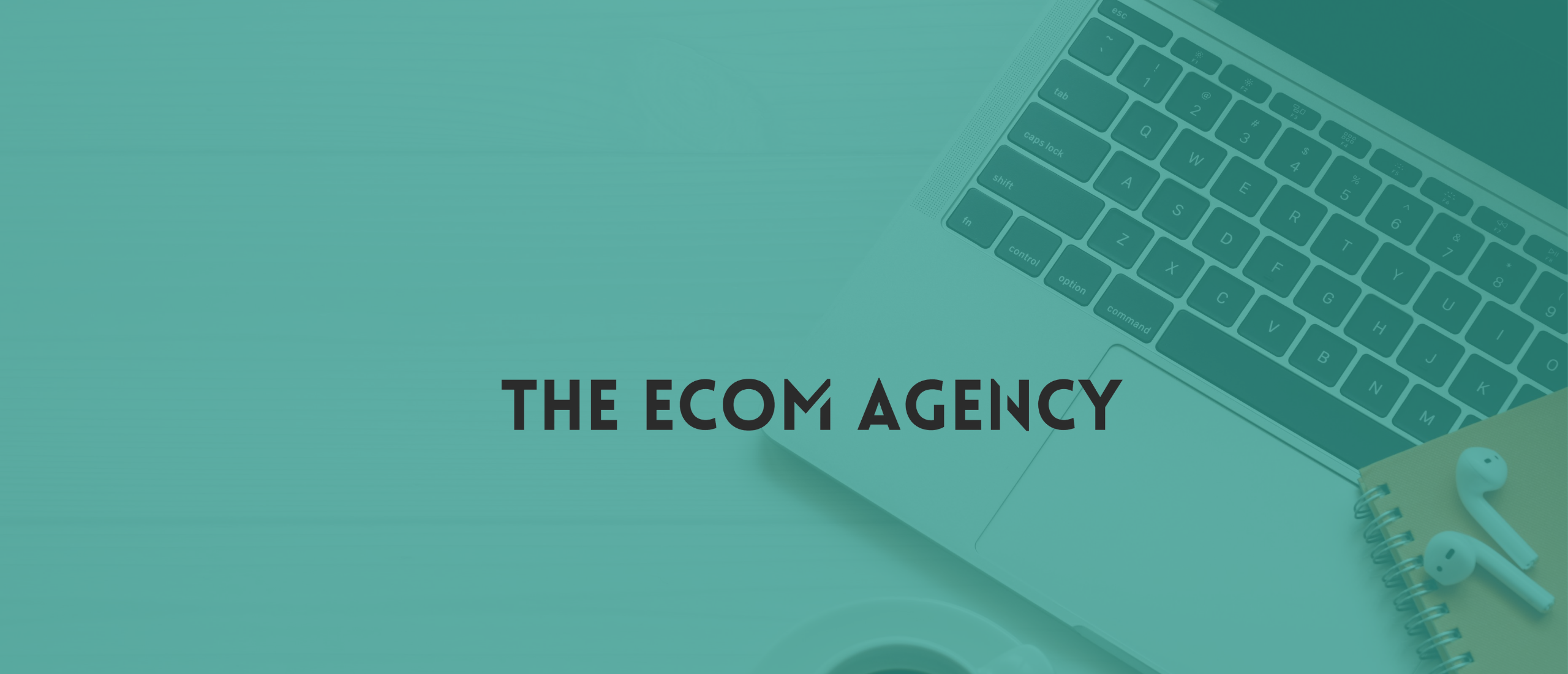 David Filo
Wie is David Filo?
David Filo is een Amerikaanse internetondernemer die medeoprichter is van Yahoo! samen met Jerry Yang. Hij werd geboren op 20 april 1966 in Wisconsin, Verenigde Staten. Hij studeerde aan de Stanford Universiteit, waar hij Yang ontmoette en samen begonnen ze aan hun ondernemersreis.
Filo en Yang creëerden oorspronkelijk een website met de naam "Jerry and David's Guide to the World Wide Web", die later Yahoo! werd genoemd en een van de grootste zoekmachines op het internet werd. Filo's technische expertise was cruciaal voor de ontwikkeling van het platform en het succes van Yahoo! als bedrijf.
In 2002 verliet Filo zijn functie als Chief Yahoo! bij Yahoo! om zich te concentreren op filantropie en zijn eigen investeringsonderneming, genaamd "Dhivehi Investments". Hij is een van de rijkste mensen ter wereld, met een nettowaarde van meer dan $ 4 miljard.