In dit artikel
Inhoudsopgave
Artikelen in deze categorie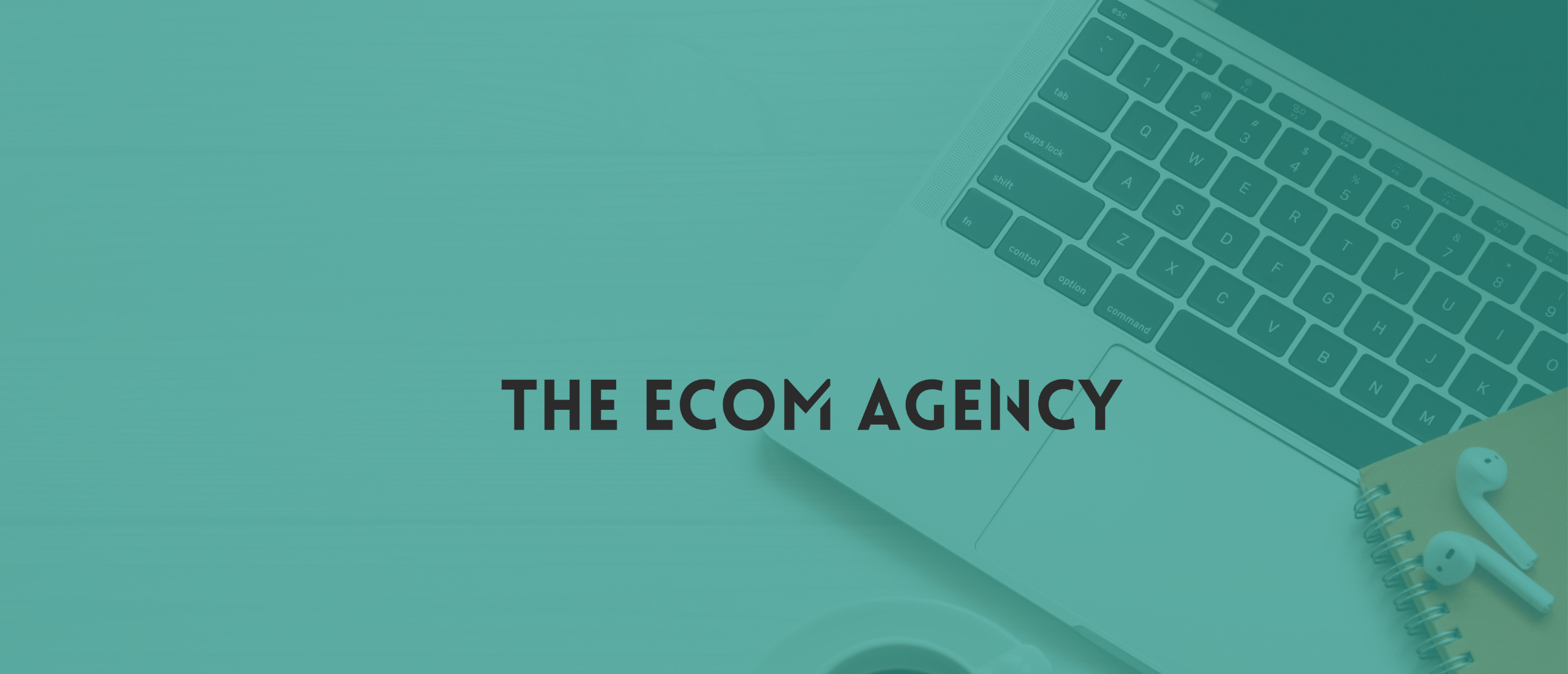 Dale Carnegie
Wie is Dale Carnegie?
Dale Carnegie was een Amerikaanse schrijver en spreker die vooral bekend werd door zijn boek "How to Win Friends and Influence People" ("Hoe je vrienden maakt en mensen beïnvloedt"). Dit boek, dat voor het eerst werd gepubliceerd in 1936, is een klassieker op het gebied van zelfontwikkeling en sociale vaardigheden.
Carnegie werd geboren in 1888 en groeide op in een arme boerenfamilie in Missouri. Hij begon zijn carrière als verkoper en later als acteur voordat hij zich richtte op het geven van lezingen en het schrijven van boeken over persoonlijke ontwikkeling en communicatie.
Naast "How to Win Friends and Influence People" schreef Carnegie ook andere bestsellers, waaronder "How to Stop Worrying and Start Living" ("Stop zorgen en begin met leven") en "The Quick and Easy Way to Effective Speaking" ("De snelle en gemakkelijke weg naar effectief spreken").
Carnegie stierf in 1955, maar zijn ideeën en filosofieën hebben tot op de dag van vandaag invloed op de manier waarop mensen relaties opbouwen en communiceren.