In dit artikel
Inhoudsopgave
Artikelen in deze categorie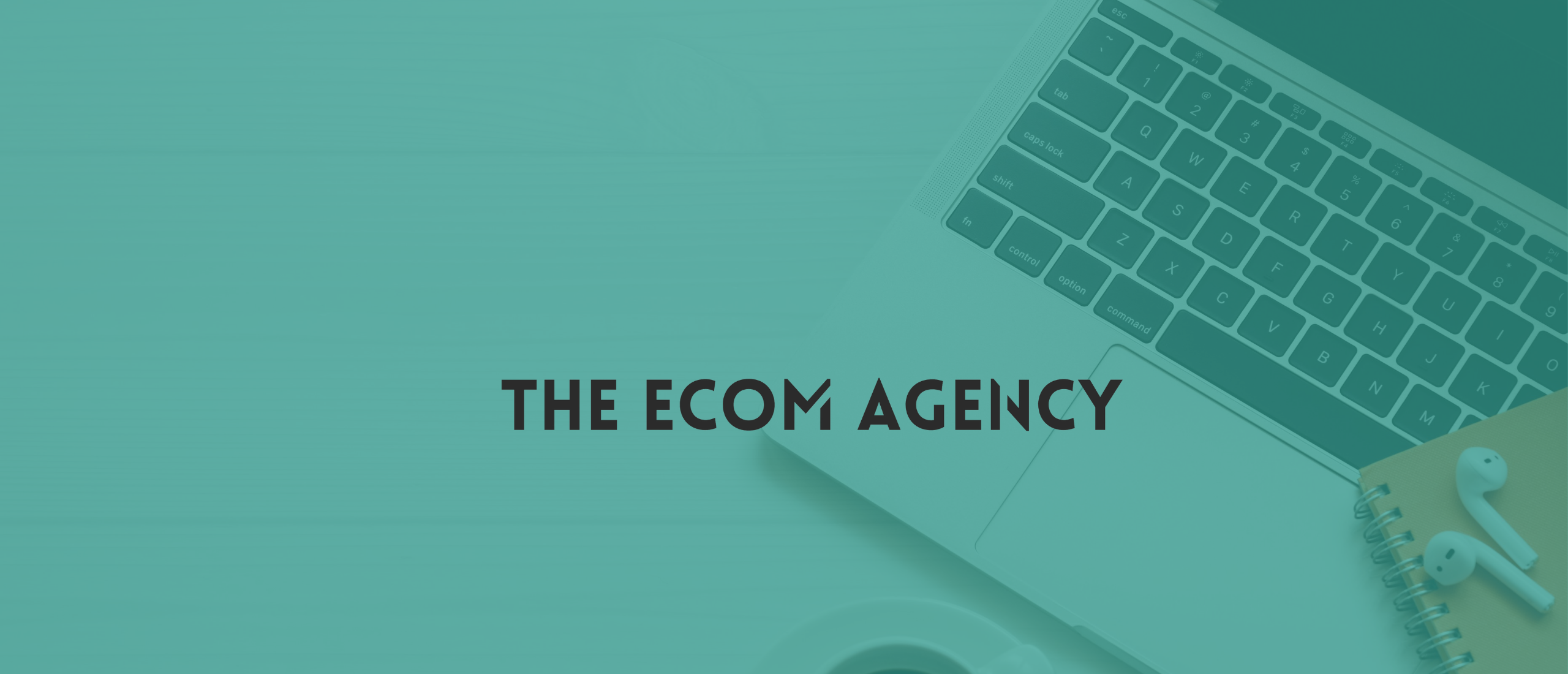 How to win friends and influence people
How to win friends and influence people
"How to Win Friends and Influence People" is een boek geschreven door Dale Carnegie en voor het eerst gepubliceerd in 1936. Het boek is sindsdien uitgegroeid tot een klassieker in de zelfhulp- en persoonlijke ontwikkelingsliteratuur en heeft wereldwijd meer dan 30 miljoen exemplaren verkocht. Het boek is bedoeld als gids voor het ontwikkelen van sterke relaties, zowel persoonlijk als professioneel, en het verbeteren van de communicatie en overtuigingskracht. Het boek is doorspekt met praktische tips en voorbeelden van succesvolle personen die de principes uit het boek hebben toegepast om hun doelen te bereiken. In deze inleiding zullen we nader ingaan op de belangrijkste thema's en lessen die in het boek worden besproken.
Over de inhoud
"How to Win Friends and Influence People" is onderverdeeld in vier delen en bevat in totaal vijftien hoofdstukken. In het eerste deel bespreekt Carnegie technieken om anderen te overtuigen, zoals het vermijden van kritiek en het oprecht waarderen van anderen. Het tweede deel gaat over hoe je succesvolle relaties kunt opbouwen, door bijvoorbeeld interesse te tonen in anderen en oprechte belangstelling te hebben in hun leven. Het derde deel gaat over het beïnvloeden van anderen op een positieve manier, door empathie te tonen en het stellen van vragen. Het laatste deel bespreekt hoe je leiding kunt geven aan anderen en hoe je kunt zorgen dat anderen jouw ideeën accepteren.
In het boek geeft Carnegie talloze voorbeelden van succesvolle mensen uit de geschiedenis die de principes van het boek toepasten. Zo bespreekt hij hoe Abraham Lincoln erin slaagde om vijanden om te zetten in vrienden, en hoe Benjamin Franklin zijn invloed gebruikte om politieke doelen te bereiken.
Over de auteur
Dale Carnegie (1888-1955) was een Amerikaanse schrijver, spreker en docent op het gebied van persoonlijke ontwikkeling en succesvolle relaties. Hij werd geboren in Missouri en groeide op in een arm gezin. Na zijn afstuderen aan de universiteit van Nebraska begon hij zijn carrière als verkoper. Hij ontwikkelde echter al snel interesse in het lesgeven en begon cursussen te geven over persoonlijke ontwikkeling en succesvolle communicatie.
In 1936 publiceerde Carnegie "How to Win Friends and Influence People", dat meteen een bestseller werd en zijn naam vestigde als expert op het gebied van persoonlijke ontwikkeling. Carnegie bleef schrijven en spreken over dit onderwerp en publiceerde later nog andere boeken, waaronder "How to Stop Worrying and Start Living" en "The Quick and Easy Way to Effective Speaking".