In dit artikel
Inhoudsopgave
Artikelen in deze categorie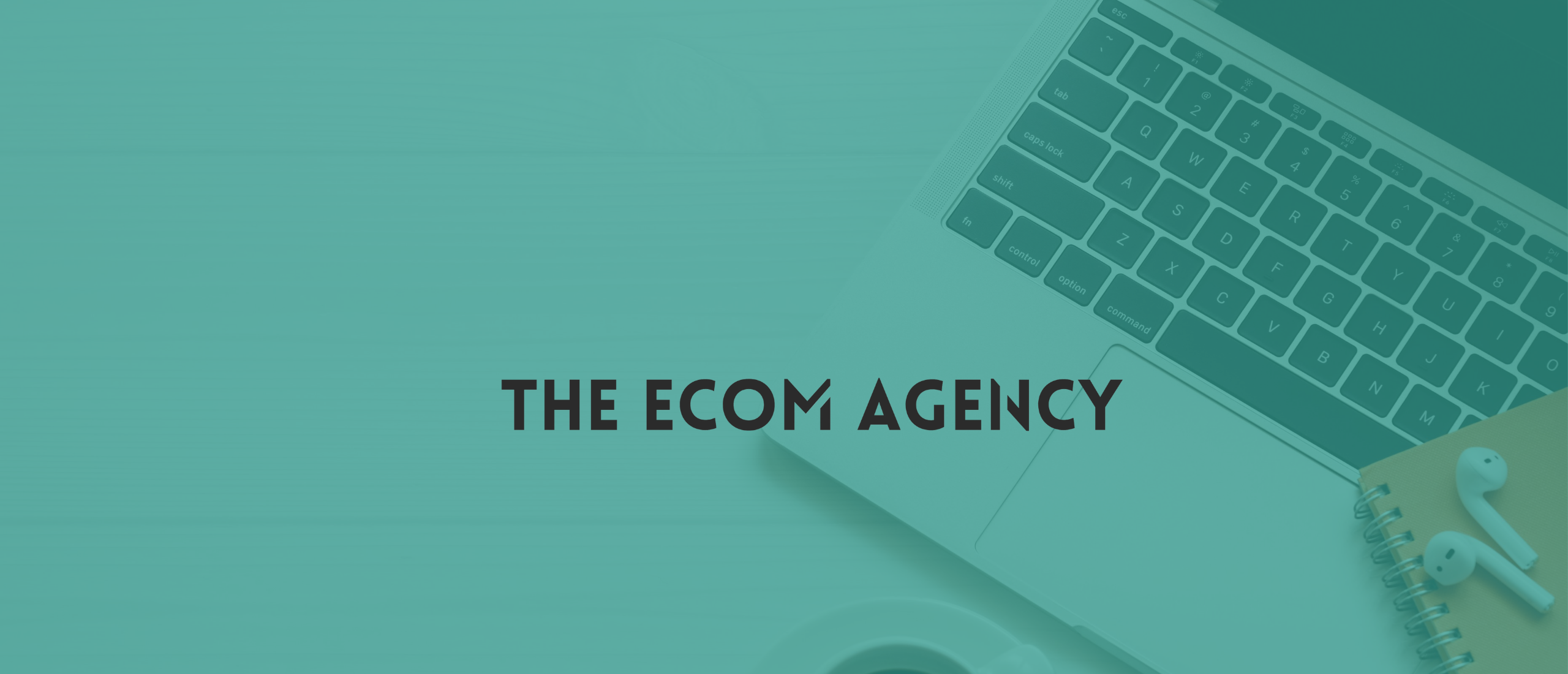 Carol Dweck
Wie is Carol Dweck?
Carol Dweck is een Amerikaanse psycholoog en professor aan de Stanford University. Ze is vooral bekend om haar werk over mindset, oftewel de manier waarop mensen hun eigen intelligentie en talenten zien. Dweck heeft uitgebreid onderzoek gedaan naar de manier waarop deze overtuigingen invloed hebben op iemands prestaties en ontwikkeling.
Dweck's onderzoek heeft geleid tot de ontwikkeling van de theorie van de groeimindset, waarbij individuen geloven dat hun intelligentie en vaardigheden kunnen worden ontwikkeld door middel van hard werken, toewijding en doorzettingsvermogen. In tegenstelling tot de vaste mindset, waarbij mensen geloven dat hun intelligentie en vaardigheden vaststaan en niet kunnen worden veranderd.
Dweck heeft verschillende boeken geschreven, waaronder "Mindset: The New Psychology of Success", dat wereldwijd populair is geworden en door velen wordt beschouwd als een belangrijk werk op het gebied van persoonlijke ontwikkeling.