In dit artikel
Inhoudsopgave
Artikelen in deze categorie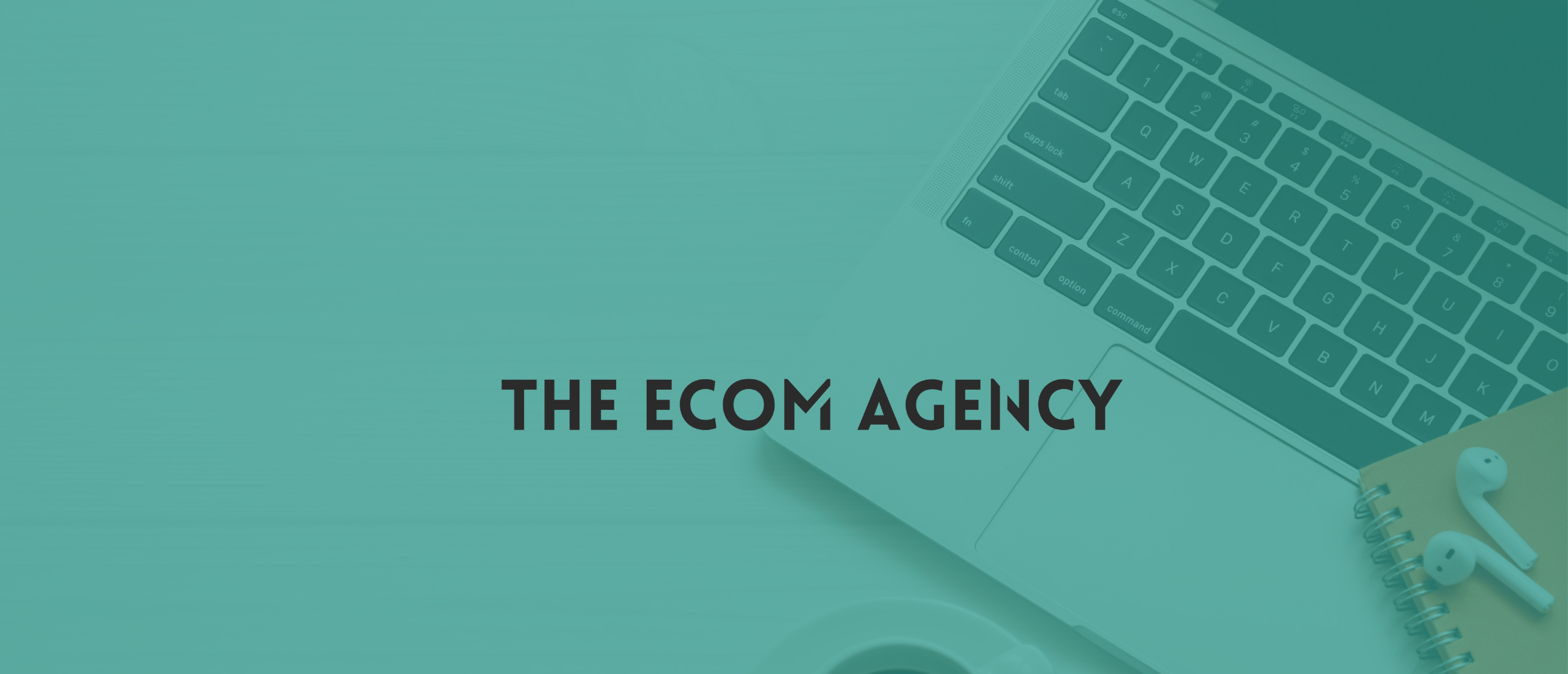 Bob Iger
Wie is Bob Iger?
Bob Iger is een Amerikaanse zakenman en voormalig CEO van The Walt Disney Company. Hij werd geboren op 10 februari 1951 in New York.
De voormalig CEO van Walt Disney
Bob Iger begon zijn carrière in de televisie-industrie en werkte voor verschillende televisiestations voordat hij in 1995 bij The Walt Disney Company kwam. Hij bekleedde verschillende functies bij Disney voordat hij in 2005 CEO werd.
Onder zijn leiding heeft Disney verschillende belangrijke acquisities gedaan, waaronder Pixar, Marvel Entertainment en Lucasfilm. Hij was ook verantwoordelijk voor de lancering van Disney+, de streamingdienst van het bedrijf.
Het vermogen van Bob Iger
Het vermogen van Bob Iger wordt in 2020 geschat op ongeveer €690 miljoen euro.