In dit artikel
Inhoudsopgave
Artikelen in deze categorie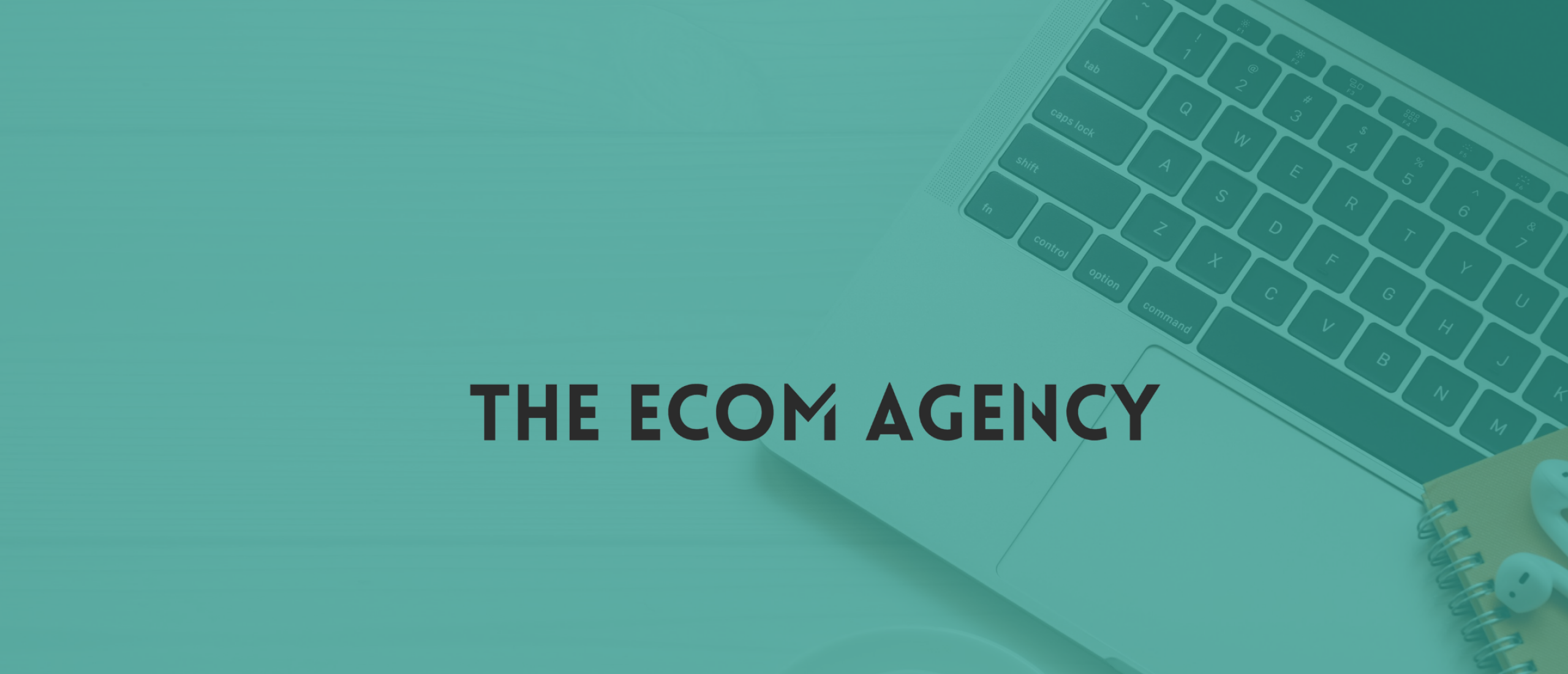 Betekenis: Year over year (YOY)
Wat is year over year?
"Year over year" is een term uit de financiële wereld die aangeeft hoe een bepaalde statistiek of meting zich verhoudt tot dezelfde periode van het voorgaande jaar. In het Nederlands wordt dit ook wel aangeduid als "jaar op jaar" of afgekort als "joj".
Bijvoorbeeld, als een bedrijf een jaarlijkse omzetgroei rapporteert van 10% "year over year", betekent dit dat de omzet van het huidige jaar 10% hoger was dan de omzet van hetzelfde kwartaal of dezelfde periode in het voorgaande jaar. Dit wordt vaak gebruikt om trends in de prestaties van een bedrijf te analyseren en te vergelijken met voorgaande jaren.
"Year over year" kan ook worden gebruikt om andere statistieken te vergelijken, zoals winst, kosten, verkoopaantallen, bezoekersaantallen en meer. Door deze gegevens te vergelijken, kunnen bedrijven trends en patronen herkennen en beter begrijpen hoe hun prestaties zich ontwikkelen ten opzichte van voorgaande jaren.