In dit artikel
Inhoudsopgave
Artikelen in deze categorie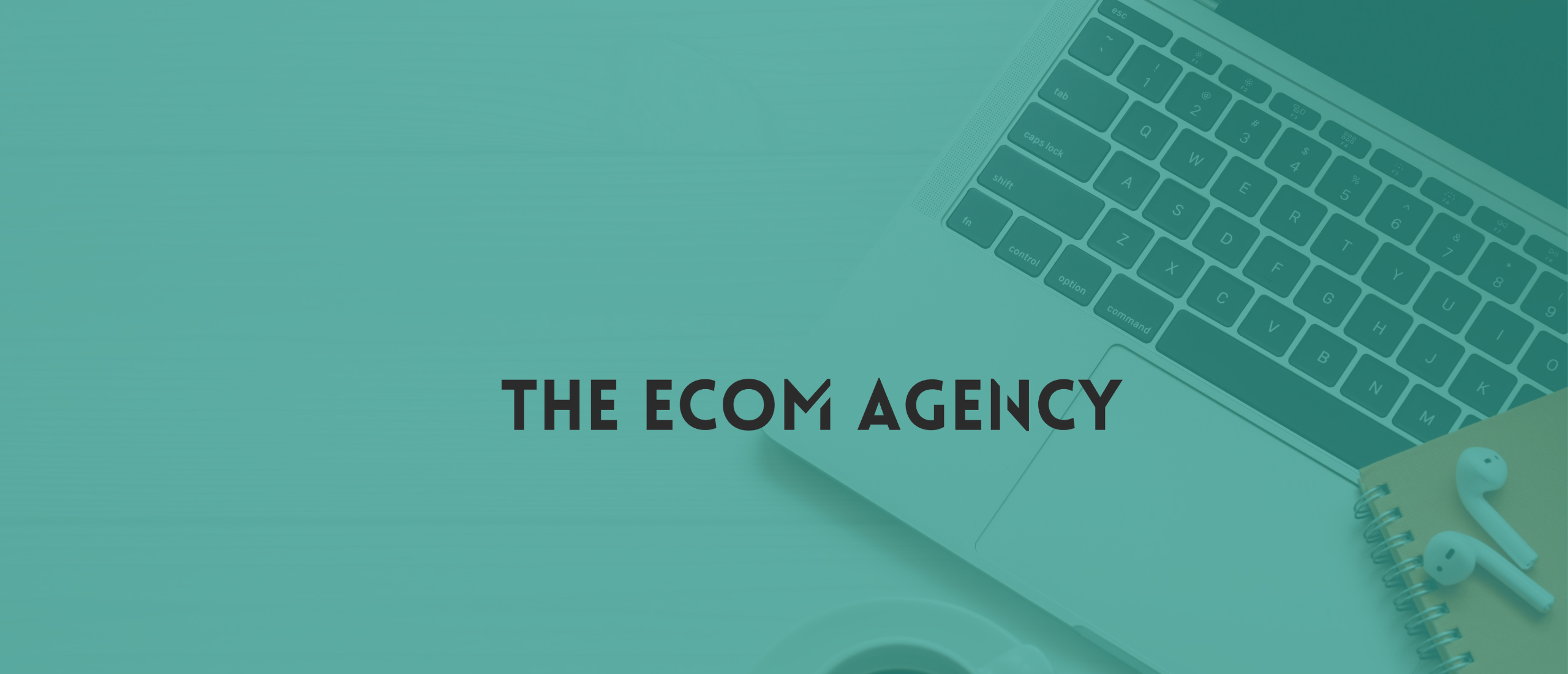 Betekenis: Uiteindelijk Belanghebbende
Wat is een Uiteindelijk Belanghebbende (UBO)?
UBO staat voor "Ultimate Beneficial Owner", wat in het Nederlands de "uiteindelijk belanghebbende" betekent. Een UBO is de natuurlijke persoon die uiteindelijk eigenaar is van of zeggenschap heeft over een bedrijf of organisatie. Dit is meestal degene die meer dan 25% van de aandelen of stemrechten heeft in de onderneming. De UBO kan ook de persoon zijn die de onderneming opricht, controleert of er anderszins bij betrokken is.
Het doel van het vaststellen van de UBO is om meer transparantie te creëren over wie er daadwerkelijk profiteert van de activiteiten van de onderneming en om het witwassen van geld en andere illegale praktijken te voorkomen. Bedrijven zijn verplicht om hun UBO's te registreren in het UBO-register van de Kamer van Koophandel en om deze informatie up-to-date te houden.