In dit artikel
Inhoudsopgave
Artikelen in deze categorie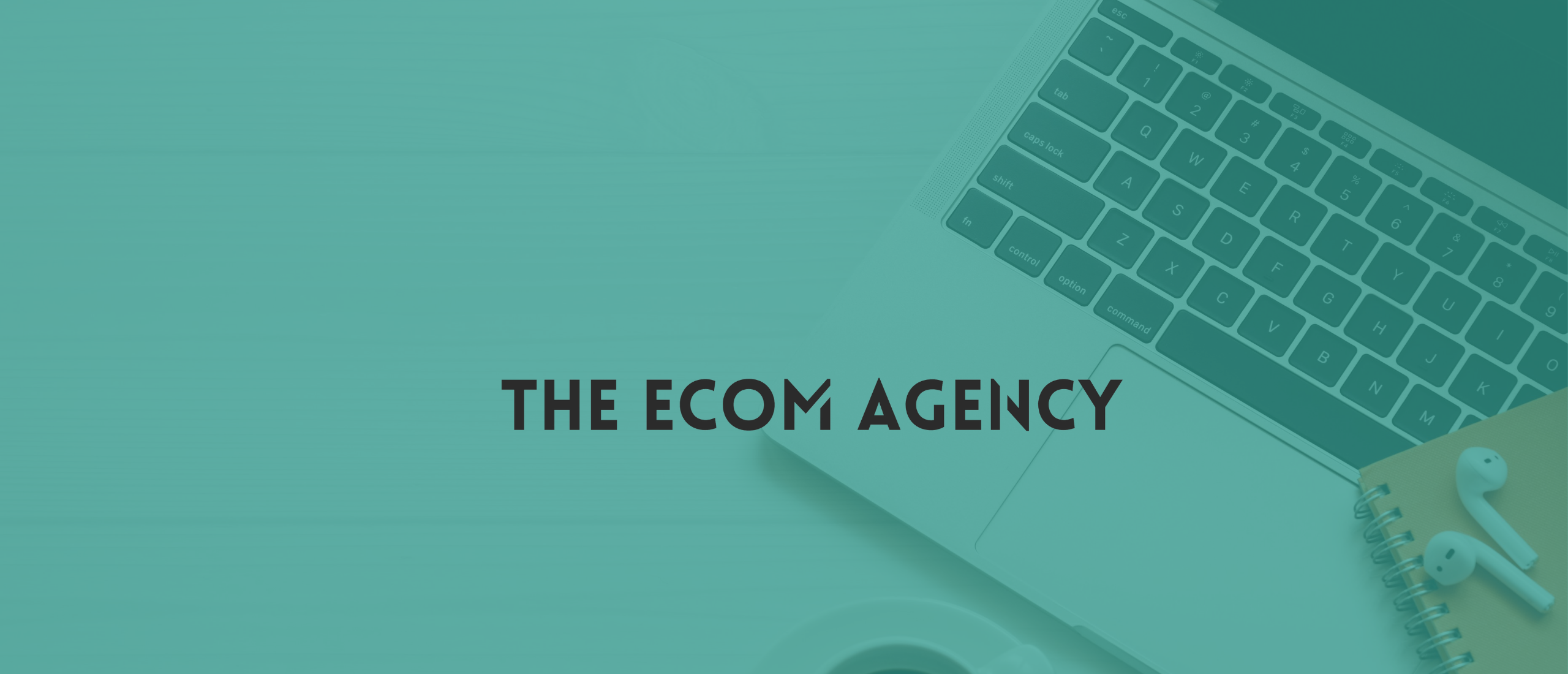 Betekenis: up-to-date
Wat is up-to-date?
Up-to-date betekent dat iets volledig bijgewerkt is en overeenkomt met de meest recente informatie of technologie. Het wordt vaak gebruikt om te beschrijven dat kennis, informatie, technologie of systemen actueel zijn en dat er geen verouderde of achterhaalde informatie of processen aanwezig zijn.
Bijvoorbeeld, een up-to-date computer heeft de nieuwste software en hardware die nodig zijn om goed te functioneren. Een up-to-date werknemer heeft de laatste kennis en vaardigheden die vereist zijn voor zijn of haar werkzaamheden. Een up-to-date rapport bevat de meest recente informatie en data.
Het is belangrijk om up-to-date te blijven in verschillende aspecten van het leven, vooral in een snel veranderende wereld waar technologie en informatie snel evolueren. Door up-to-date te blijven, kunnen we efficiënter werken, betere beslissingen nemen en meer succesvol zijn in ons werk en persoonlijk leven.