In dit artikel
Inhoudsopgave
Artikelen in deze categorie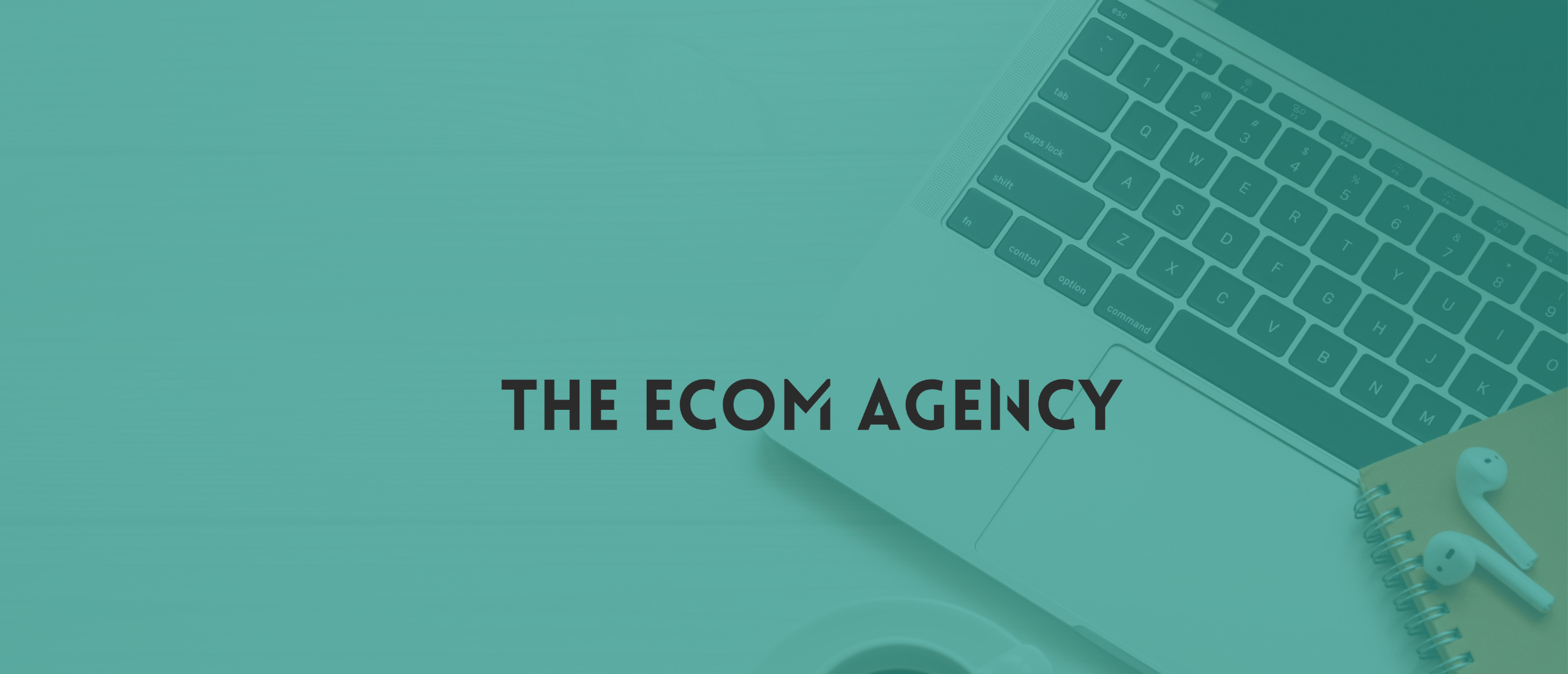 Betekenis: Network Event
Wat is een Network Event?
Een netwerkevenement is een bijeenkomst waarbij professionals uit verschillende sectoren en bedrijven samenkomen om te netwerken, contacten te leggen, ervaringen te delen en potentiële zakelijke kansen te bespreken.
Netwerkevenementen kunnen variëren van informele bijeenkomsten zoals borrels of koffieontmoetingen tot meer gestructureerde evenementen zoals seminars, conferenties of beurzen. Ze kunnen worden georganiseerd door individuele bedrijven, brancheorganisaties, zakelijke netwerken of professionele verenigingen.
Tijdens netwerkevenementen hebben deelnemers de mogelijkheid om zichzelf en hun bedrijven te presenteren, te luisteren naar presentaties van andere professionals, deel te nemen aan discussies en contacten te leggen met potentiële klanten, partners, leveranciers of werknemers. Netwerken kan een belangrijke rol spelen in het opbouwen van relaties en het creëren van nieuwe zakelijke kansen.