In dit artikel
Inhoudsopgave
Artikelen in deze categorie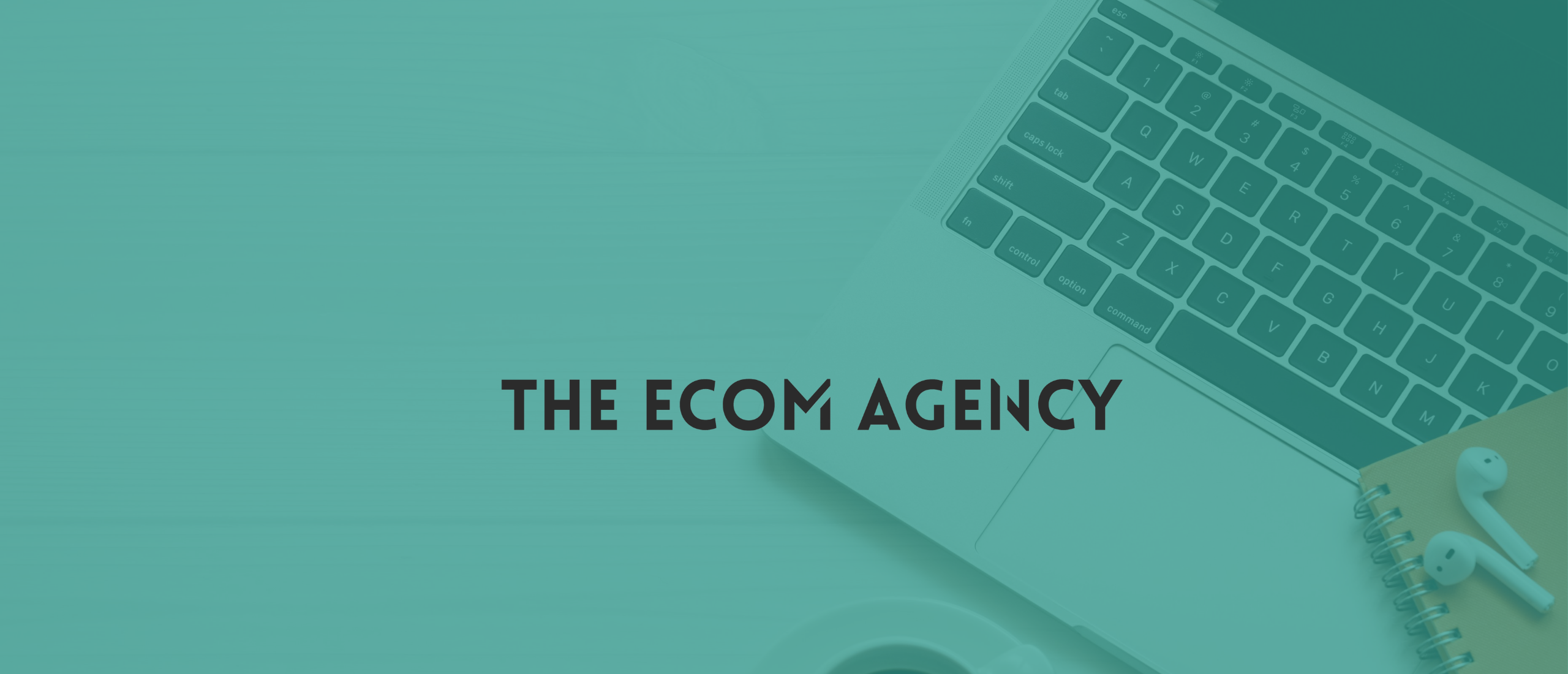 Betekenis: Maatschap
Wat is een maatschap?
Een maatschap is een rechtsvorm voor een samenwerkingsverband tussen twee of meer personen die een beroep of bedrijf willen uitoefenen. In een maatschap brengen de maten (vennoten) ieder hun eigen inbreng, zoals kennis, arbeid, geld of goederen, en delen ze de winst en het verlies. Anders dan bij een VOF hebben de maten in een maatschap geen gezamenlijke aansprakelijkheid voor eventuele schulden van het bedrijf, maar zijn zij wel ieder persoonlijk aansprakelijk voor hun eigen deel.
Een maatschap wordt vaak gekozen als rechtsvorm voor vrije beroepen, zoals artsen, advocaten, notarissen en accountants. Het is belangrijk om goede afspraken te maken over bijvoorbeeld de verdeling van taken, de winstverdeling en de aansprakelijkheid. De maatschap moet ingeschreven worden bij de Kamer van Koophandel en moet jaarlijks belastingaangifte doen en een jaarrekening opstellen.