In dit artikel
Inhoudsopgave
Artikelen in deze categorie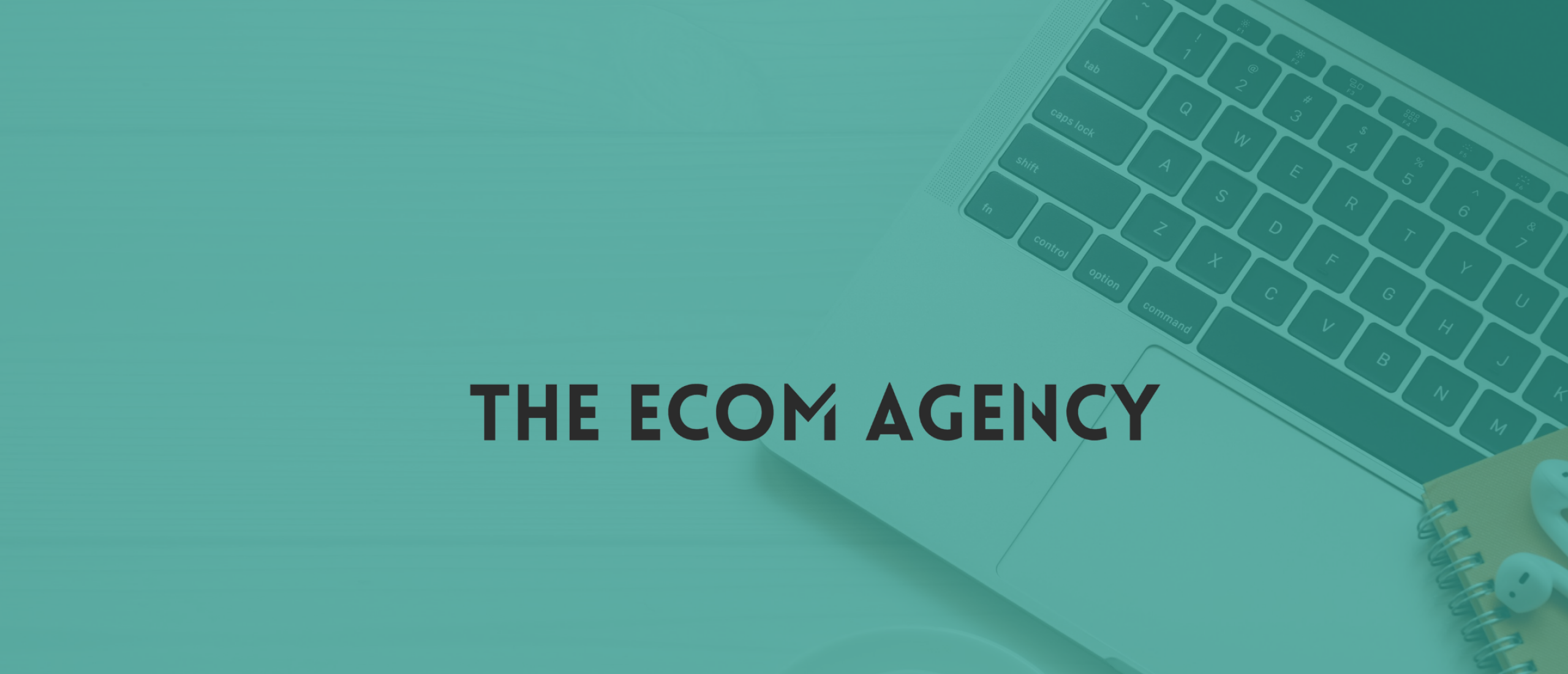 Betekenis: Klantbehoeften
Wat zijn Klantbehoeften?
Klantbehoeften zijn de verwachtingen, wensen en behoeften die klanten hebben ten opzichte van een product of dienst. Ze zijn het resultaat van wat klanten verwachten en wat zij nodig hebben om een goede ervaring te hebben met een product of dienst. Klantbehoeften kunnen variëren van praktische behoeften, zoals een goede klantenservice, tot meer emotionele behoeften, zoals een gevoel van veiligheid.
Online marketing uitbesteden?  
The Ecom Agency is een marketingbureau wat zich voornamelijk op webshops richt. Wij bieden meerdere diensten aan voor klanten in verschillende branches. Heb jij hulp nodig bij de online marketing van jouw bedrijf? Vul het formulier hieronder dan zo nauwkeurig mogelijk in zodat wij contact op kunnen nemen wanneer we jouw bedrijf kunnen ondersteunen op het gebied van online marketing.