In dit artikel
Inhoudsopgave
Artikelen in deze categorie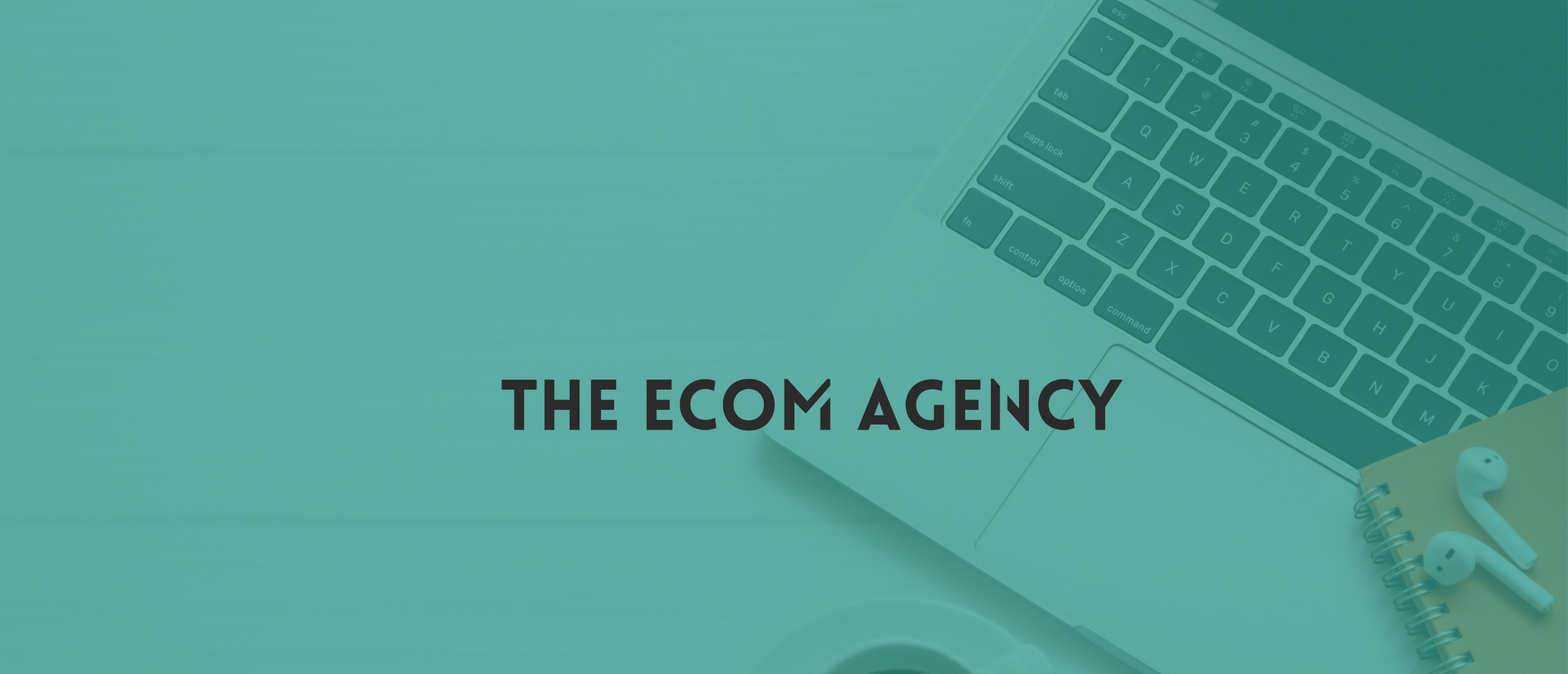 Betekenis: Sociale interactie
Wat is een sociale interactie?
Een sociale interactie is een uitwisseling van informatie tussen individuen of groepen die betrokken zijn bij een bepaalde situatie of context. Deze interacties kunnen fysiek plaatsvinden, zoals bijvoorbeeld een gesprek tussen twee personen, maar kunnen ook virtueel of online plaatsvinden, zoals bijvoorbeeld via sociale media.
Sociale interacties hebben vaak tot doel om informatie uit te wisselen, te communiceren, relaties op te bouwen of te onderhouden, en om gemeenschappelijke doelen te bereiken. Ze kunnen positief of negatief van aard zijn en worden vaak beïnvloed door factoren zoals cultuur, geslacht, leeftijd, sociale status en persoonlijkheid.
Sociale interacties spelen een belangrijke rol in het dagelijks leven en zijn van invloed op hoe we onszelf en anderen zien, hoe we relaties opbouwen en onderhouden, en hoe we omgaan met conflicten en problemen. Ze kunnen ook van invloed zijn op grotere maatschappelijke processen, zoals politieke besluitvorming, economische ontwikkeling en culturele veranderingen.