In dit artikel
Inhoudsopgave
Artikelen in deze categorie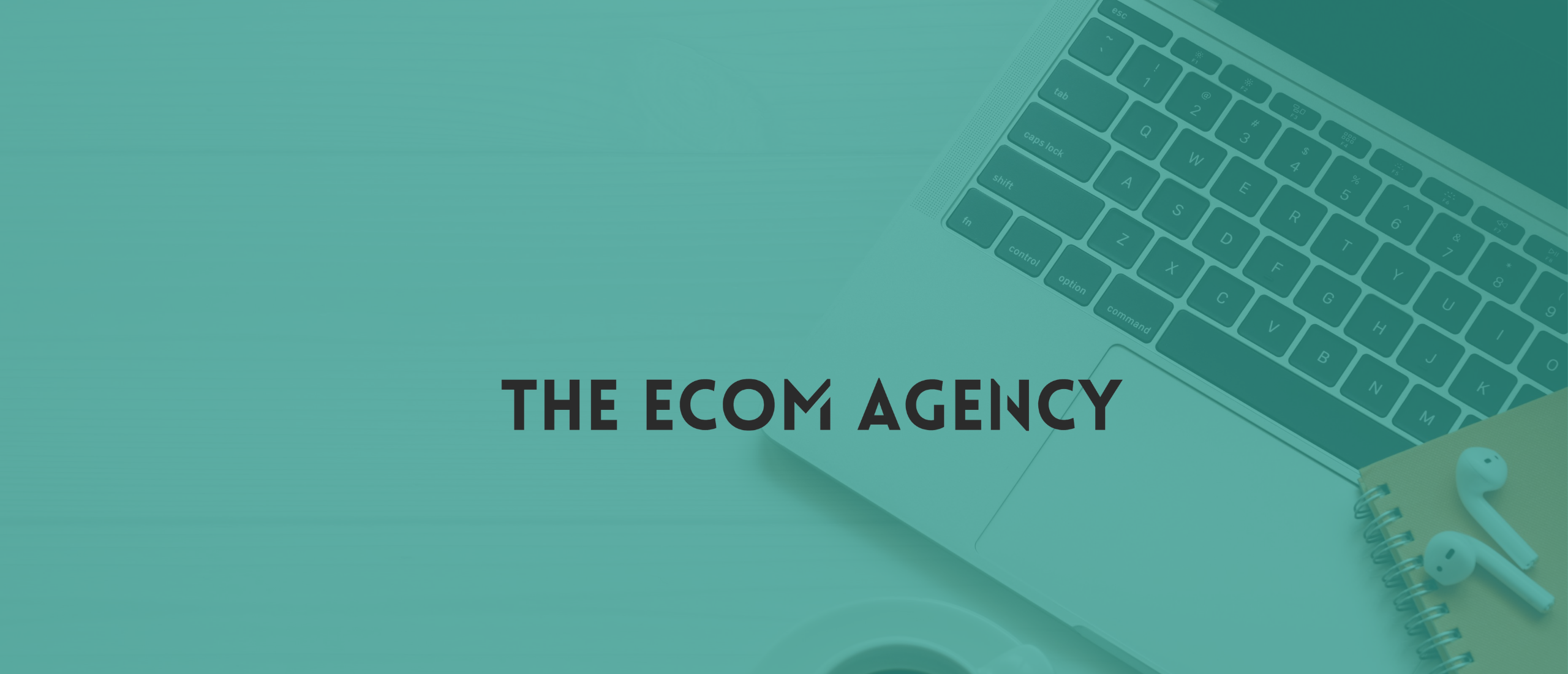 Betekenis: jaaromzet
Wat is jaaromzet?
Een jaaromzet is de totale hoeveelheid geld die een bedrijf verdient in een bepaald jaar door de verkoop van goederen of diensten. Het is een belangrijke financiële indicator die aangeeft hoeveel een bedrijf heeft verdiend gedurende een jaar.
Hoe bereken je de jaaromzet?
De jaaromzet wordt berekend door de verkoopprijs van alle verkochte goederen of diensten te vermenigvuldigen met het aantal verkochte eenheden. Dit bedrag wordt vervolgens verminderd met eventuele kortingen, retouren en belastingen om de uiteindelijke jaaromzet te bepalen.
Jaaromzet als KPI
De jaaromzet is een belangrijk financieel KPI cijfer voor een bedrijf, omdat het de basis vormt voor andere financiële ratio's en indicatoren, zoals winstgevendheid en liquiditeit. Het is ook een belangrijk kenmerk voor investeerders, omdat het aangeeft hoeveel een bedrijf verdient en hoe goed het presteert.
Bedrijven gebruiken de jaaromzet vaak als een belangrijke maatstaf voor hun groei en succes. Een stijgende jaaromzet kan bijvoorbeeld aangeven dat een bedrijf nieuwe markten heeft betreden of succesvolle marketingstrategieën heeft toegepast. Een dalende jaaromzet kan echter aangeven dat een bedrijf moeite heeft om zijn producten of diensten te verkopen of dat de concurrentie toeneemt.