In dit artikel
Inhoudsopgave
Artikelen in deze categorie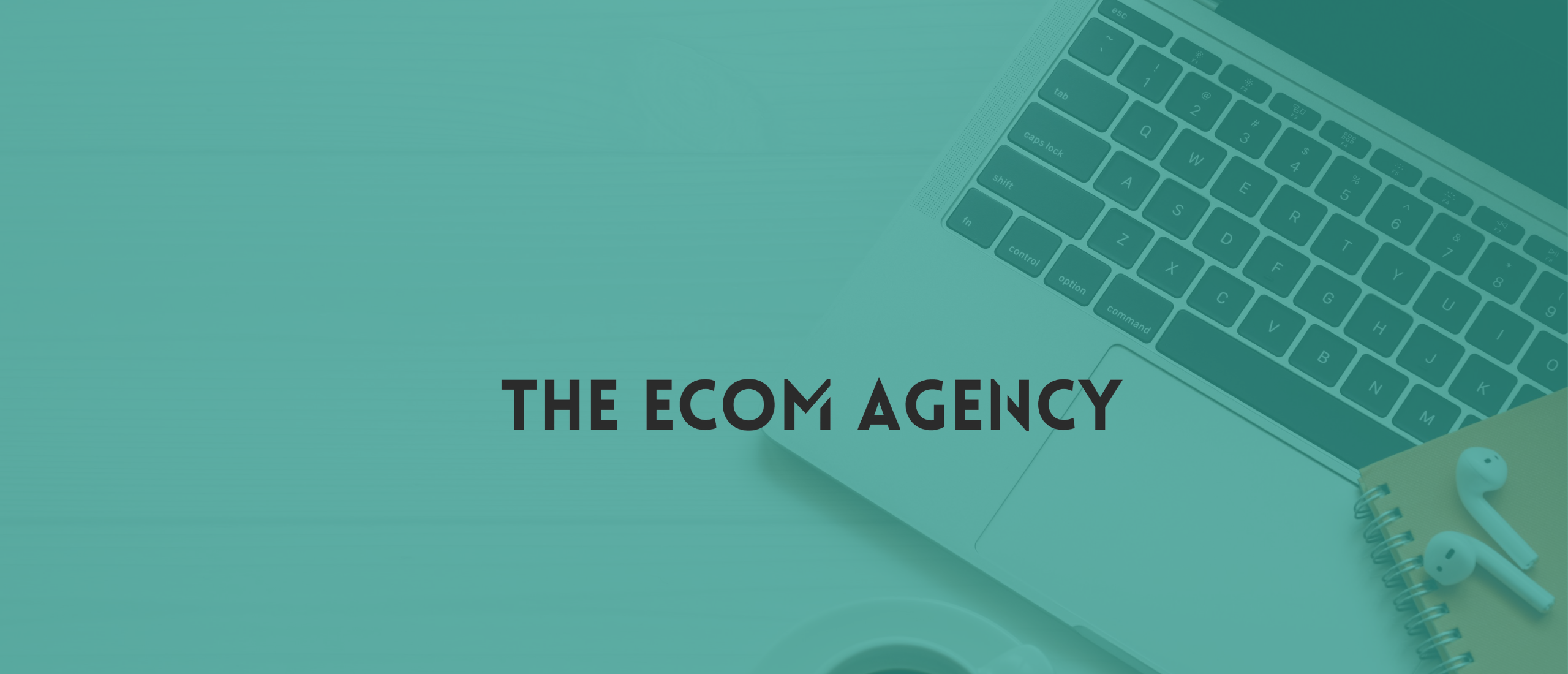 Betekenis: Intellectual Property
Wat is Intellectual Property?
Intellectual Property (IP) verwijst naar de rechten die verbonden zijn aan de creatieve en intellectuele prestaties van individuen en organisaties. Het omvat een reeks van wetten en verdragen die bescherming bieden aan verschillende vormen van intellectueel eigendom, waaronder octrooien, auteursrechten, merkenrechten en handelsgeheimen.
Octrooien beschermen uitvindingen en technologieën door de uitvinder of de organisatie die het heeft ontwikkeld het exclusieve recht te geven om het product of de technologie te verkopen, te gebruiken of te licentiëren voor een bepaalde periode.
Auteursrechten beschermen de creatieve prestaties van individuen, zoals boeken, muziek, kunst en software. Auteursrechten geven de maker het recht om te bepalen hoe hun werk wordt gebruikt, verspreid en verhandeld.
Merkenrechten beschermen het beeldmerk, de logo's en de handelsnamen van bedrijven en producten. Het geeft de eigenaar het exclusieve recht om deze te gebruiken en te beschermen tegen namaak en misbruik door anderen.
Handelsgeheimen beschermen bedrijfsgeheimen, zoals bedrijfsprocessen, formules en productiegegevens, door deze te classificeren als vertrouwelijke informatie.
Het doel van IP-bescherming is om bedrijven en individuen te beschermen tegen diefstal en misbruik van hun intellectuele eigendom, en hen te belonen voor hun creatieve en intellectuele inspanningen door hen het exclusieve recht te geven om deze te verhandelen. Dit stelt hen in staat om waarde te creëren en hun activiteiten op lange termijn te financieren.