In dit artikel
Inhoudsopgave
Artikelen in deze categorie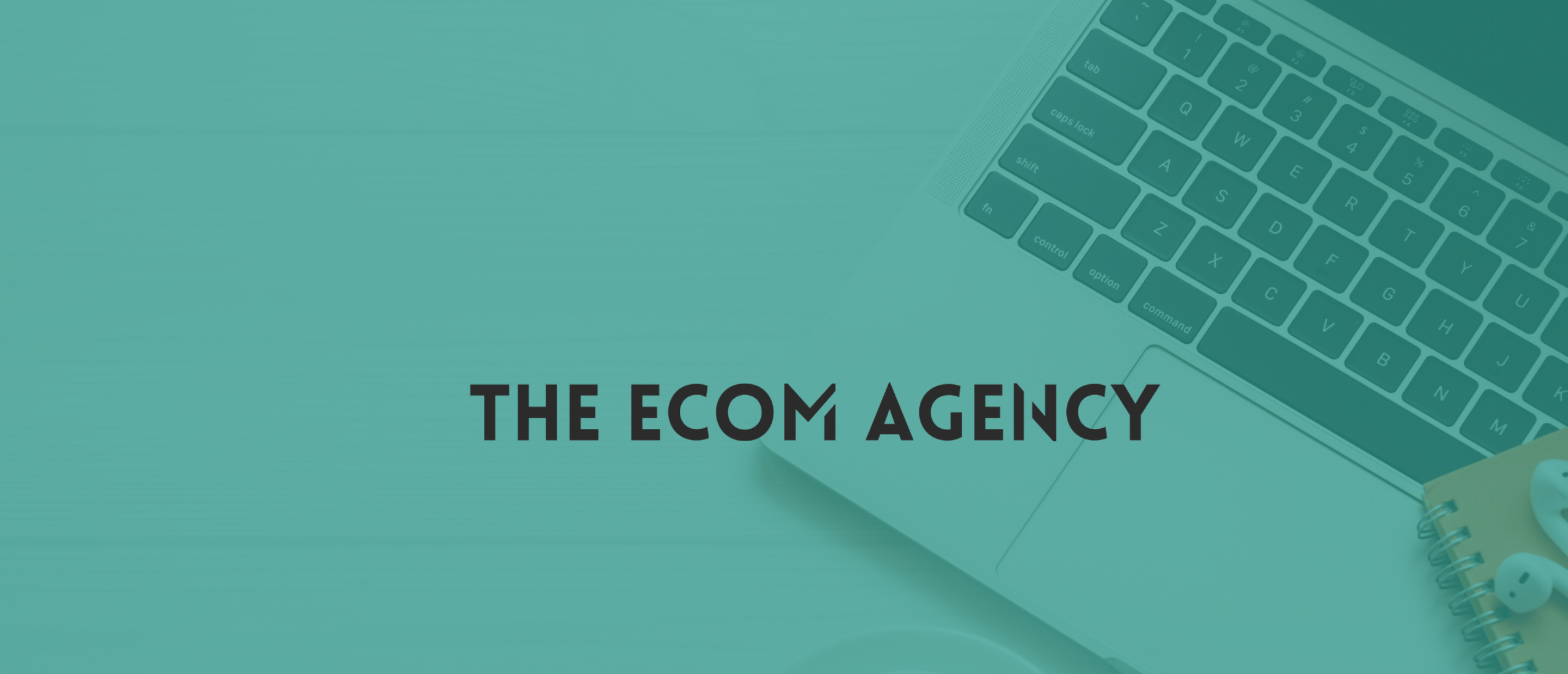 Betekenis: Huisstijl
Een huisstijl is een consistente verzameling afbeeldingen, typografie, kleuren, en stijlen die gebruikt worden om een bedrijf of organisatie te identificeren. Deze elementen worden samen gebruikt om bepaalde associaties met een bedrijf of organisatie te creëren, en om zich te onderscheiden van andere bedrijven of organisaties.
Logo en huisstijl ontwikkeling
Het ontwikkelen van een logo en huisstijl is een belangrijk onderdeel van het creëren van een professionele en herkenbare identiteit voor je bedrijf. Dit is ook waar je mee begint bij het maken van een Shopify webshop. Een goede huisstijl helpt je om je bedrijf te positioneren, je doelgroep Doelgroep aan te spreken en je merkwaarde te verhogen. Maar hoe kun je een effectieve huisstijl ontwikkelen? In deze blog gaan we dieper in op de stappen die nodig zijn om een sterk merk neer te zetten.