In dit artikel
Inhoudsopgave
Artikelen in deze categorie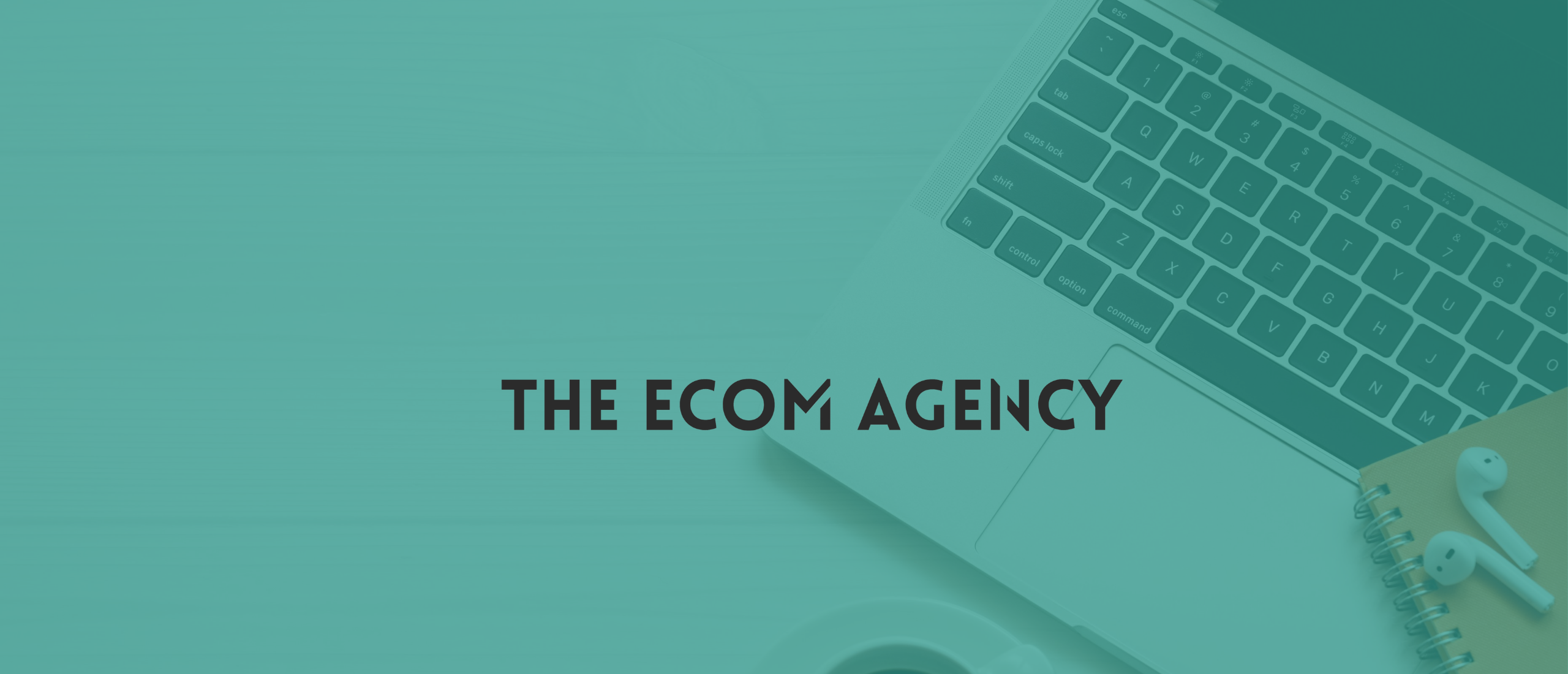 Betekenis: Framing
Wat is framing?
Framing is een techniek die wordt gebruikt om de manier waarop mensen een bepaalde situatie of gebeurtenis interpreteren en begrijpen, te beïnvloeden door de nadruk te leggen op bepaalde aspecten en andere aspecten te verzwakken of te negeren. Dit kan worden gedaan door het gebruik van bepaalde woorden, zinnen, beelden en verhalen, die de perceptie van de ontvanger beïnvloeden.
Framing kan worden gebruikt in verschillende contexten, zoals politiek, media, marketing enzovoort, en kan een krachtig middel zijn om de publieke opinie te beïnvloeden en overtuigingen te vormen. Het kan bijvoorbeeld worden gebruikt om bepaalde ideeën te promoten, politieke standpunten te ondersteunen, producten te verkopen enzovoort.
Framing kan echter ook manipulatief zijn en kan leiden tot vertekende of misleidende informatie. Daarom is het belangrijk om kritisch te blijven en te kijken naar de context en de verschillende frames die worden gebruikt om een volledig en objectief beeld te krijgen van een situatie.