In dit artikel
Inhoudsopgave
Artikelen in deze categorie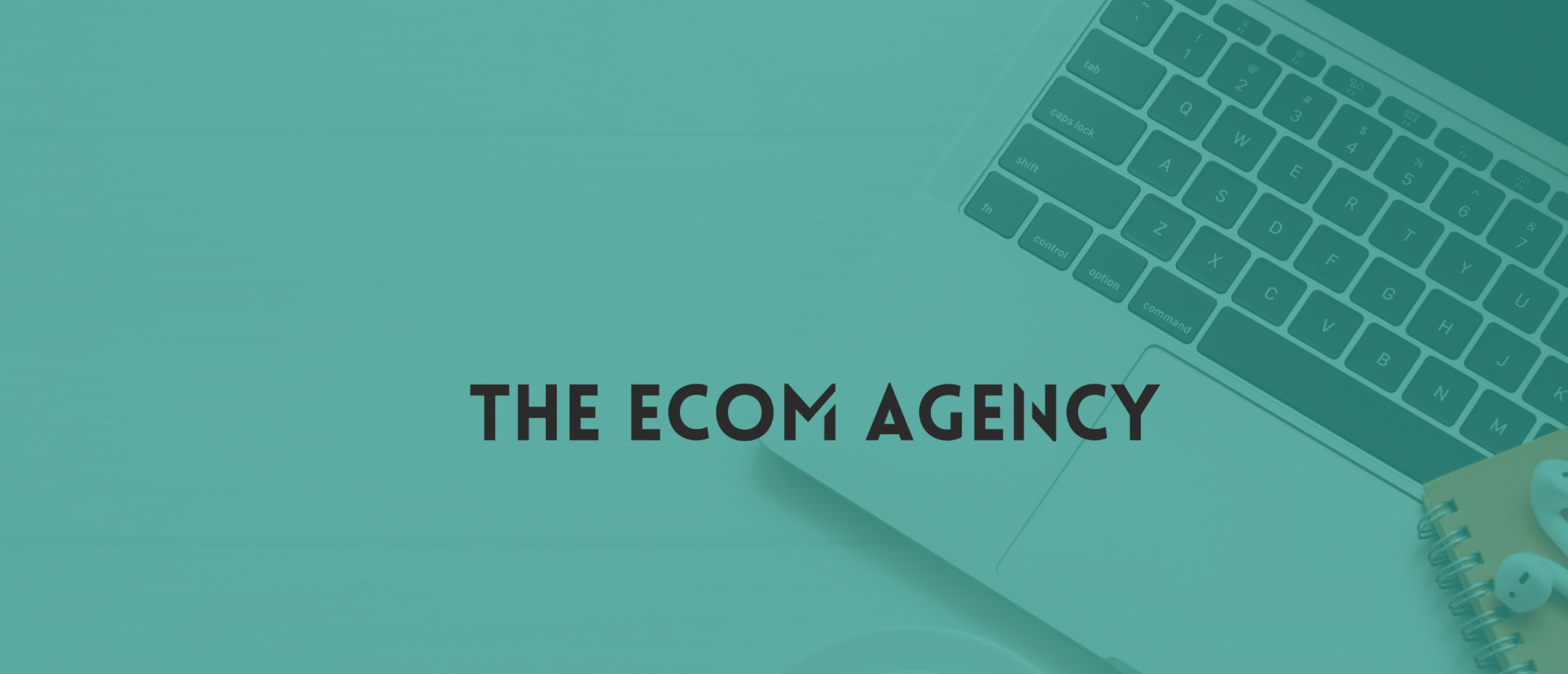 Betekenis: Extranet
Wat is een extranet?
Een extranet is een private netwerk dat wordt gebruikt door een bedrijf of organisatie om informatie en bestanden met andere bedrijven of organisaties te delen. Het extranet maakt gebruik van internettechnologie, maar is veiliger dan het grote openbare internet. 
Waarvoor word een extranet vooral ingezet?
Een extranet wordt vaak gebruikt voor het delen van gegevens met klanten of partners, zoals het verstrekken van productinformatie, het geven van toegang tot documenten en het verstrekken van technische ondersteuning. Het kan ook worden gebruikt om informatie uit te wisselen met leveranciers of medewerkers, zoals het beheren van inventaris en het verstrekken van toegang tot bedrijfsinformatie.