In dit artikel
Inhoudsopgave
Artikelen in deze categorie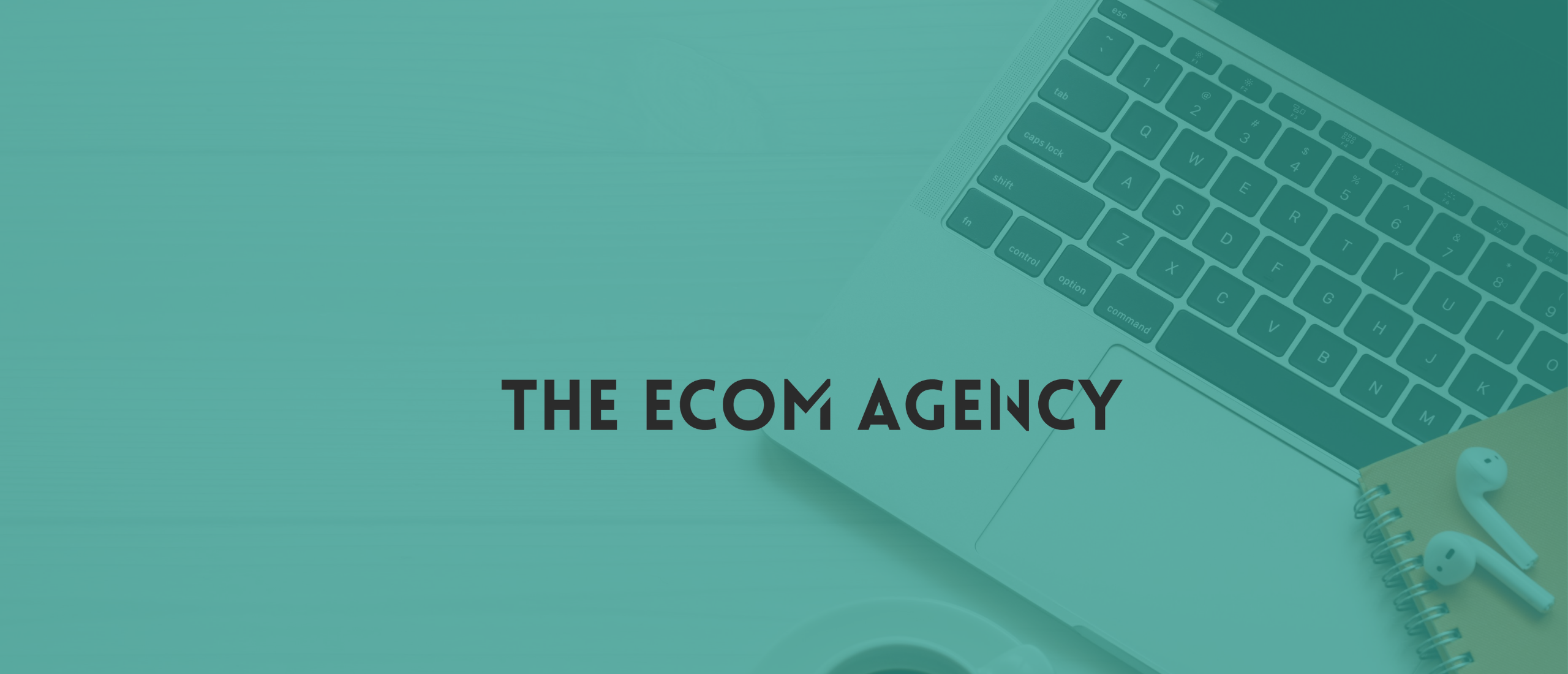 Betekenis: Digital nomad
Wat is een digital nomad?
Een digital nomad is een persoon die locatie-onafhankelijk werkt en daardoor de vrijheid heeft om te reizen en te werken vanaf elke gewenste locatie met een goede internetverbinding. Een digital nomad kan werken als freelancer, ondernemer of werknemer en werkt vaak in de digitale sector, zoals in marketing, design, softwareontwikkeling of online coaching. 
Door het gebruik van digitale technologieën en communicatiemiddelen kan een digital nomad vanaf afstand samenwerken met klanten of collega's, zonder fysiek aanwezig te hoeven zijn op een kantoor of andere vaste werkplek. Digital nomads zijn daardoor in staat om hun werk te combineren met reizen en het ontdekken van nieuwe plekken en culturen.