In dit artikel
Inhoudsopgave
Artikelen in deze categorie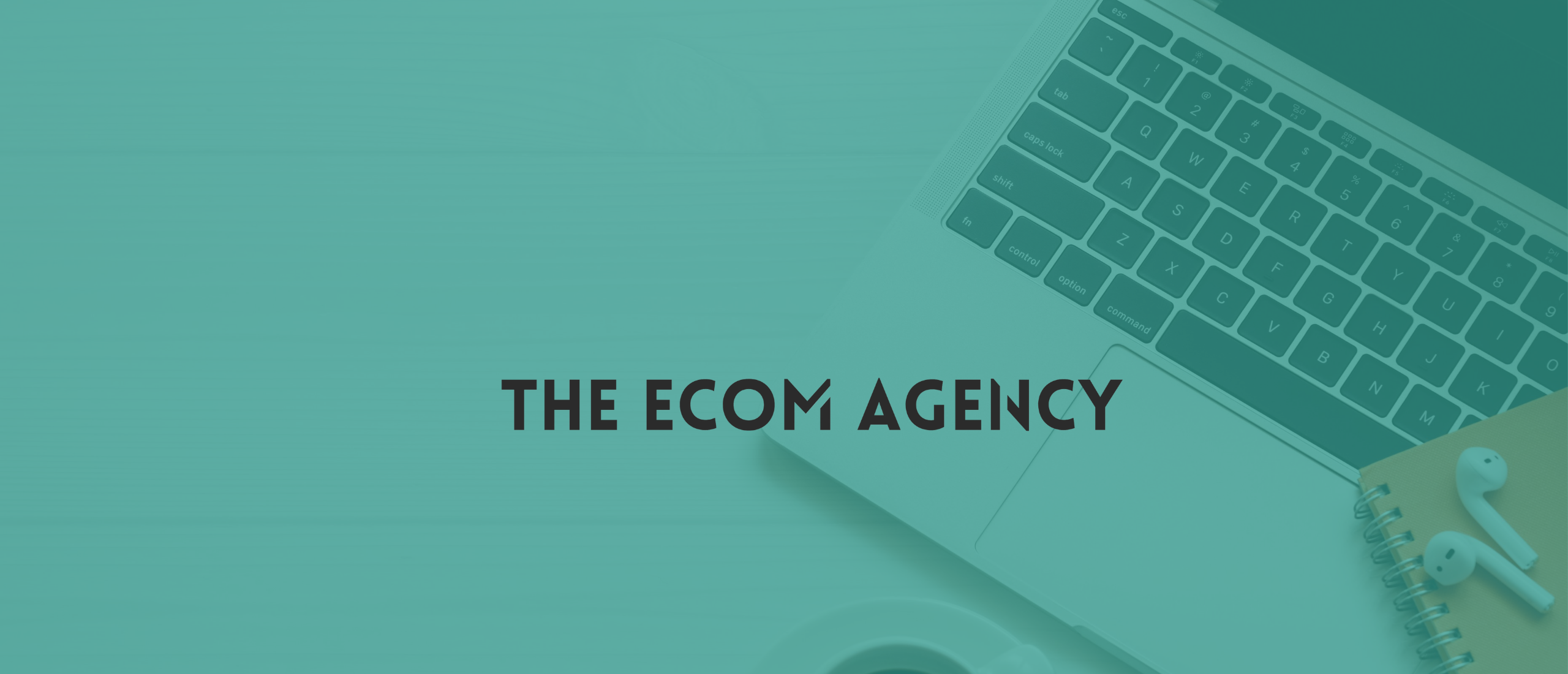 Betekenis: Beursindexen
Wat zijn beursindexen?
Beursindexen zijn meetinstrumenten die de prestaties van een groep aandelen op de beurs weerspiegelen. Ze geven een idee van hoe een bepaalde markt of sector presteert op een bepaald moment. Beursindexen zijn samengesteld uit een mandje van aandelen van verschillende bedrijven die in dezelfde sector actief zijn of die voldoen aan bepaalde criteria, zoals de grootte van het bedrijf of de verhandelbaarheid van de aandelen.
Een beursindex wordt meestal berekend door het gewogen gemiddelde te nemen van de aandelen die er deel van uitmaken. Dit betekent dat de aandelen van grotere bedrijven een grotere invloed hebben op de index dan de aandelen van kleinere bedrijven. Er zijn verschillende beursindexen in de wereld, elk met zijn eigen mandje van aandelen en berekeningsmethode.
Beursindexen zijn nuttig voor beleggers om de prestaties van de markt of sector te volgen en om te bepalen of hun beleggingen beter of slechter presteren dan de markt. Ze worden ook gebruikt als benchmark voor beleggingsfondsen en indexfondsen, die proberen de prestaties van de index te evenaren of te overtreffen.
Enkele voorbeelden van bekende beursindexen zijn de AEX-index in Nederland, de Dow Jones Industrial Average en de S&P 500 in de Verenigde Staten, de FTSE 100 in het Verenigd Koninkrijk en de Nikkei 225 in Japan.