In dit artikel
Inhoudsopgave
Artikelen in deze categorie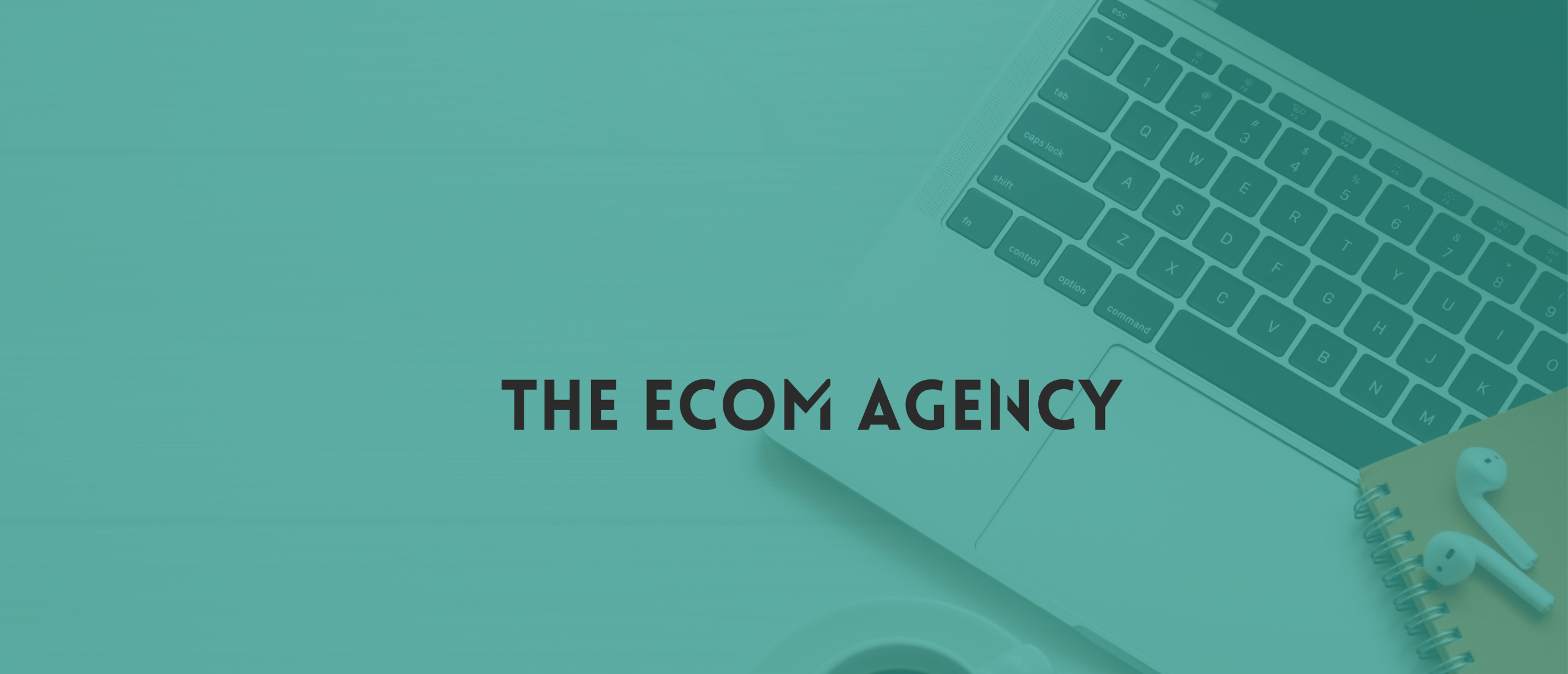 Betekenis: Archetypes
Wat zijn Archetypes?
Archetypes zijn universele symbolen en concepten die worden gebruikt om de menselijke psyche en gedrag te begrijpen. Ze zijn ontstaan uit het werk van de Zwitserse psycholoog Carl Jung, die suggereerde dat het menselijk bewustzijn werd gevormd door archetypische beelden en concepten die in alle culturen over de hele wereld voorkomen.
Archetypen vertegenwoordigen diepe, fundamentele verlangens, emoties en ervaringen die door alle mensen worden gedeeld, ongeacht cultuur, achtergrond of ervaring. Deze symbolen en concepten kunnen worden gebruikt om verhalen te vertellen, merken te bouwen, persoonlijkheden te begrijpen en zelfs om individuele groei en ontwikkeling te bevorderen.
Jung identificeerde verschillende archetypen, waaronder de held, de wijze, de schurk, de rebel, de onschuldige, de moeder, de vader en de minnaar. Elk archetype heeft zijn eigen set kenmerken en symbolen, en kan op verschillende manieren worden geïnterpreteerd en toegepast.
Archetypes worden vaak gebruikt in marketing en branding om merkpersoonlijkheden te definiëren en te communiceren. Een merk kan bijvoorbeeld gebruik maken van het archetype van de held om zichzelf te positioneren als een sterk en moedig merk, of het archetype van de wijze om zichzelf te presenteren als een merk dat wijsheid en kennis biedt. Door gebruik te maken van archetypen kan een merk een emotionele band opbouwen met zijn doelgroep en een duurzame relatie opbouwen op basis van gedeelde waarden en ervaringen.